Internet Service in Appletree Point
Appletree Point, Burlington, VT, residents have their choice of tv service providers. However, when searching for the most dependable internet service providers, Burlington Telecom comes up again and again. Whether searching, gaming, or streaming, we provide fast, reliable fiber internet to power all your devices.
Wireless Internet in Appletree Point, Burlington, VT
Internet speed is one of the first things most people ask about when choosing internet service providers. That's part of what sets Burlington Telecom apart from its competitors. We offer a greater choice of internet speeds, a range of services, and the best in customer service. Our service plans cover you regardless of the number of people in the house or the type of activities. We'll work with you to understand your lifestyle so we can pick the optimal plan for you. 
What Is Internet Speed?
Internet speed is a significant determinant of your internet service satisfaction. It measures how quickly you can upload or download data. If you've ever been frustrated that it takes too long for a page to render or an image to display completely, you may have been asked to check internet speed. We can work with you to get the right speed to support all your activities across devices without paying for more than you need. 
How Much Bandwidth Do I Need?
Bandwidth is the measurement in seconds of the amount of data that can be uploaded or downloaded at once. For example, a bandwidth of 30 Mbps indicates that you can send or receive up to 30 megabits of data per second. Less bandwidth means more limitations on the data that is transmitted. 
There is a rule of thumb for estimating bandwidth needs. When you divide the speed of your plan by the number of devices on your home network, the result should be anywhere from 25 to 40 Mbps. The more devices, the higher your bandwidth should be. While 25 Mbps may be fine for a single person with one device, you should aim to hit closer to 40 Mbps if you have multiple people and devices.
Let's say you have four family members in your home, each with a laptop and a phone. You'll need to multiply the users by the devices to arrive at your divisor, in this case, eight. To avoid bandwidth issues, you'll need to increase your plan to approximately 300 Mbps or 300/8=37.5.
How Can I Check Internet Speed?
Your speed can vary each month, day, or time of day, particularly at peak times like 7-9 P.M. The root cause could be many things, such as a problem with your router or modem, Wi-Fi signal, more devices than bandwidth, or a slow DNS server. If you are experiencing inconsistent internet speeds, you can use this convenient speed test. If that doesn't match what your plan promises, you may have other problems.
Equipment
If your equipment is outdated, you may be limiting your bandwidth. Newer equipment is faster, safer, and more efficient. It also supports 5 GHz instead of 2.4 GHz, meaning that you can accommodate more devices. 
If your equipment is new, consider rebooting your router or modem. They can sometimes experience slowdowns that can cause your internet to slow or virtually stop transmitting data. Rebooting can often reset the equipment and clear the problem. 
Router Placement
You should make sure your router is placed where the signal is not blocked or subject to other electronic interference. Don't place it near microwaves, behind a door, or on the floor, as the signal may not be as strong and clear as it should be. Also, put it in a part of the house where most of the users are. 
Distance From Hub
If you are at the edge of your service area, you may be located far away from the ISP hub. The farther out from the hub you are, the more chances you could experience slow internet speed. 
Type of Connection
Other internet service providers use cable, satellite, cellular, and wireless.  However, fiber is the fastest, most reliable choice for fast internet service. That is why we are one of the tv service providers who use fiber internet for all our plans.
Demand
If you are experiencing slower speeds when everyone is home and on their devices, you may have too much demand for your current bandwidth. Even if you carefully calculate your needs, changes like additional devices and increased usage, such as growing children that start using phones, computers, or gaming systems, can cause you to need to review if your current plan is sufficient. 
Fiber Internet Bundles in Appletree Point, Burlington, VT
Navigating plans and understanding all the factors that affect internet speed can be confusing and overwhelming. That's why our excellent team of service professionals is here to help you make the best choice for your lifestyle and budget. We want you to be happy with your bandwidth without paying for more than you need.
Whether you work from home, do remote learning, game, stream music, podcasts, and television, we can make it work seamlessly for you with our wide variety of plans. To get started with fast, dependable internet connectivity for all your devices, contact us today.
Fastest Speeds in BTV
Are you getting the fastest speeds in Burlington? BT offers the fastest internet connection in every corner of your home. With WiFi that is optimized for your home, allowing high-speed internet for all your devices, at the same time.
Speed Test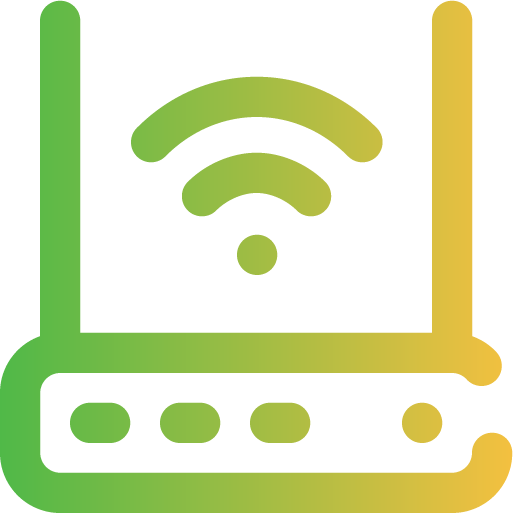 Getting a great WiFi signal everywhere you want it in your home can be a real challenge. That's why BT offers SMART WiFi service to meet all of your connection needs. Leveraging the latest advancements in WiFi technology, SMART WiFi takes your online experience to new heights. Includes advanced network support and remote assistance.
Learn More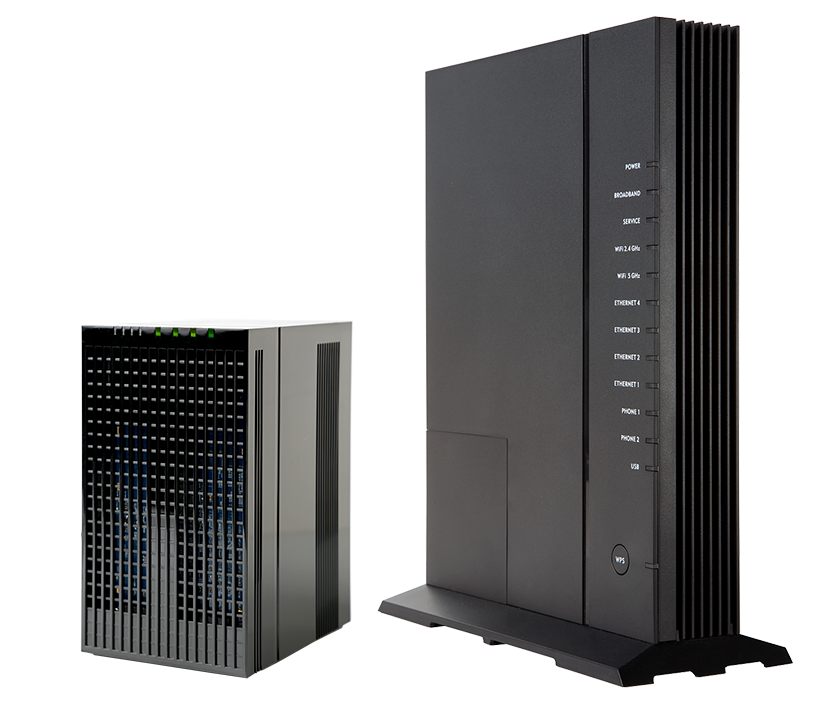 Cut The Cord
Cord-Cutting is an alternative, internet based way to stream all your tv and movie entertainment. It takes a lot of bandwidth… luckily, that's what BT does best! Click below to learn more about cord cutting and our Cord Cutting Test Lab.
Learn More