BT phone service gives you a reliable landline, crystal-clear call quality and all the features and security you'd expect from a home phone.
Plans
Features
All phone plans include: 3-Way Call, Anonymous Call Reject, Call Block, Call Forwarding (busy, fixed, remote, selective, no answer, and variable), Call Waiting, Caller ID, Home Intercom, Speed Dial 8, Voicemail, Selective Call Block.
International Calling
We want you to stay connected to the world around you. Click below to view the international calling rates.
Country not listed? Let us know so we can make it available in the future.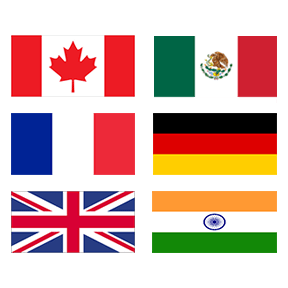 Add-Ons
Additional Phone Features $3/month
For more information about any of our phone features or add-ons, please contact our Customer Service.
900/976 Block
Call Return *69
Call Transfer
Distinctive Ring
Speed Dial
Voicemail Boxes – 3 boxes
Voicemail with Unified Messaging
Call ID Block
Long Distance
Listing Services $5/month
2nd Directory Listing
Non Published Directory
Non Listed Directory
Toll Free Number