See why Burlington Businesses love bt!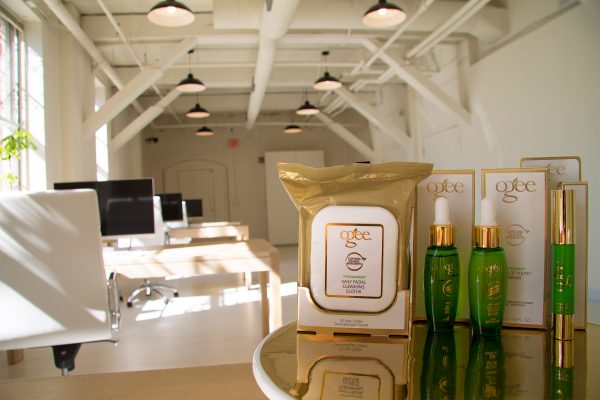 "Burlington Telecom was extremely accommodating as our office construction schedule changed. We received one-on-one attention when we had questions or changes and resolutions were received and implemented instantly. We are beyond satisfied with BT."
– Abbott Stark, Ogee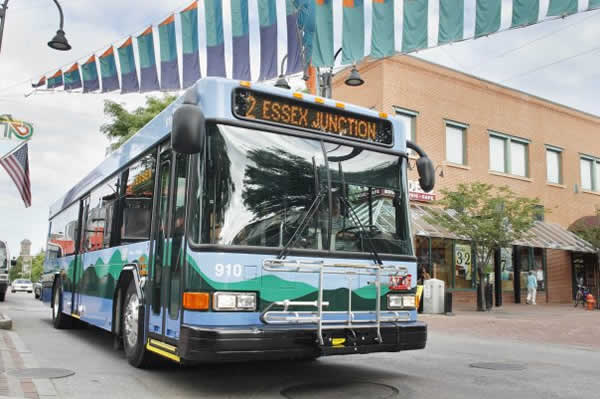 "The high-speed internet connection on the platform is a valuable passenger amenity, this is thinking bigger and better. Together GMT and BT are creating the 21st century transit system Vermonters deserve."
– Karen Walton, Green Mountain Transit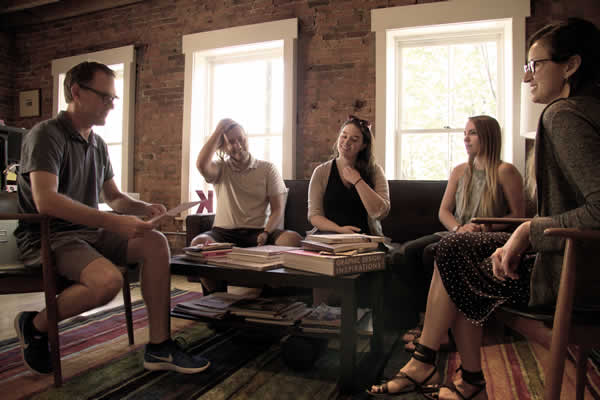 "At Hark, we do what technology was meant to do-help connect you with your audience. We build brands around real people and that's why we chose BT. The ultra-fast internet and incredible customer service from BT Business Services helps us reliably connect to our clients on a whole new level."
– Jeffrey Harkness, Hark, Inc.
Intro
BT Fiber for Business. Fast. Reliable. Local.
Your business is based in Burlington. So is ours. BT Business Services is the only 100% fiber optic network in Burlington. Get communication service and support that goes above and beyond for your business.
Our full menu of business services can be scaled to meet the current needs of your company and grow with you into the future. Burlington Telecom offers more speed, performance and reliability for your business solutions backed by 24/7 customer service that you can only expect from a locally-owned company.
Services
Internet
Phone
Data
Co-Location
Support
We understand network downtime can mean lost business to you. Burlington Telecom scores higher on customer satisfaction than the other major providers for customer service, technical support and installation dependability. If you have any problems or just a quick question, our support team is available 24/7 to help.
Click Here
Contact Us