Our mission is to provide each and every customer with an exceptional service experience that you can only expect to receive from a local business, while providing you with access to the benefits of the most advanced fiber optic network in the US.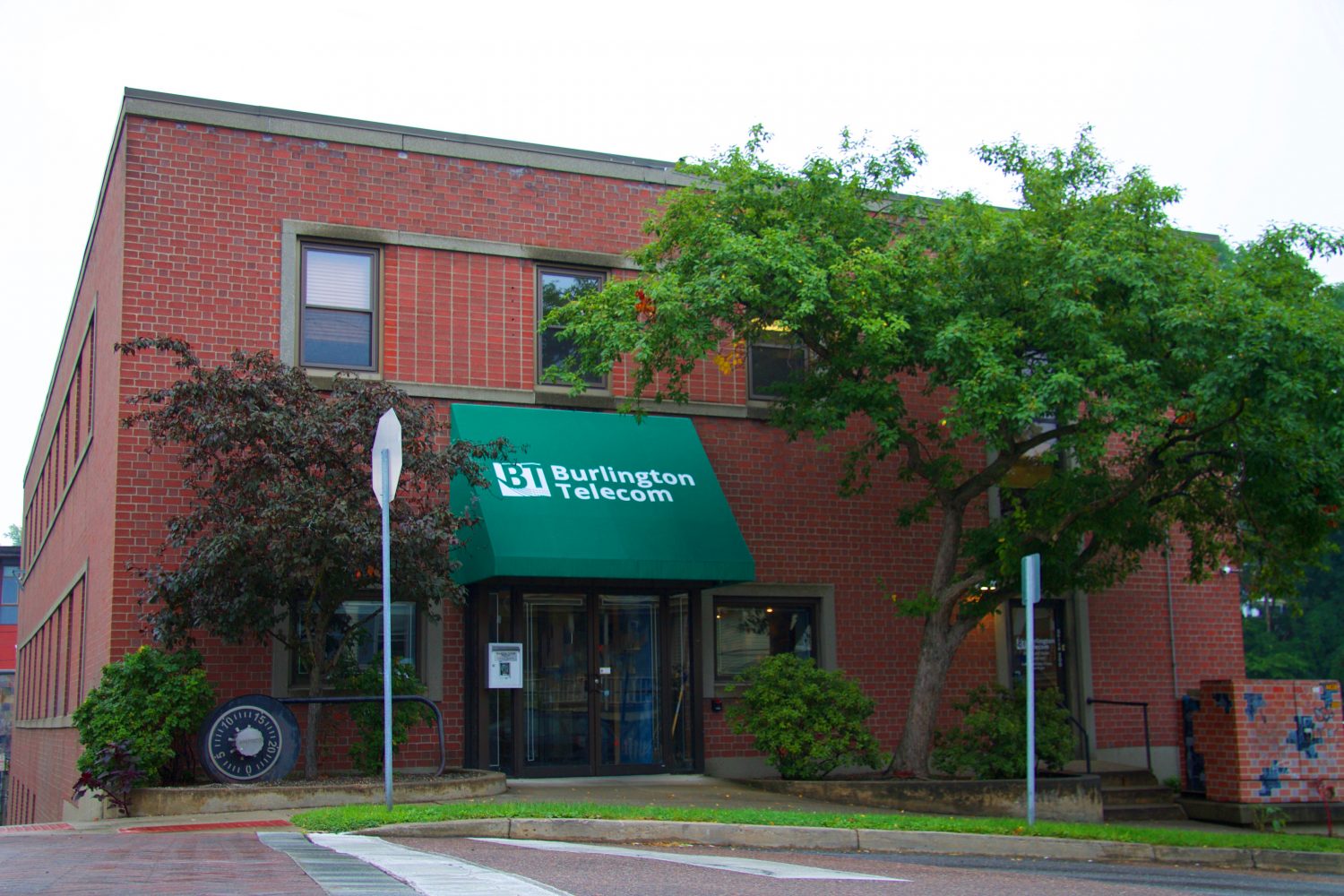 Our Values:
It is all about you, the customer
To work with our neighborhood to enhance community services and programs
To provide customers with the right products and services to meet their needs
To offer our best values always, free of gimmicks and misleading promotions
To treat our customers as we would members of our own family
To deliver state of the art technology to all members of our community
To be innovative leaders in next generation technologies
To define what a local service provider should be
To be a long term technical partner and enabler for our business customers
Management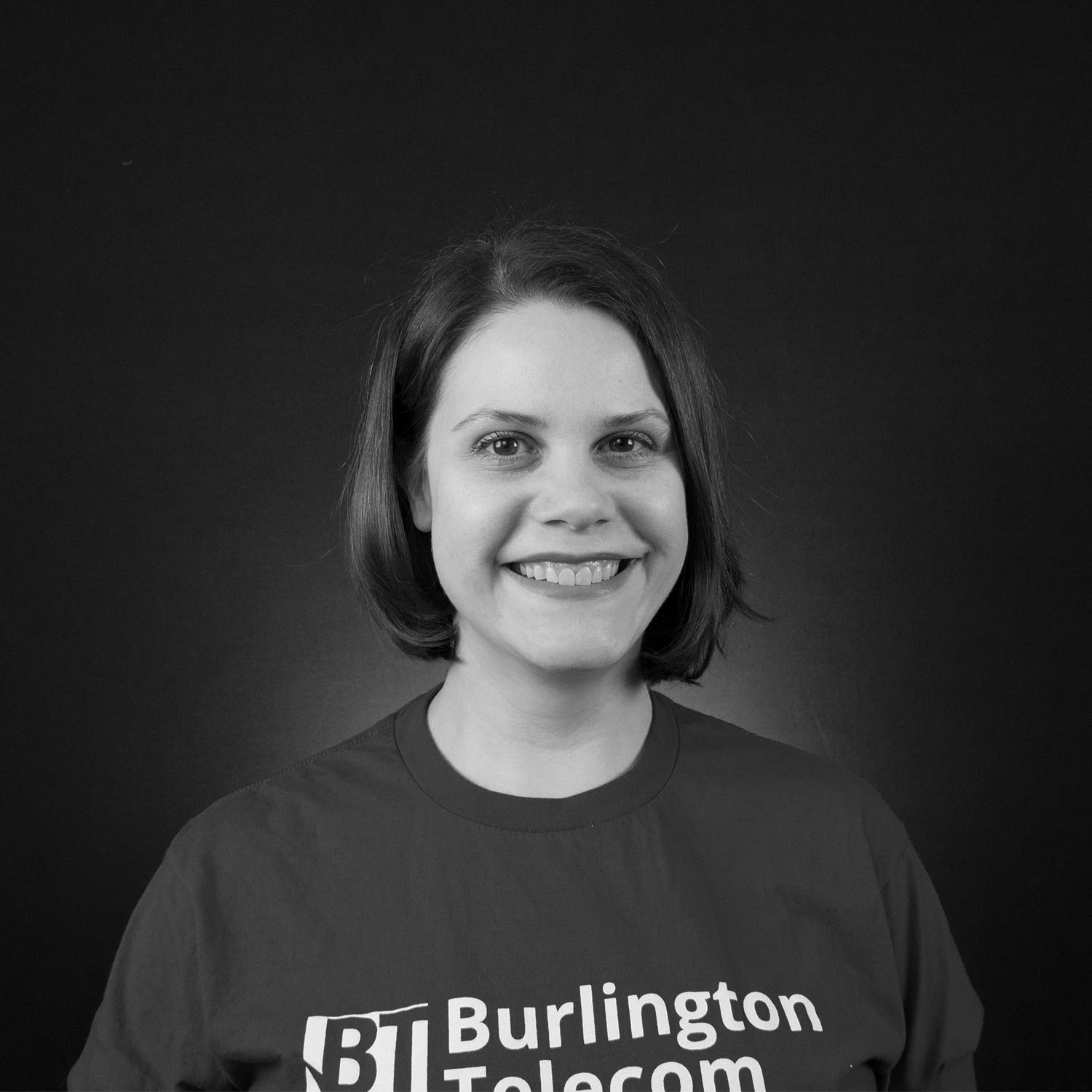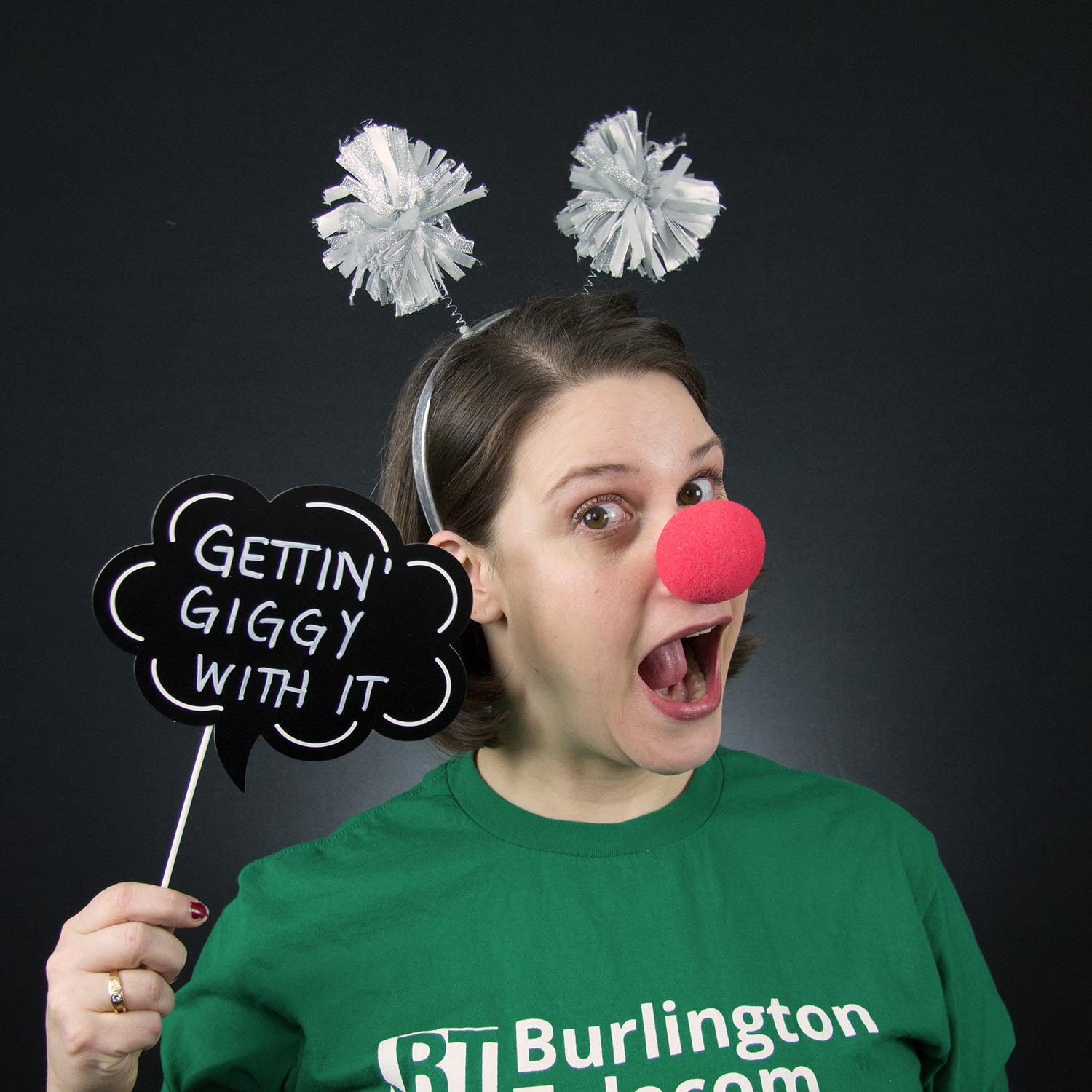 Abbie
Director of Marketing & PR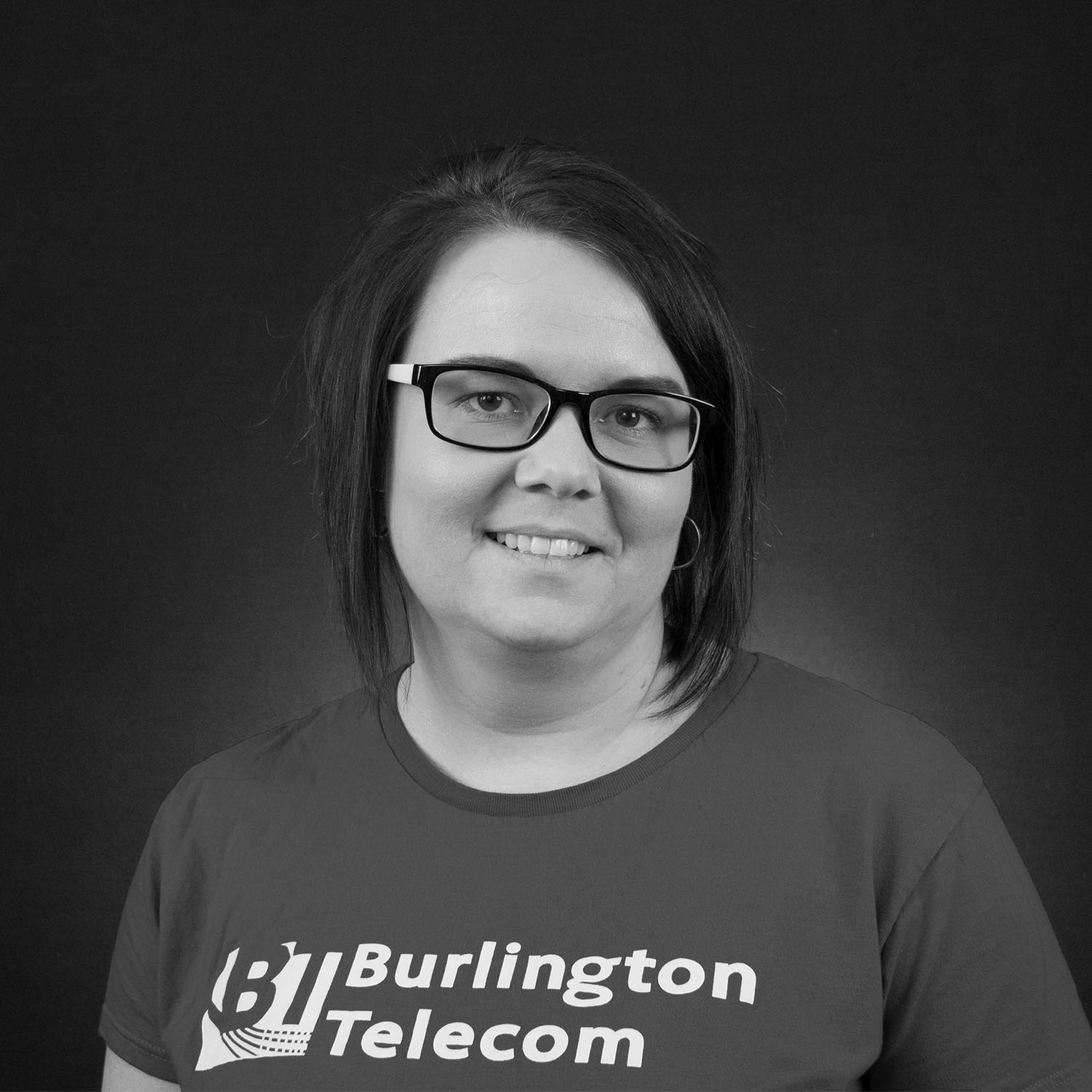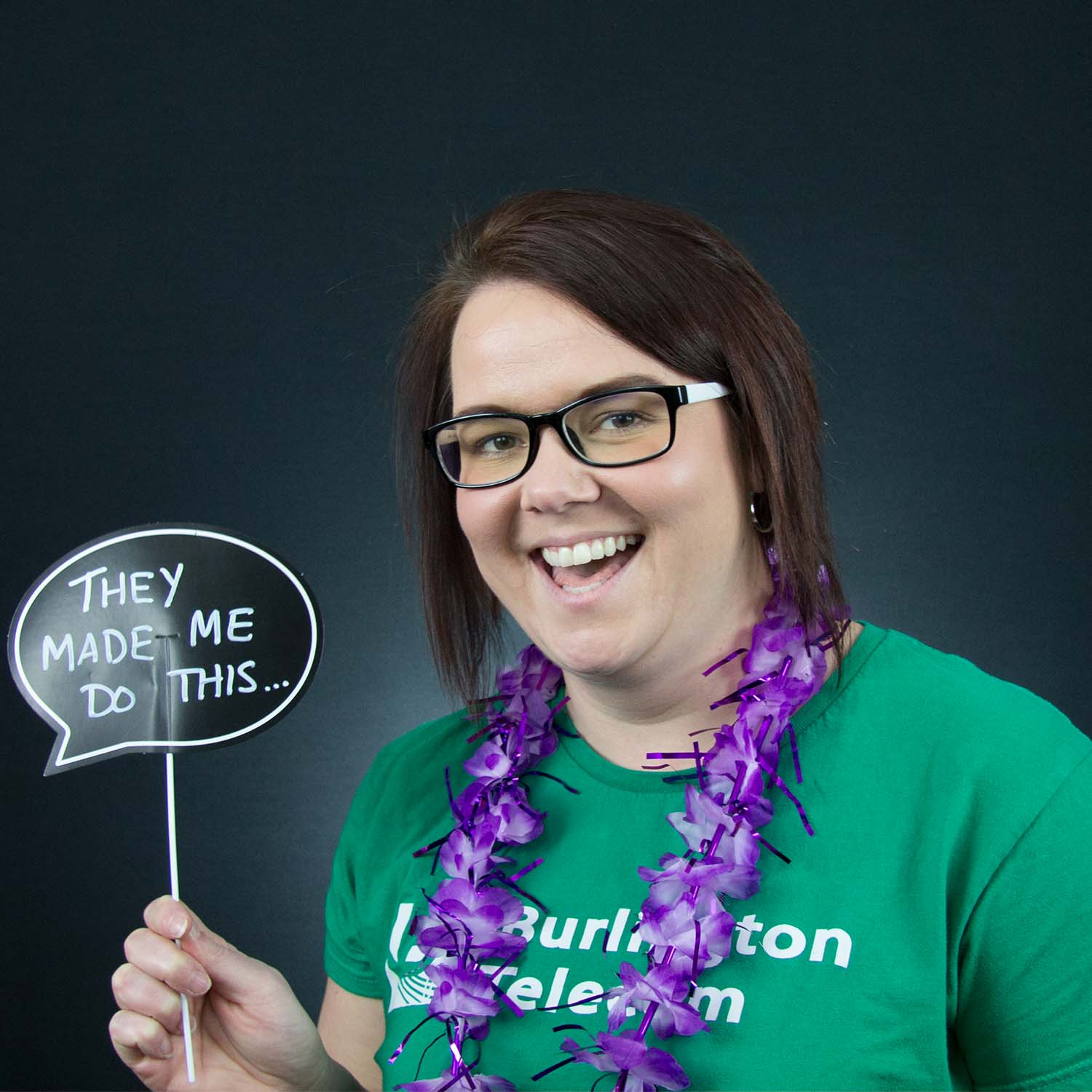 Dawn
Controller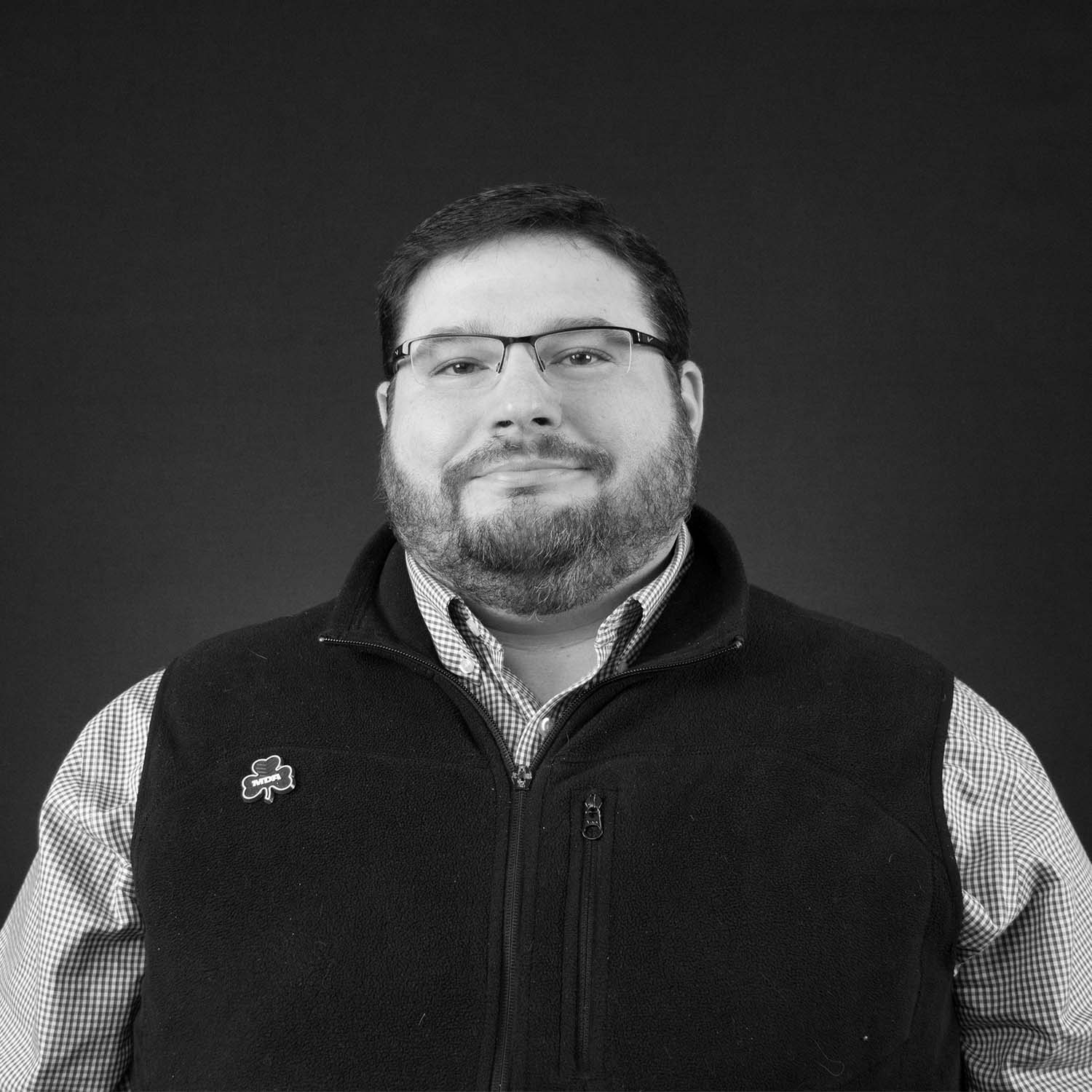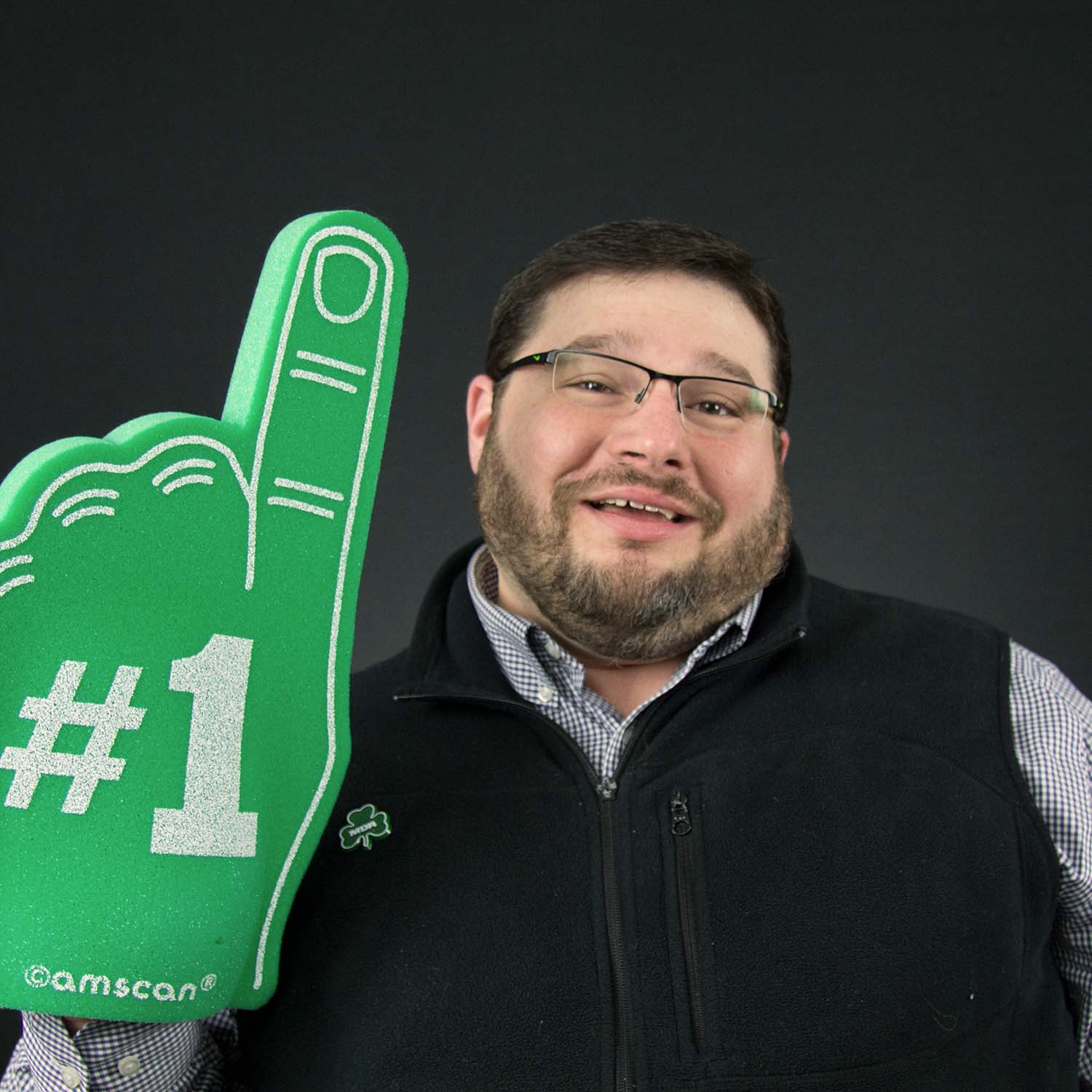 Jeremy
Senior Division Manager, Operations, Engineering and Service Support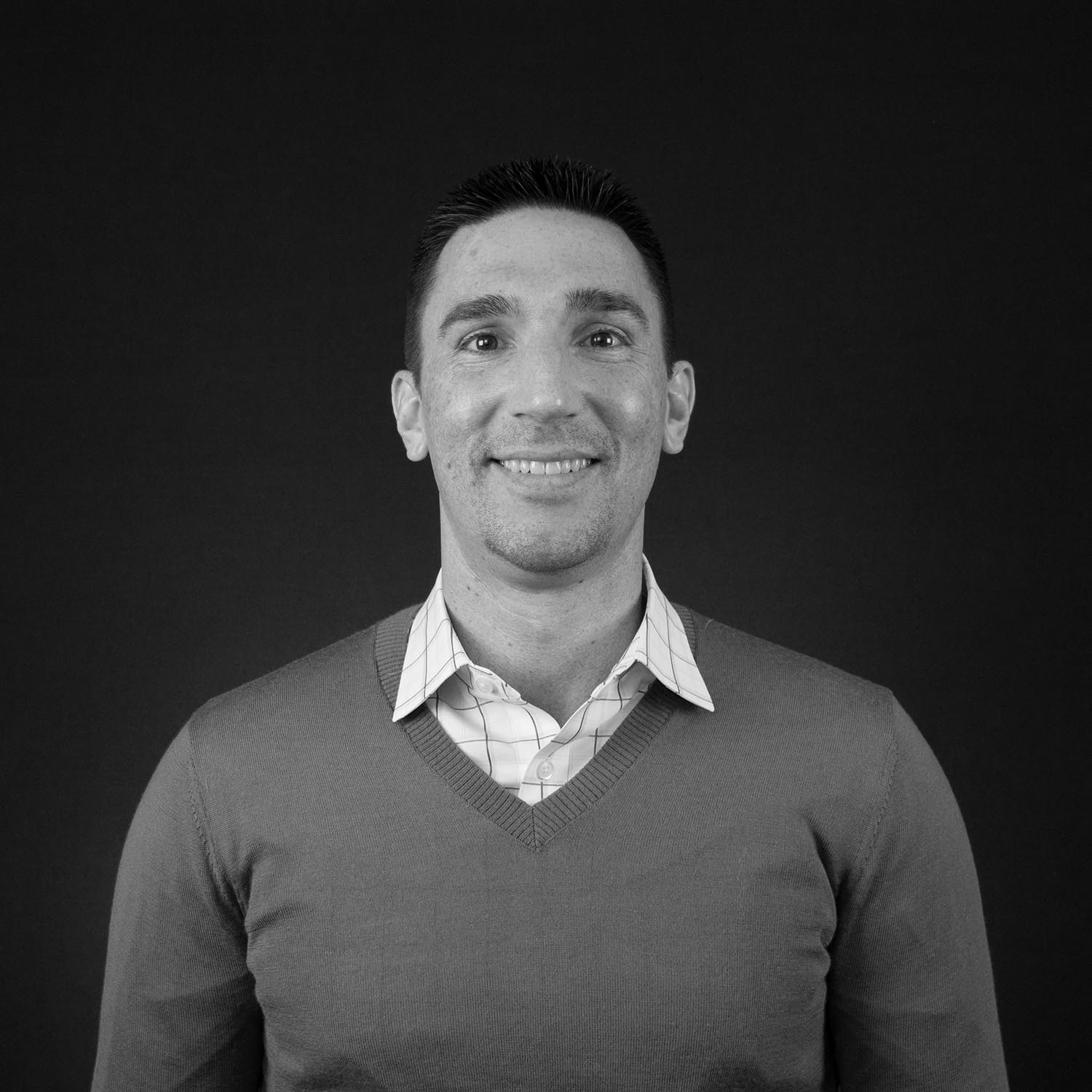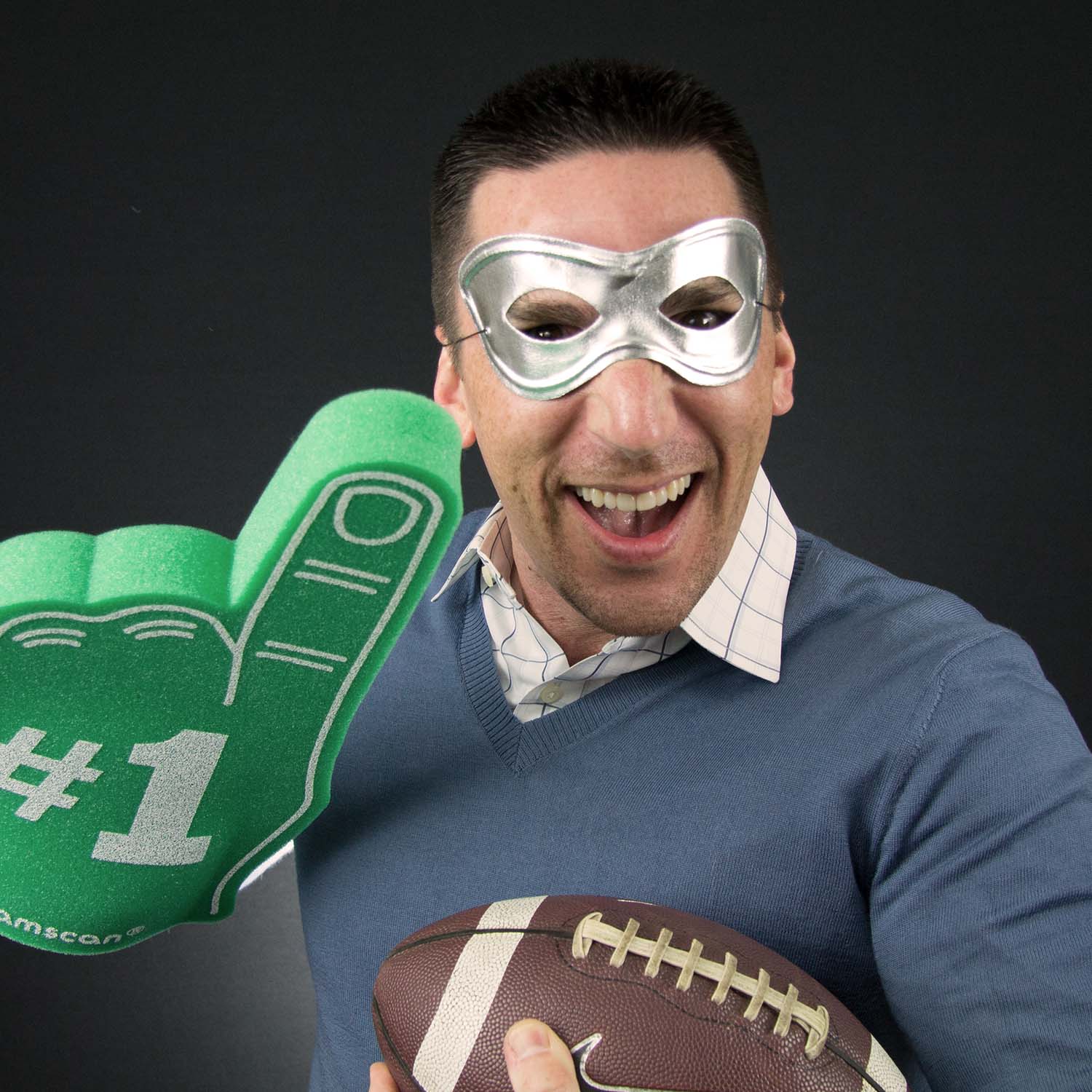 Nicholas
Senior Commercial Account Executive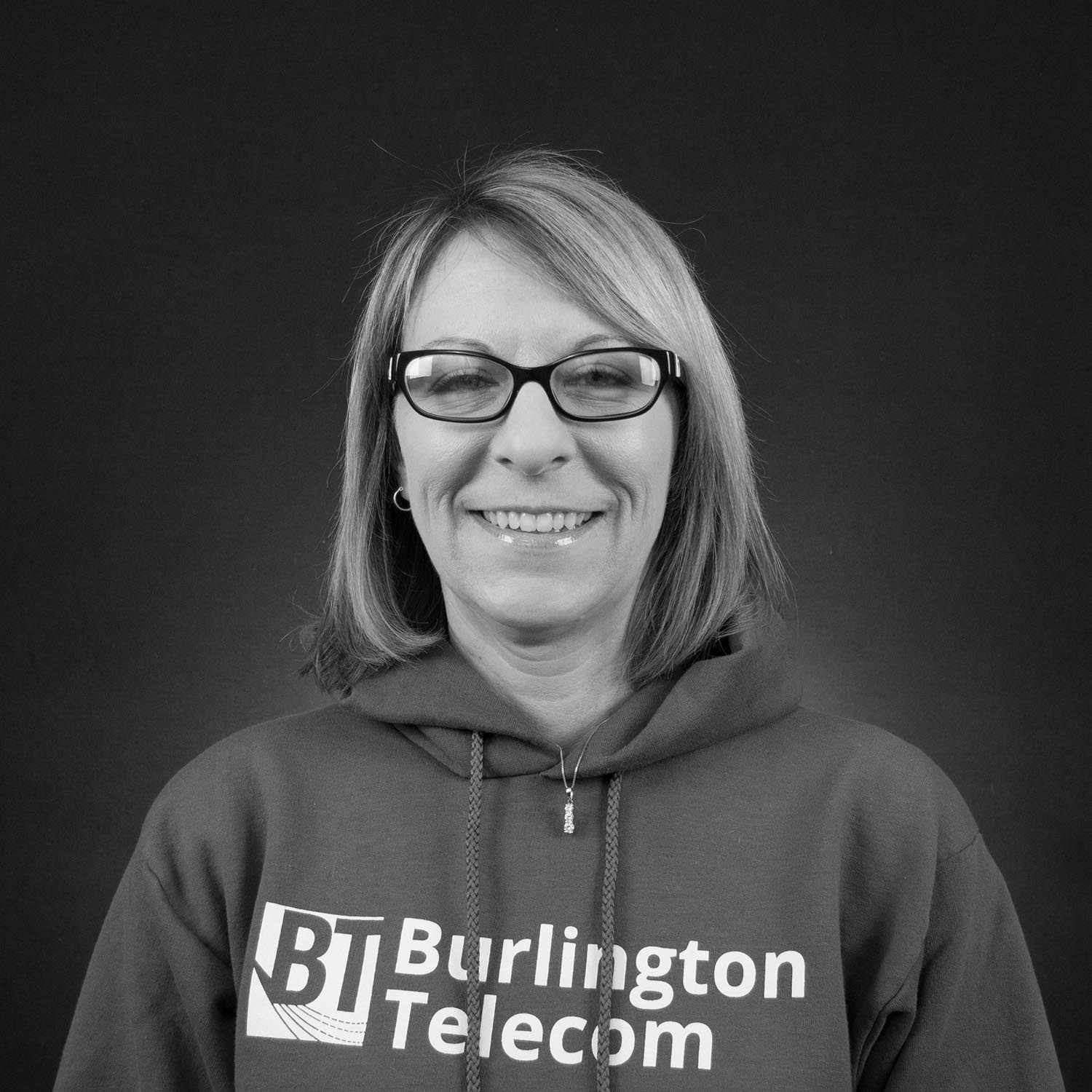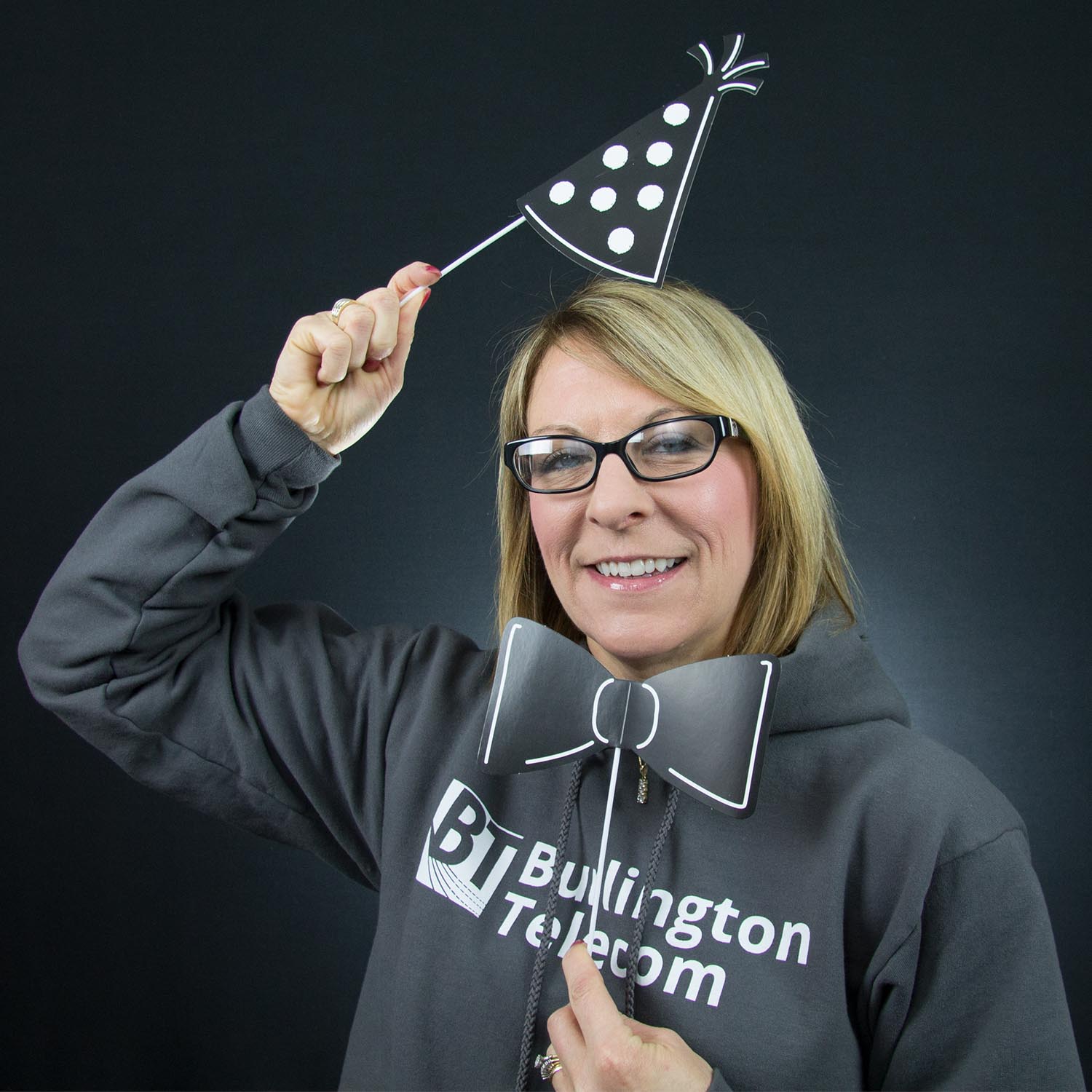 Stacey
Residential Sales & Customer Service Manager
Staff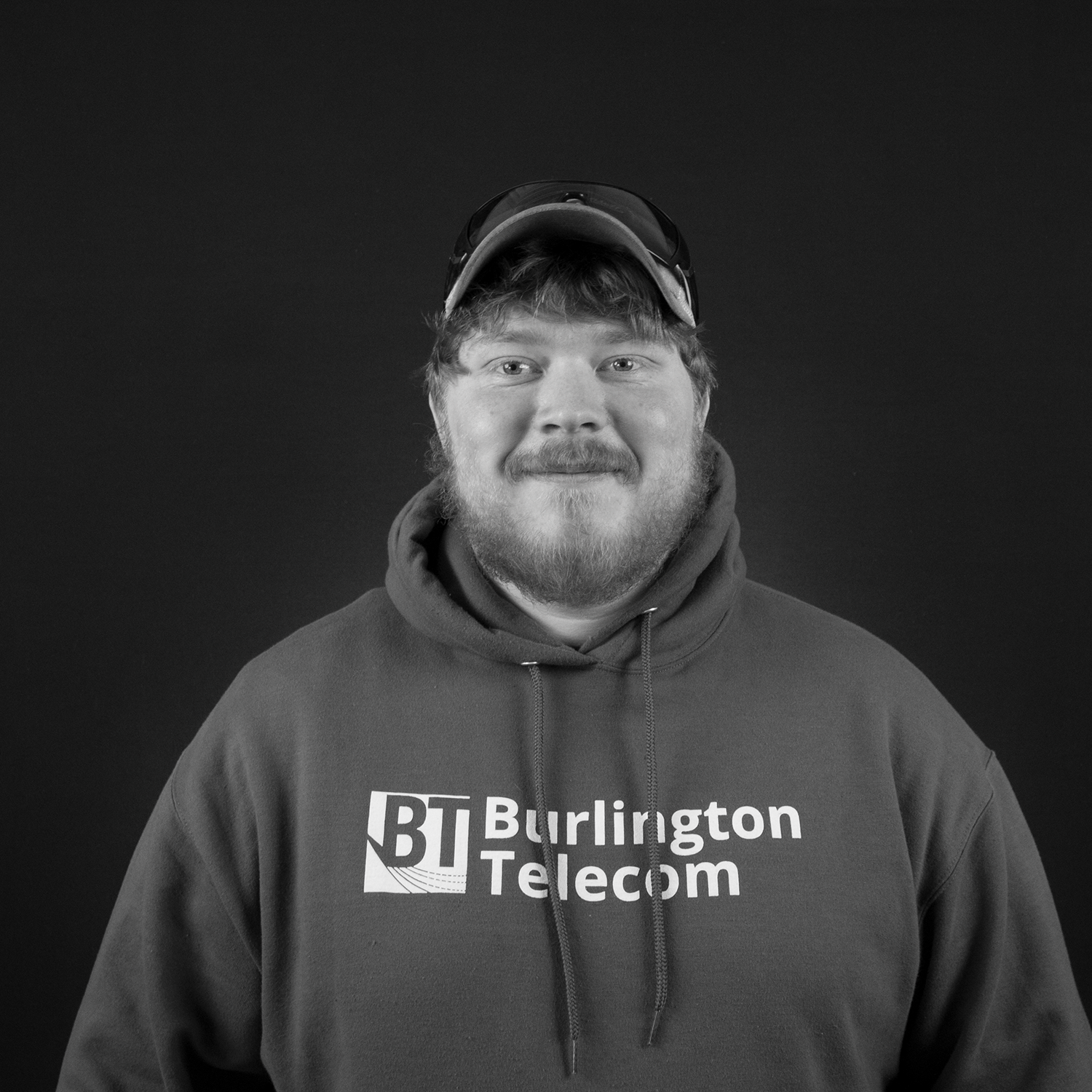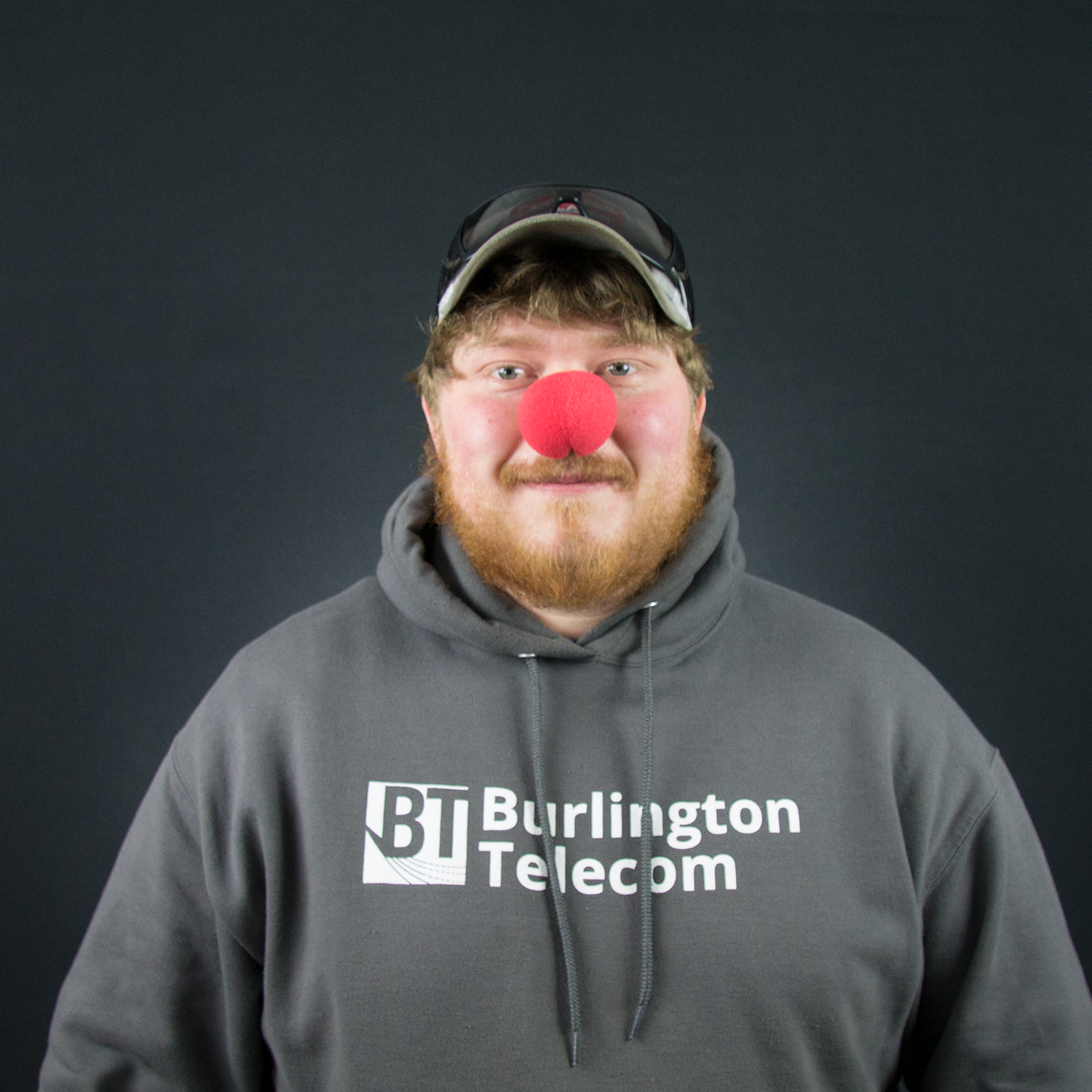 Alex
Outside Plant Technician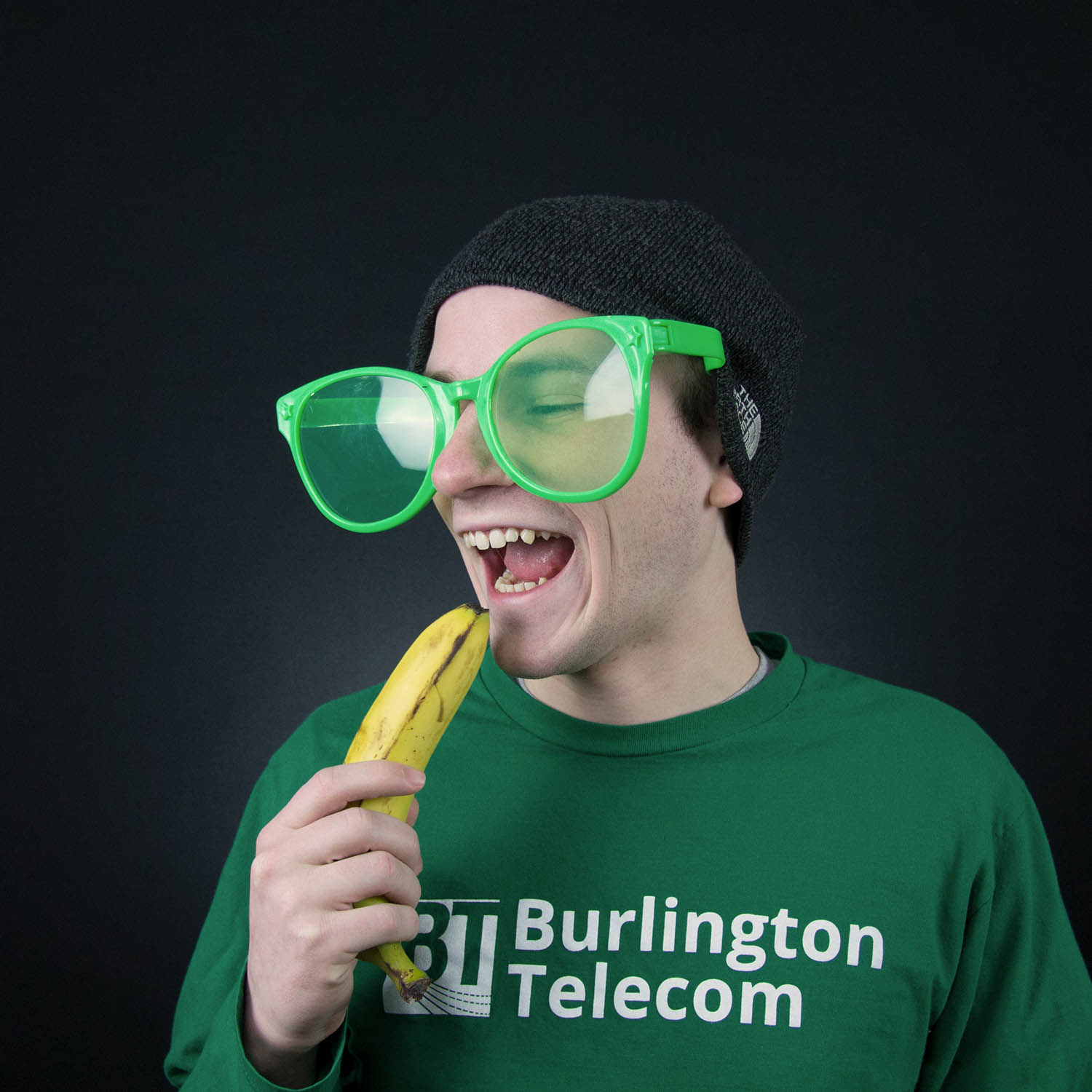 Ashton
Service Support Coordinator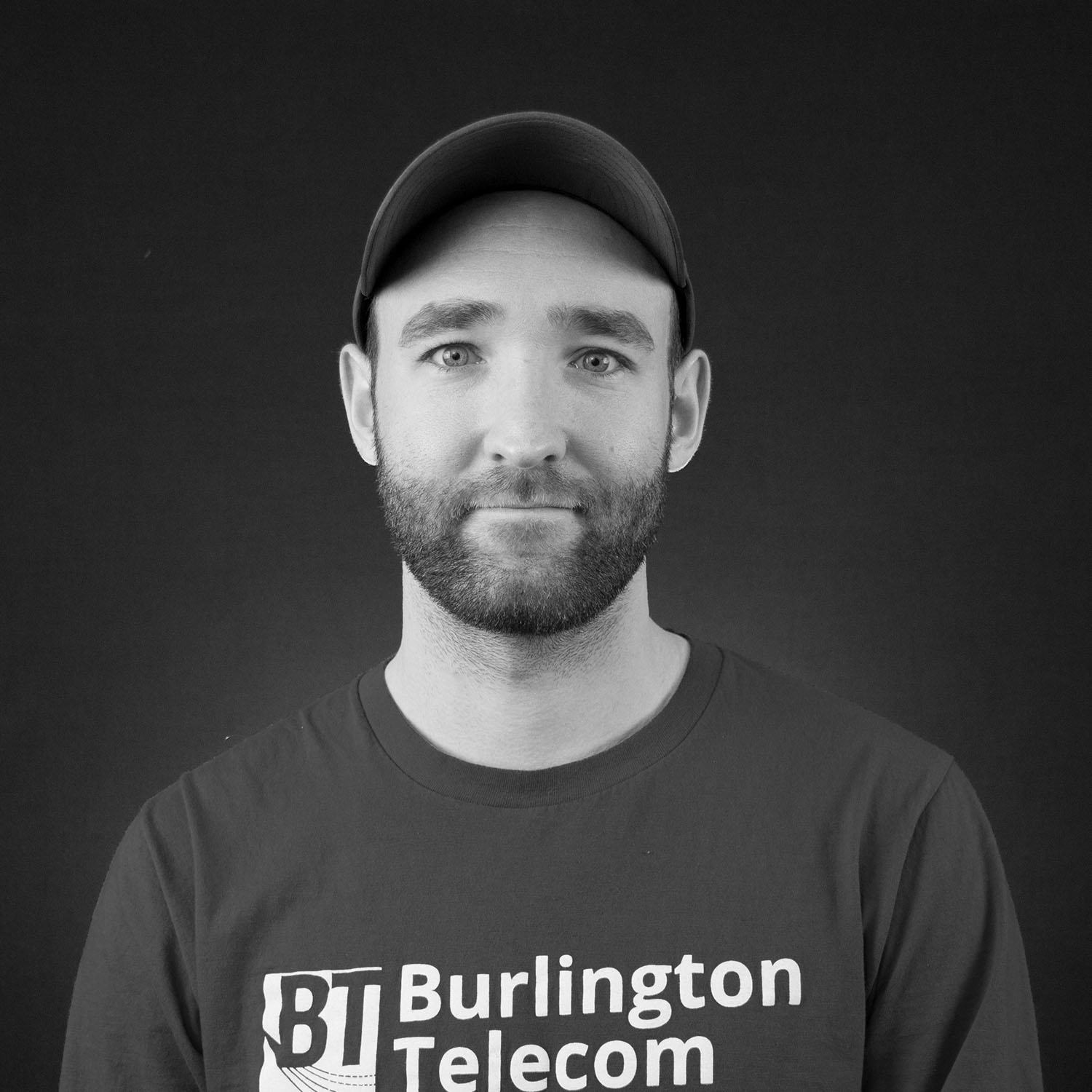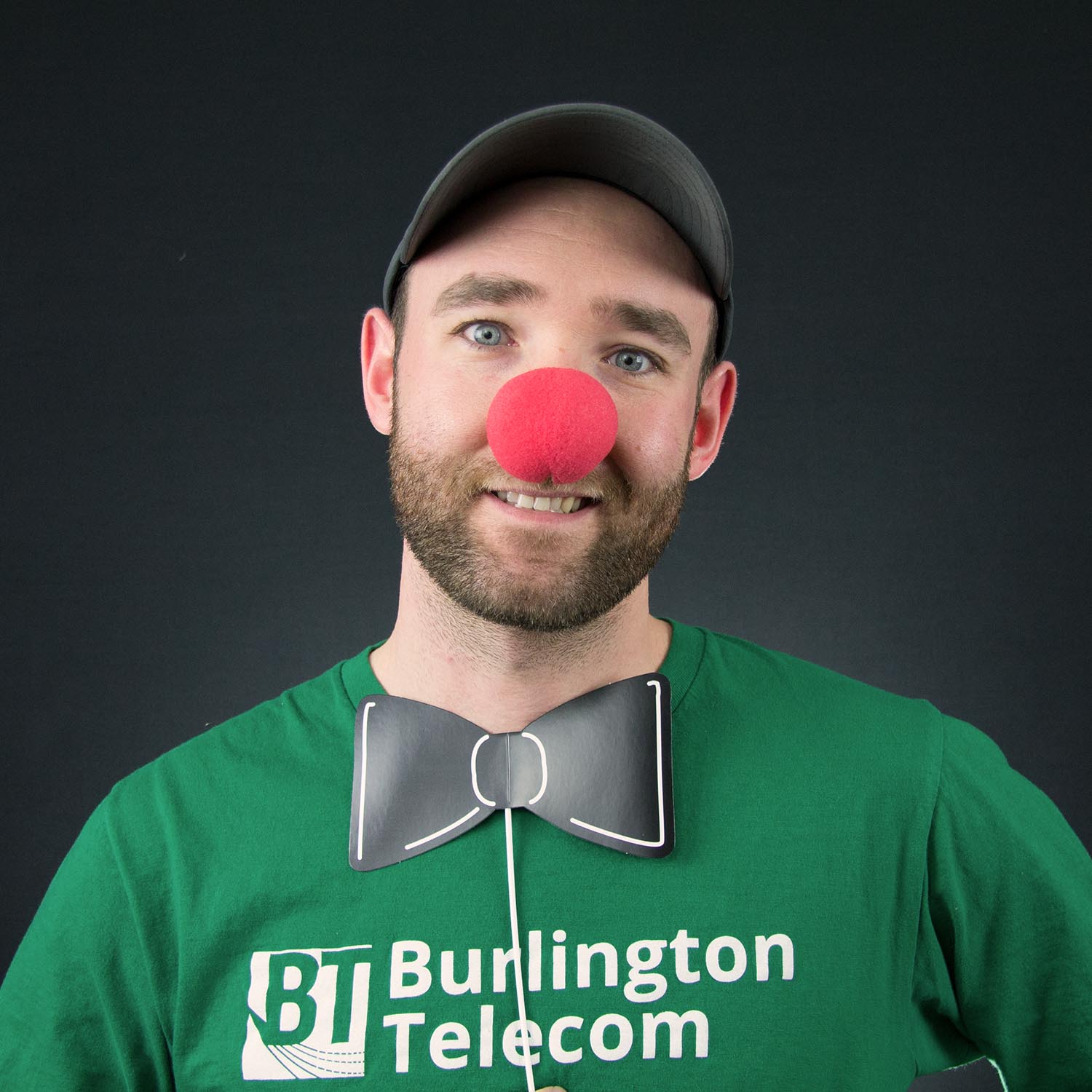 Beau
Service Support, VoIP Specialist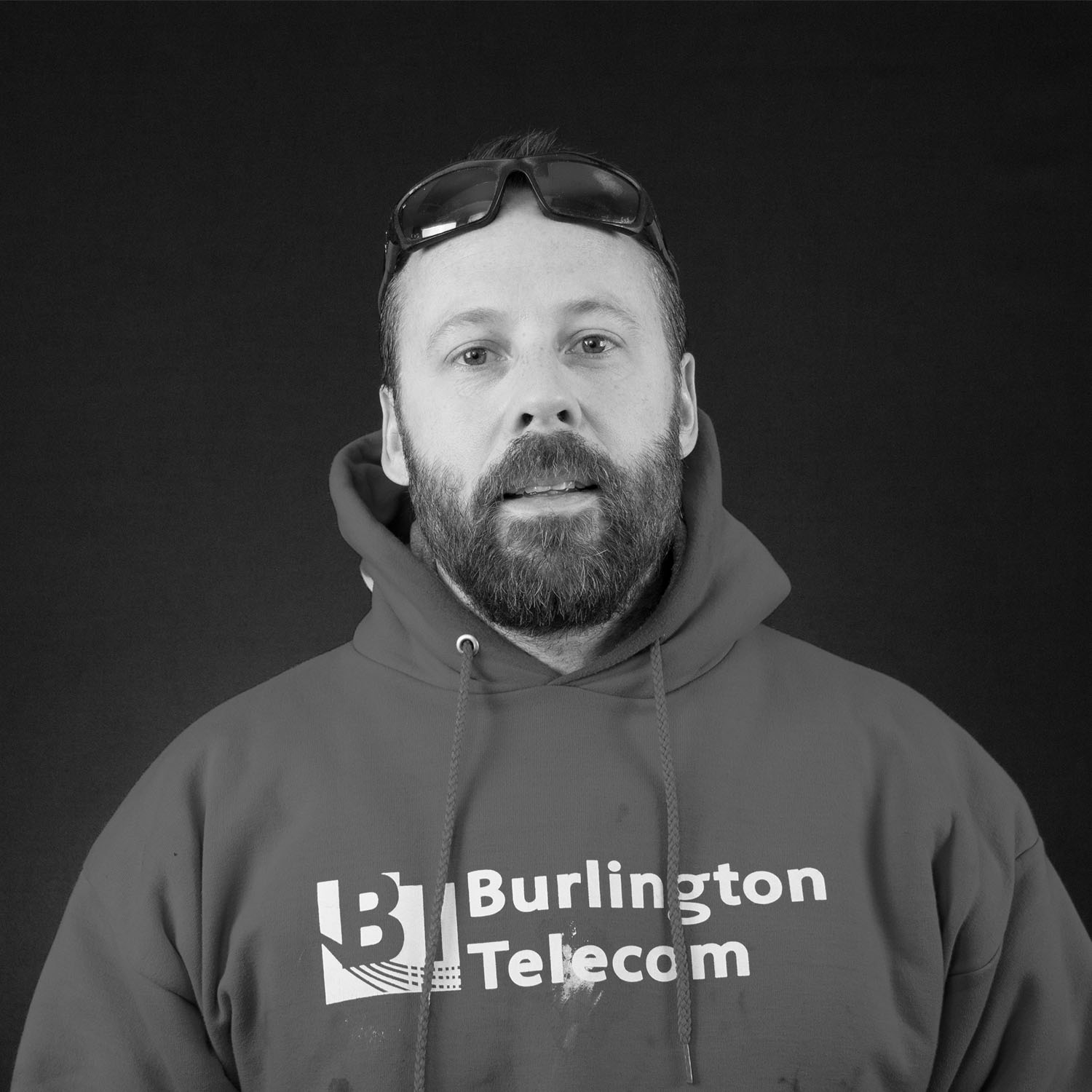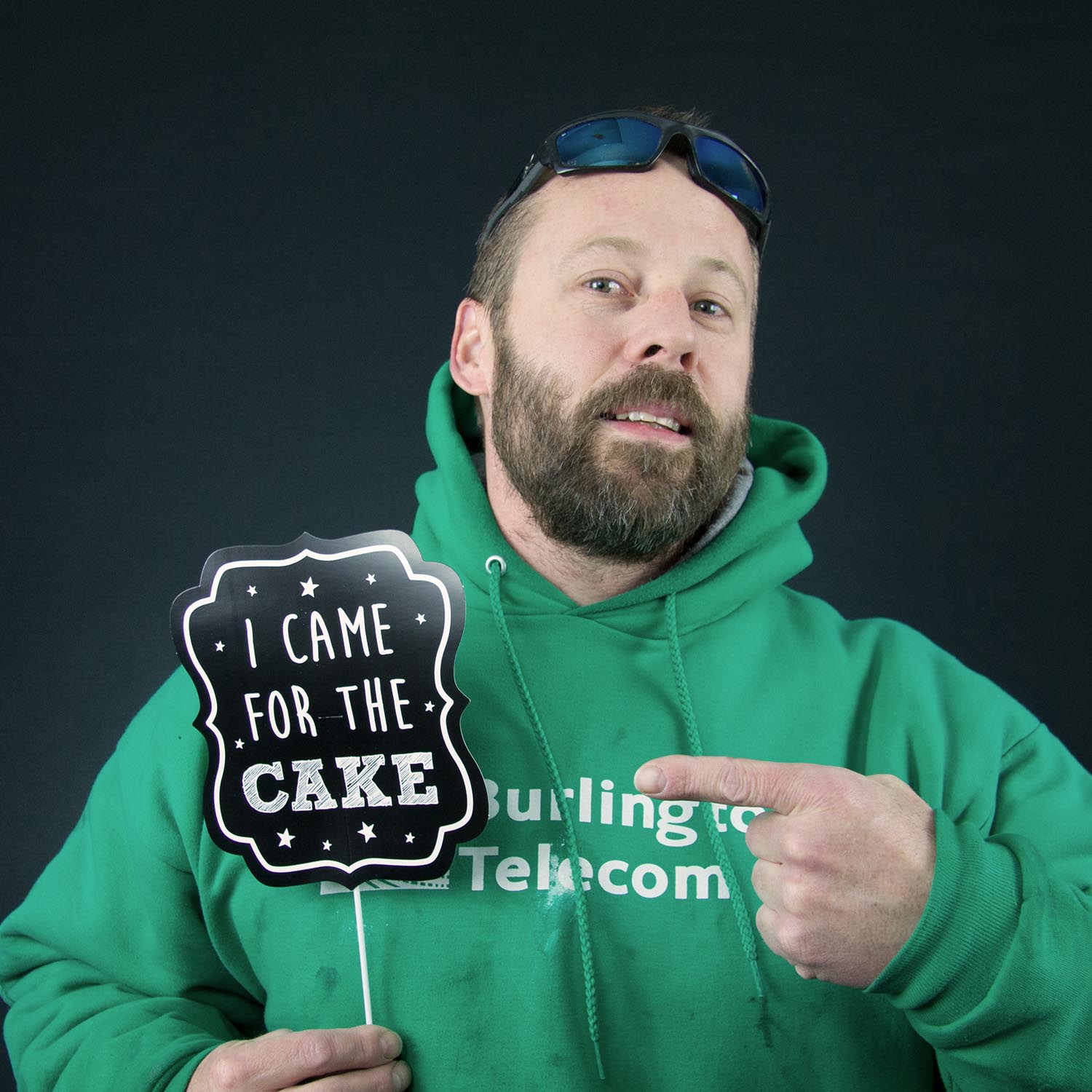 Bill
Outside Plant Technician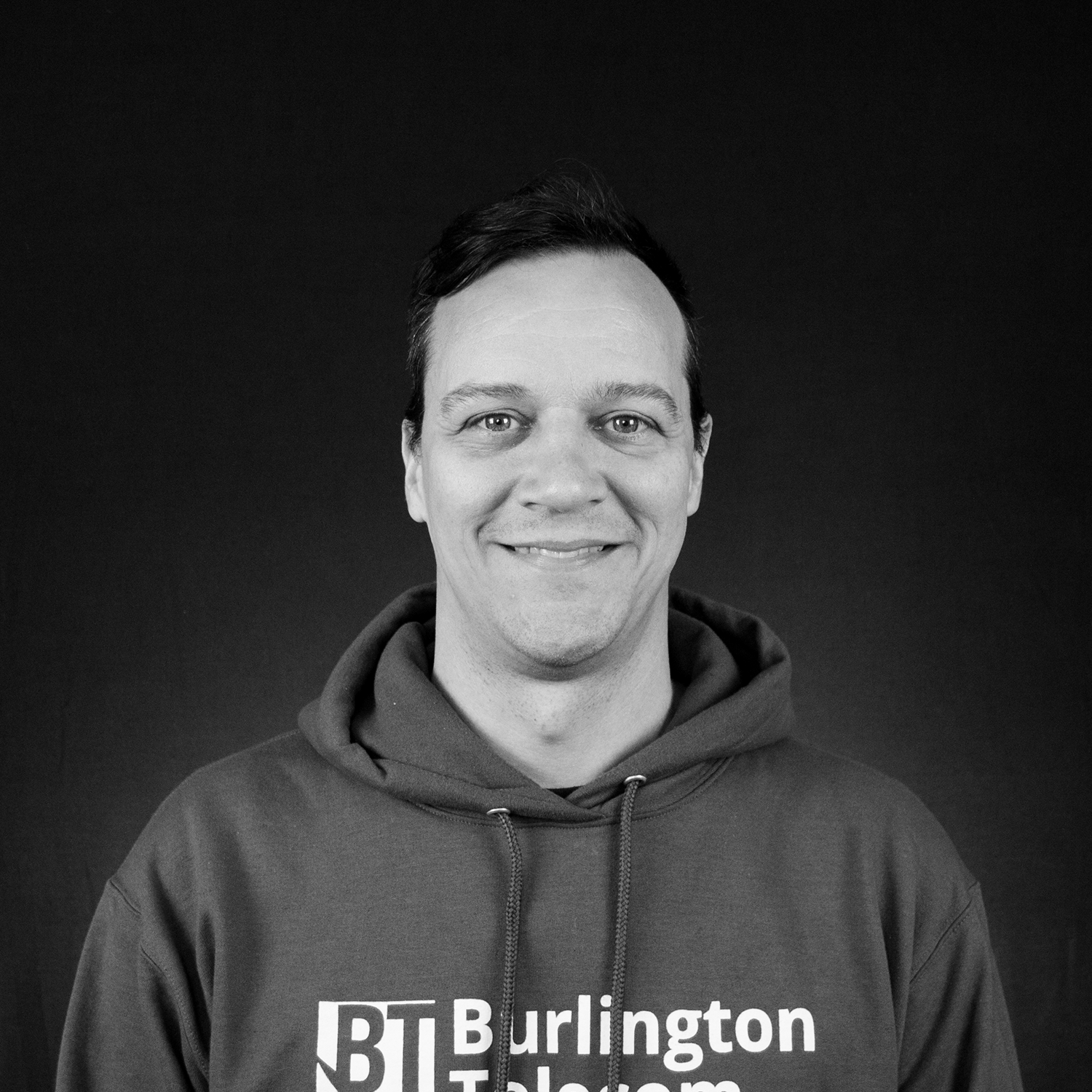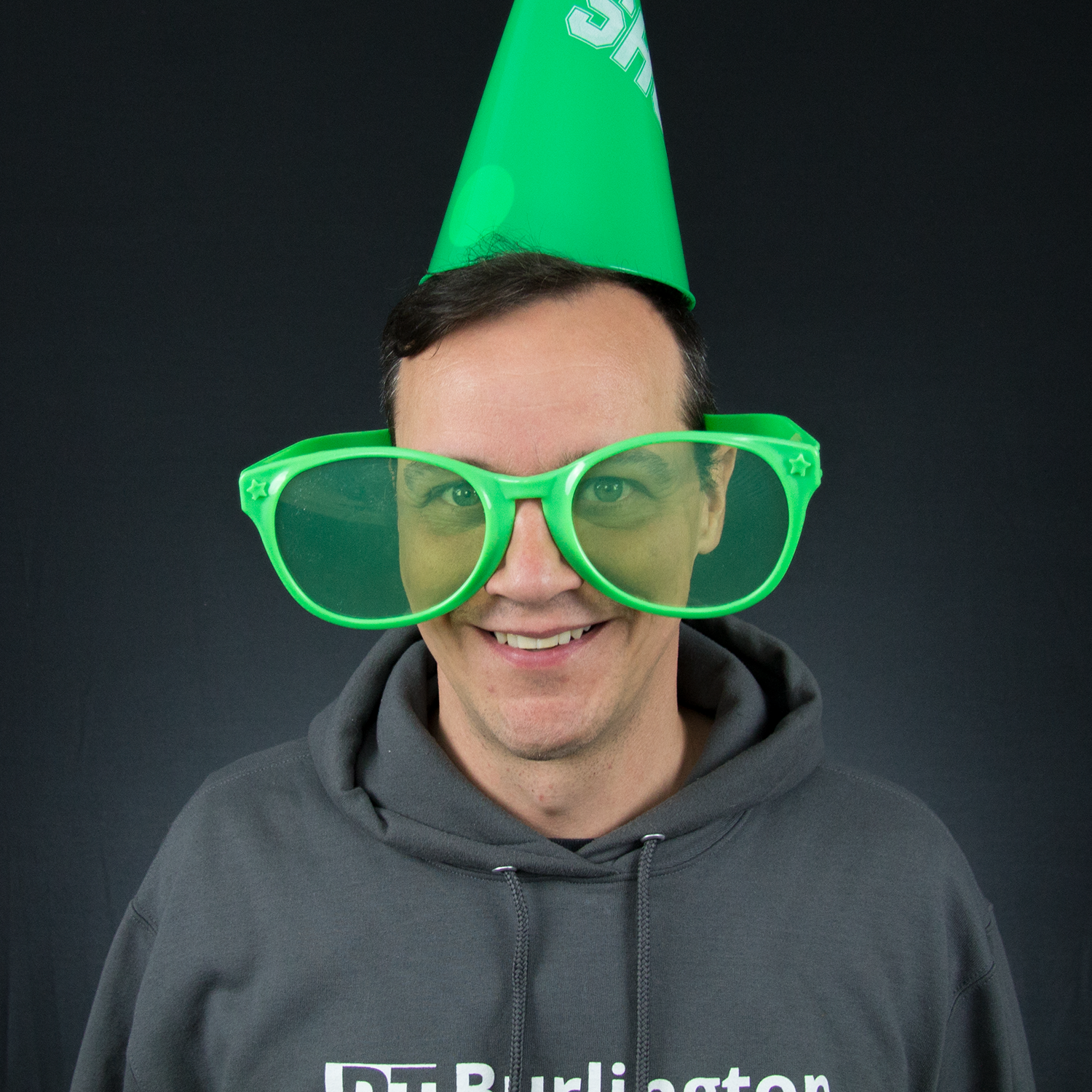 Chad
Service Support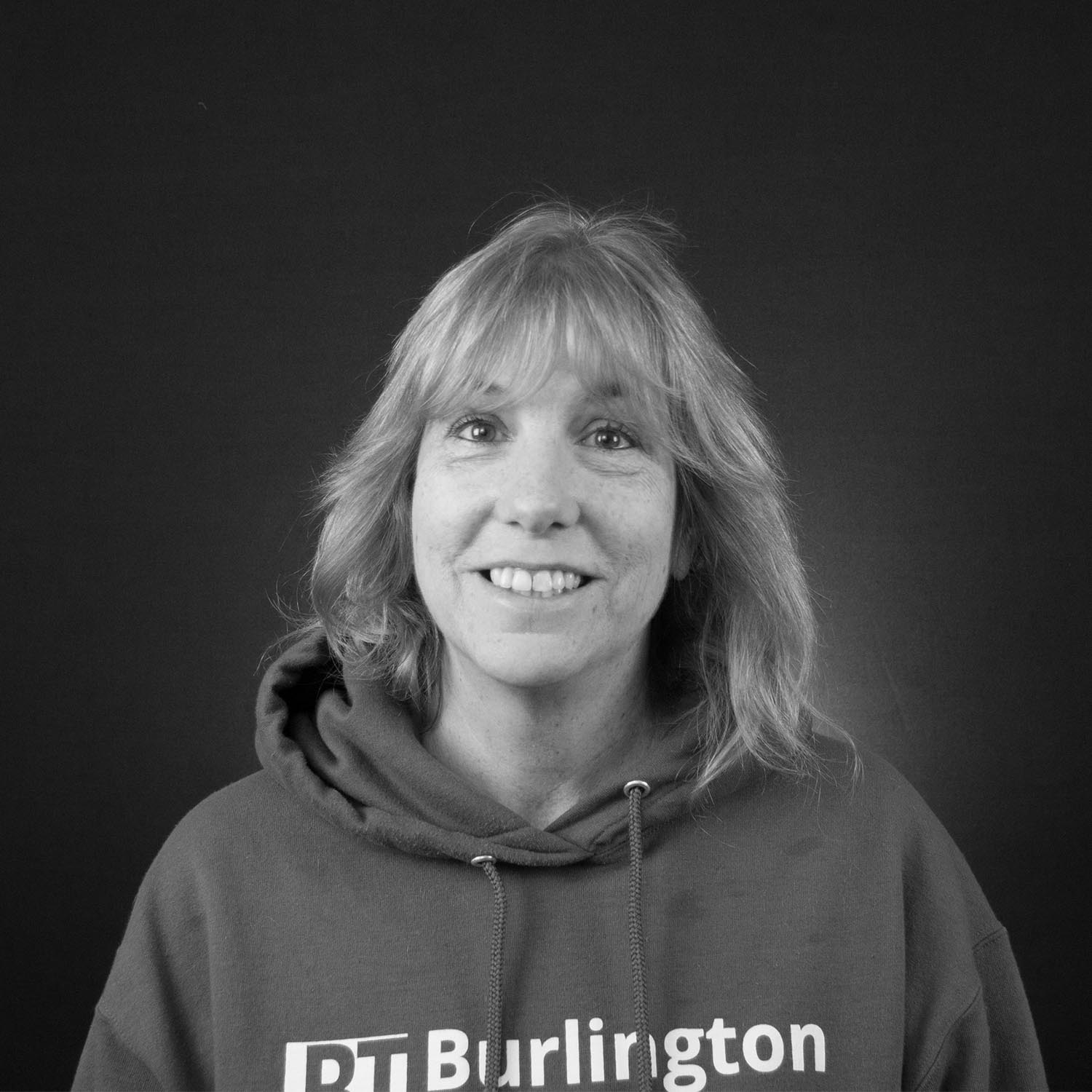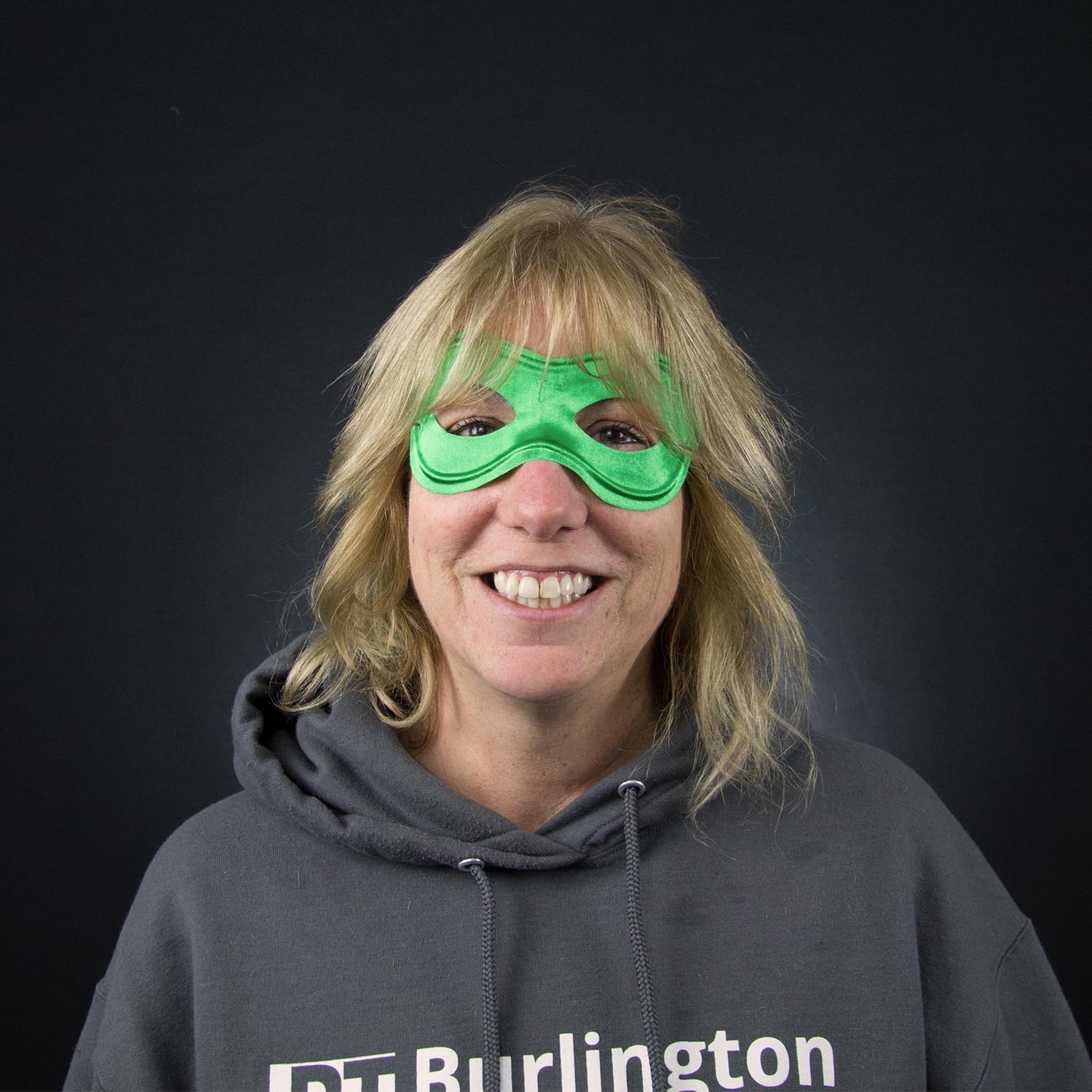 Cheryl
Accounting Specialist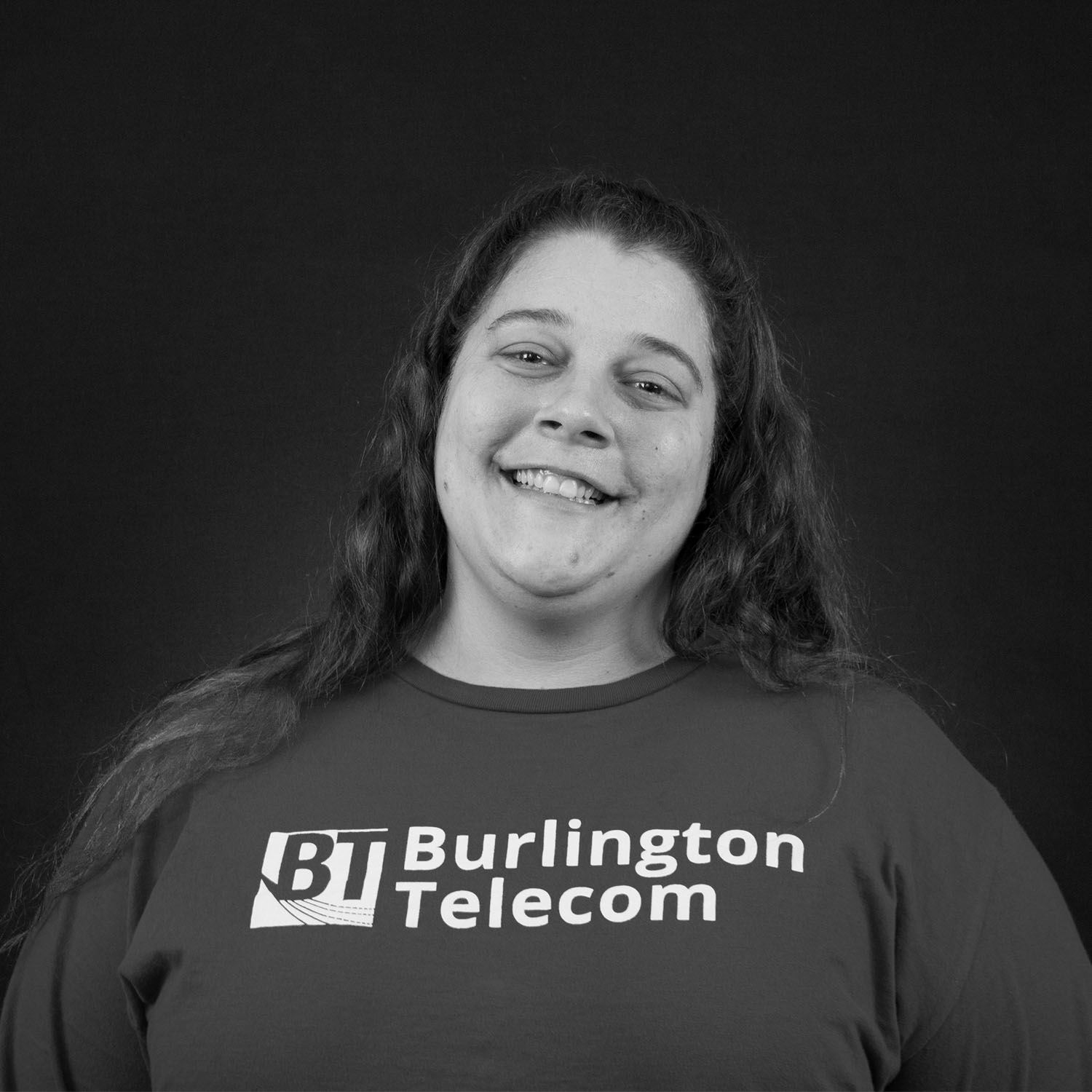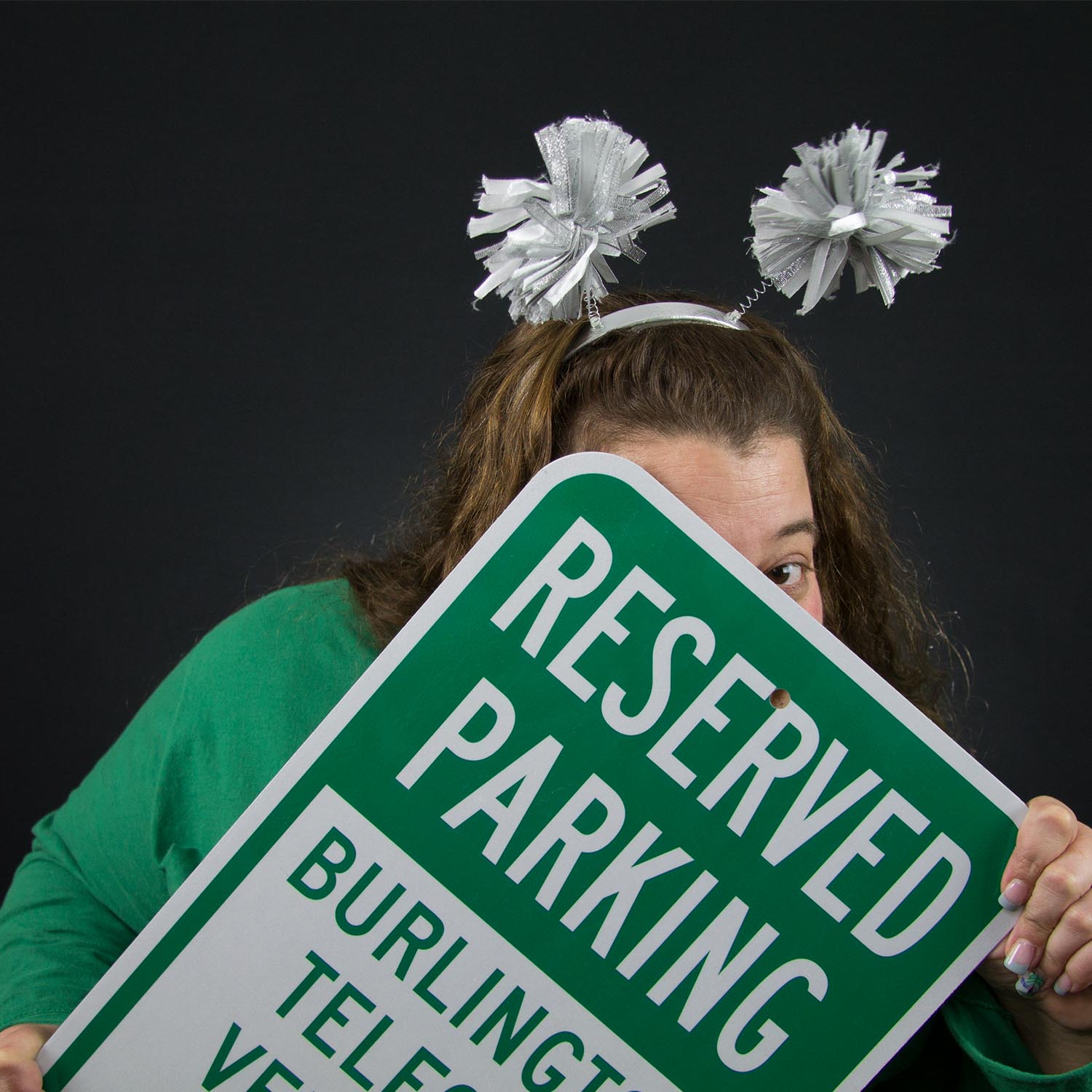 Courtenay
Customer Service Sales Associate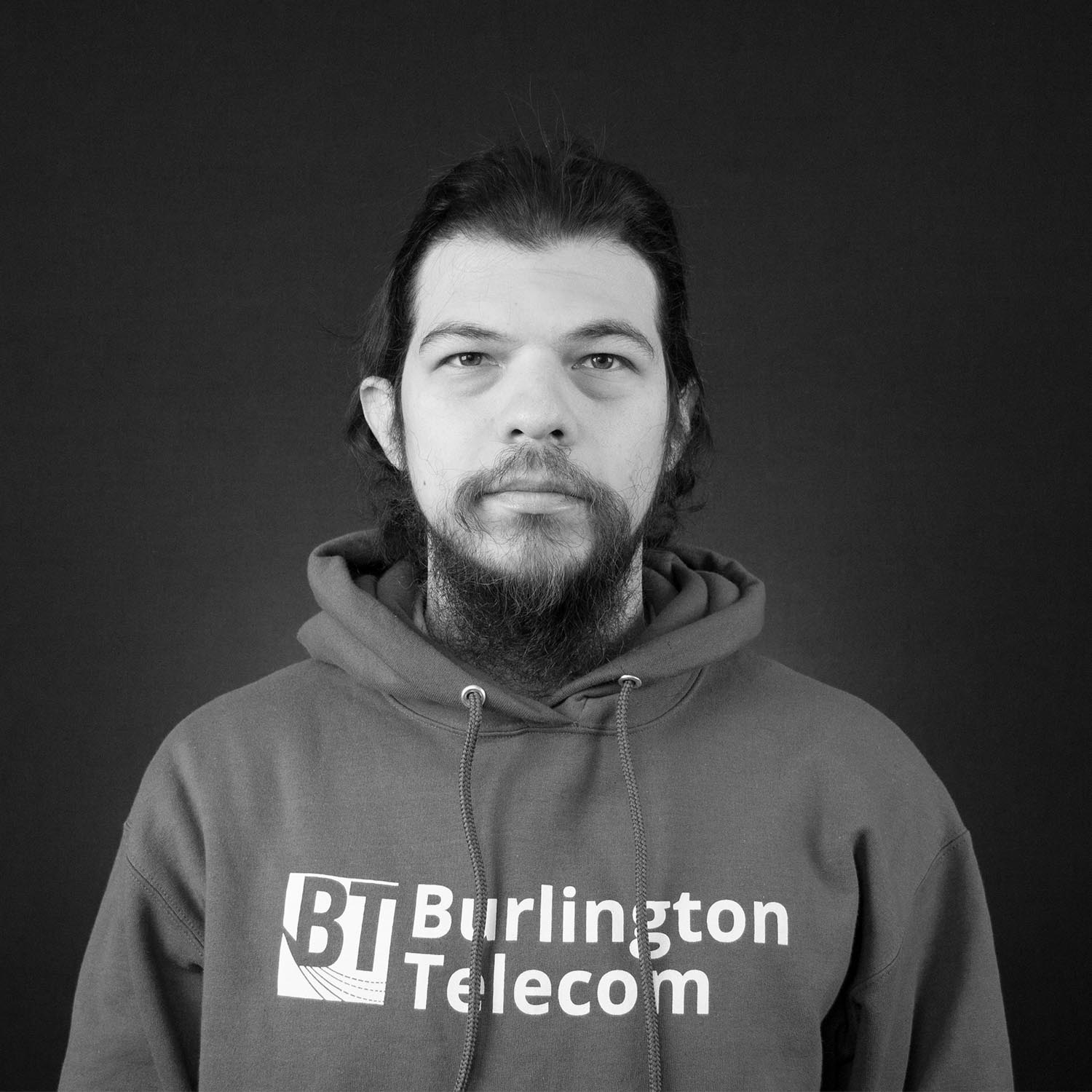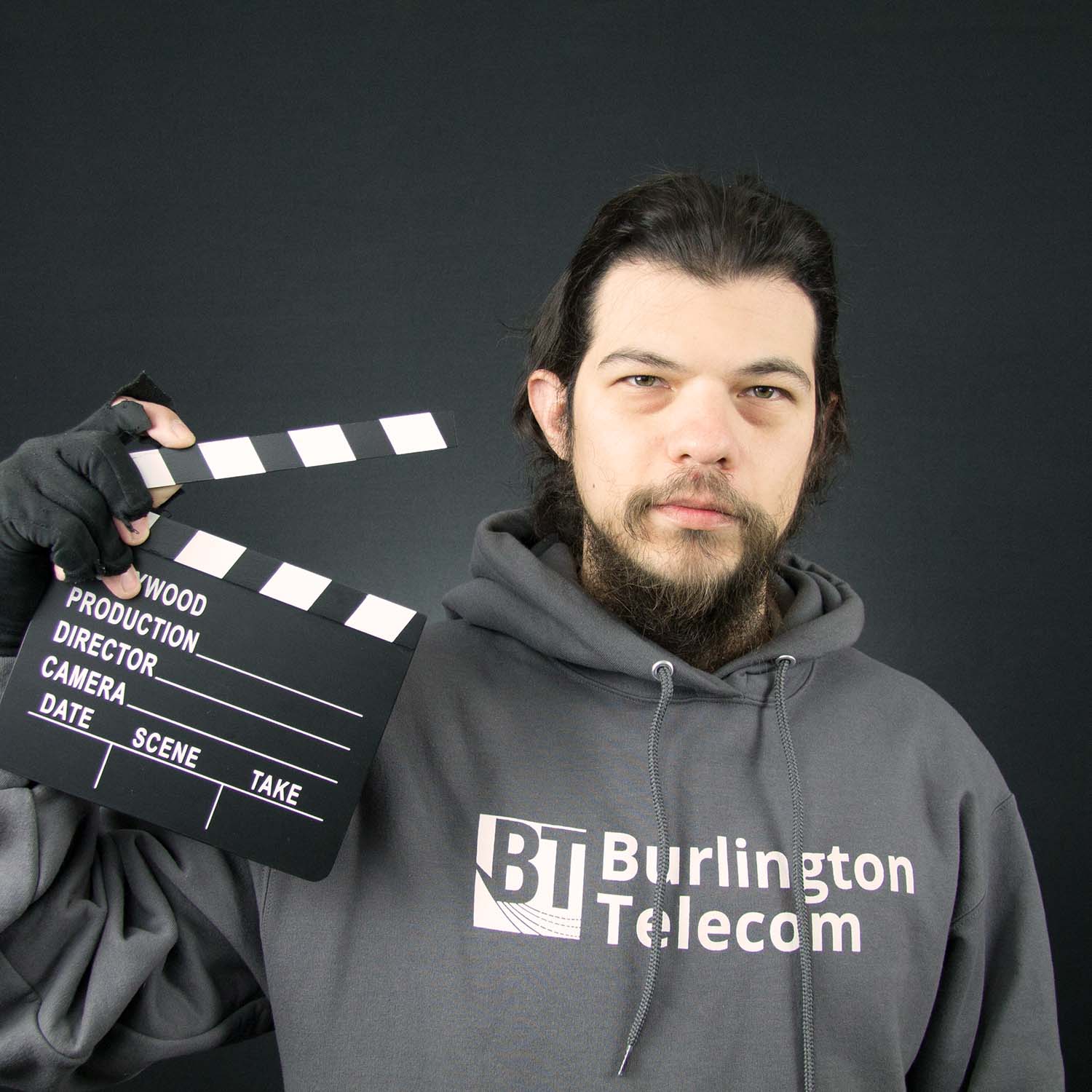 David
Outside Plant Technician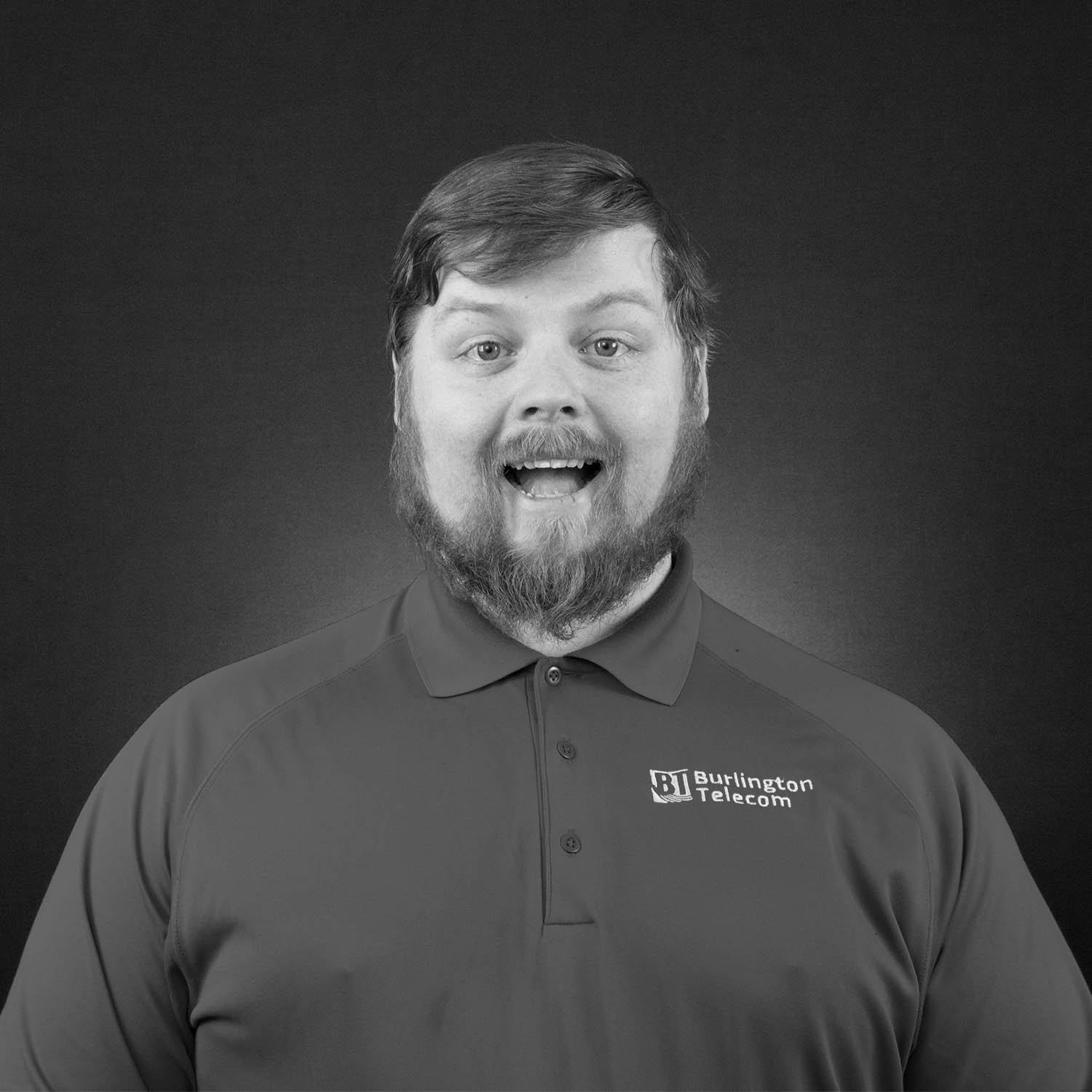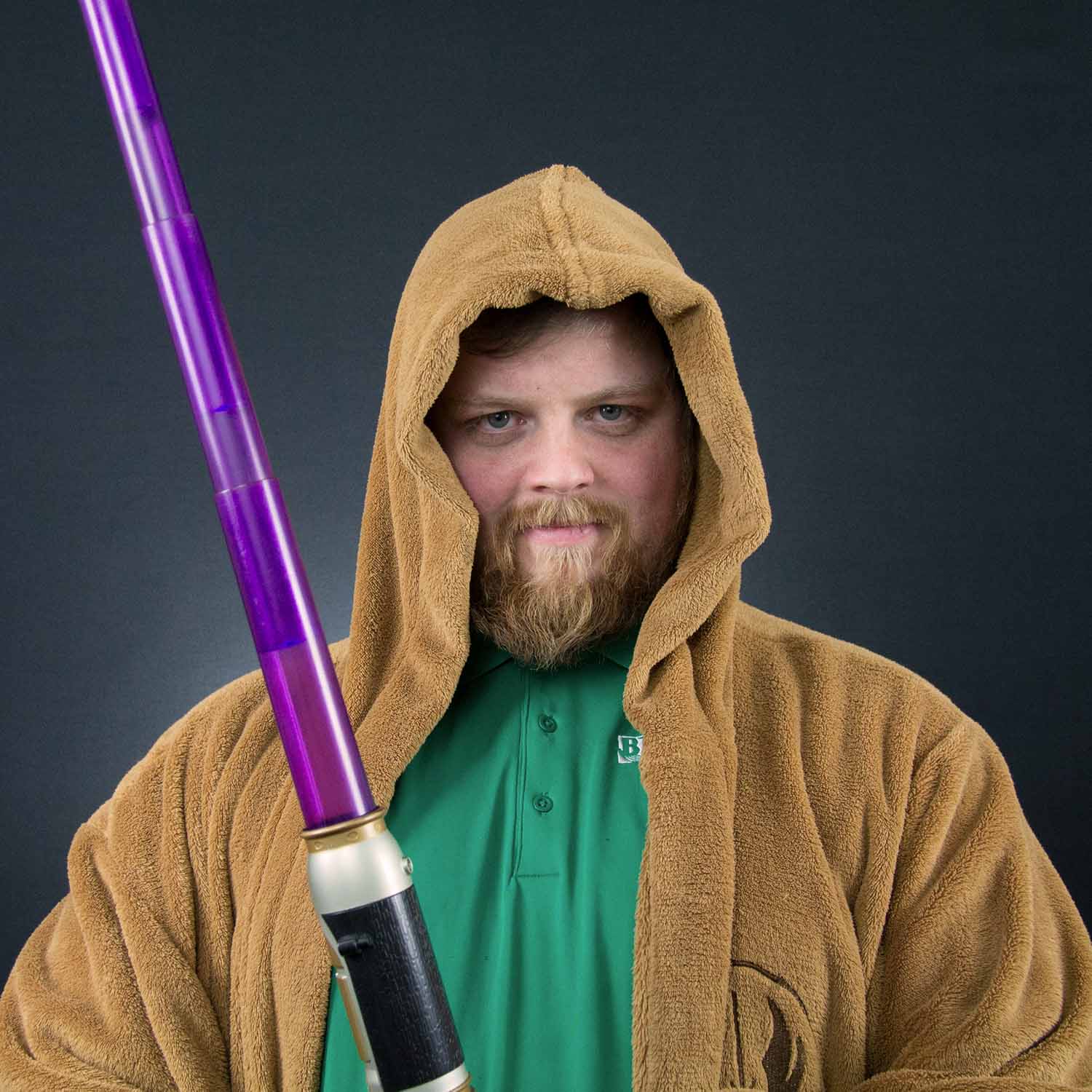 Eric
Service Support & OTT Specialist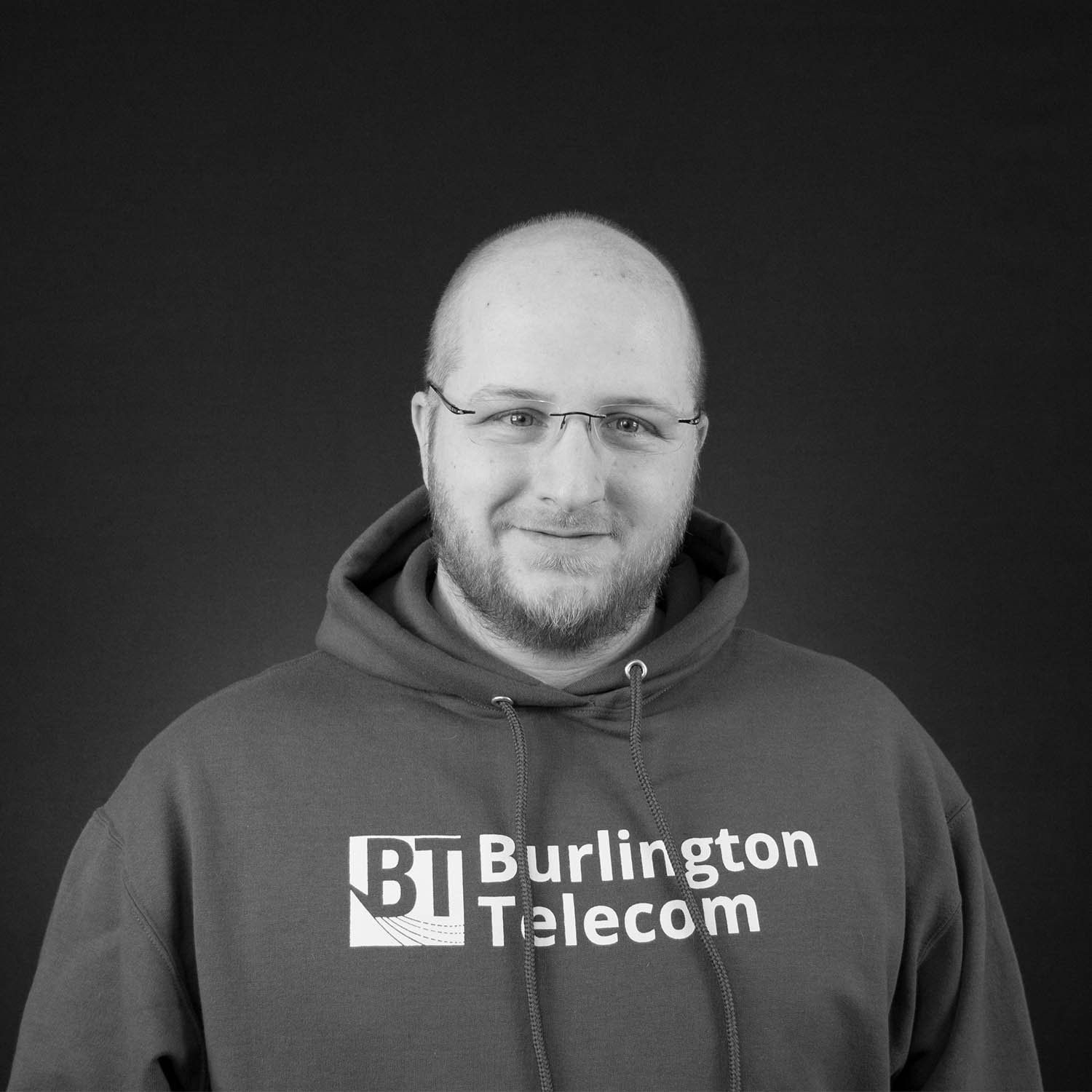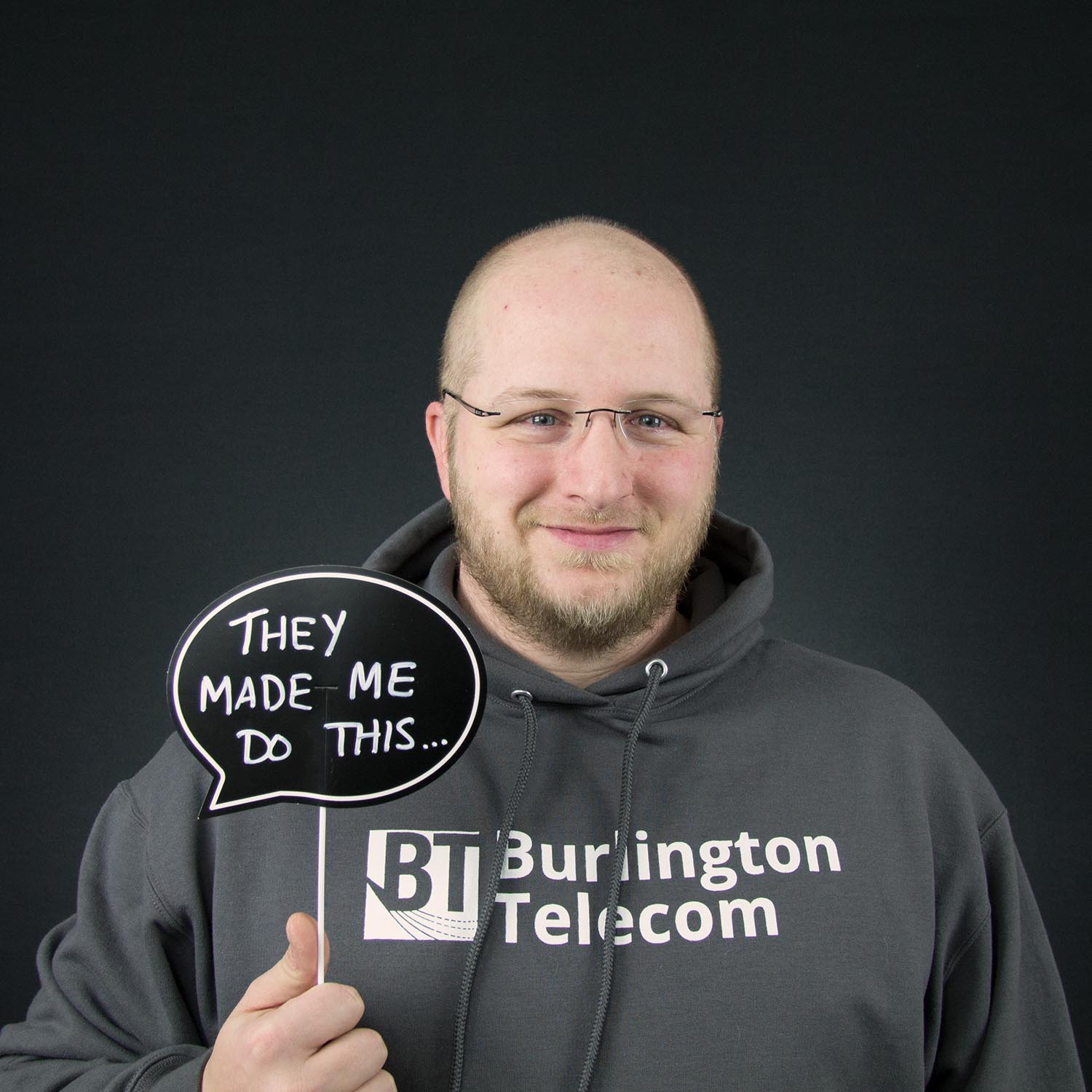 Jamie
Service Support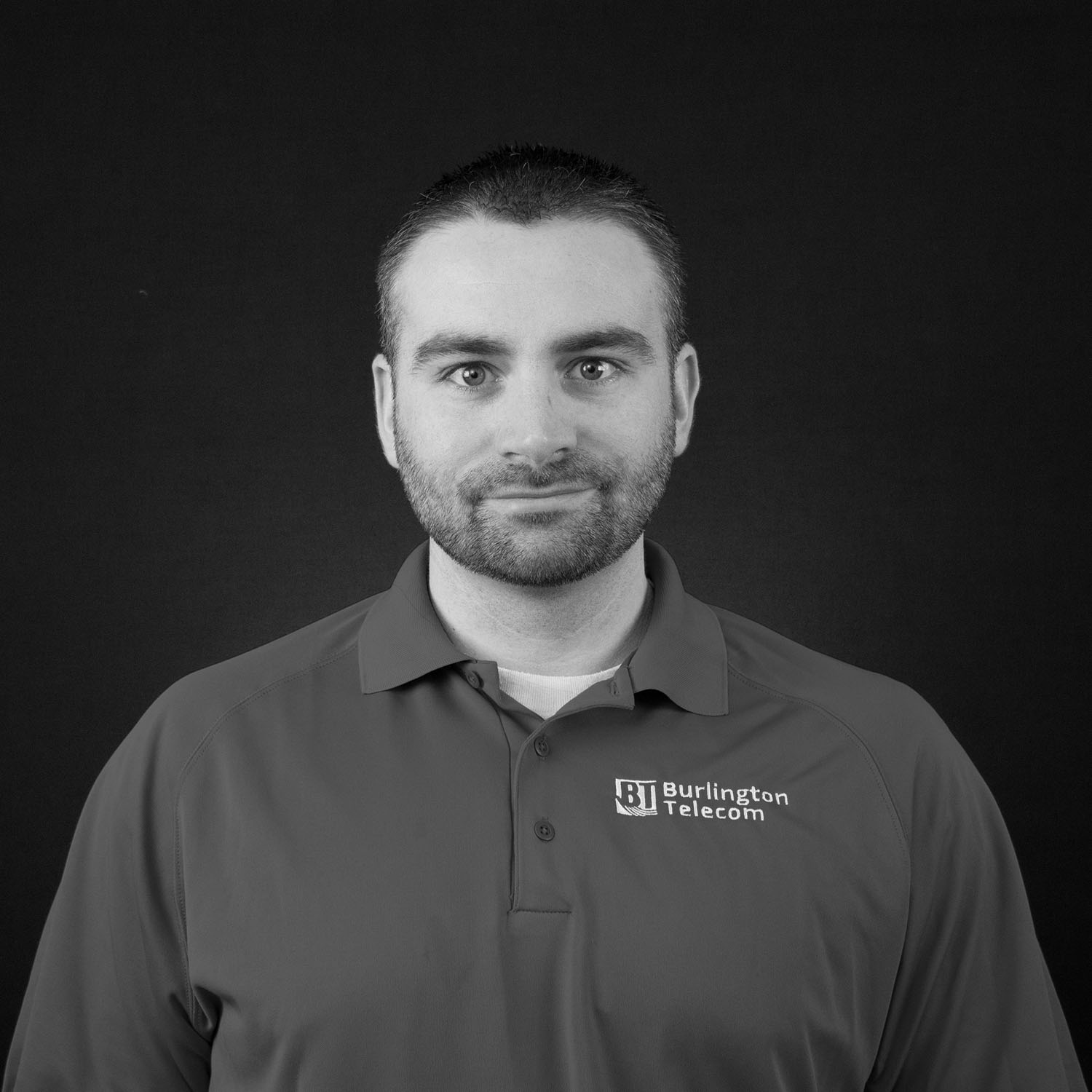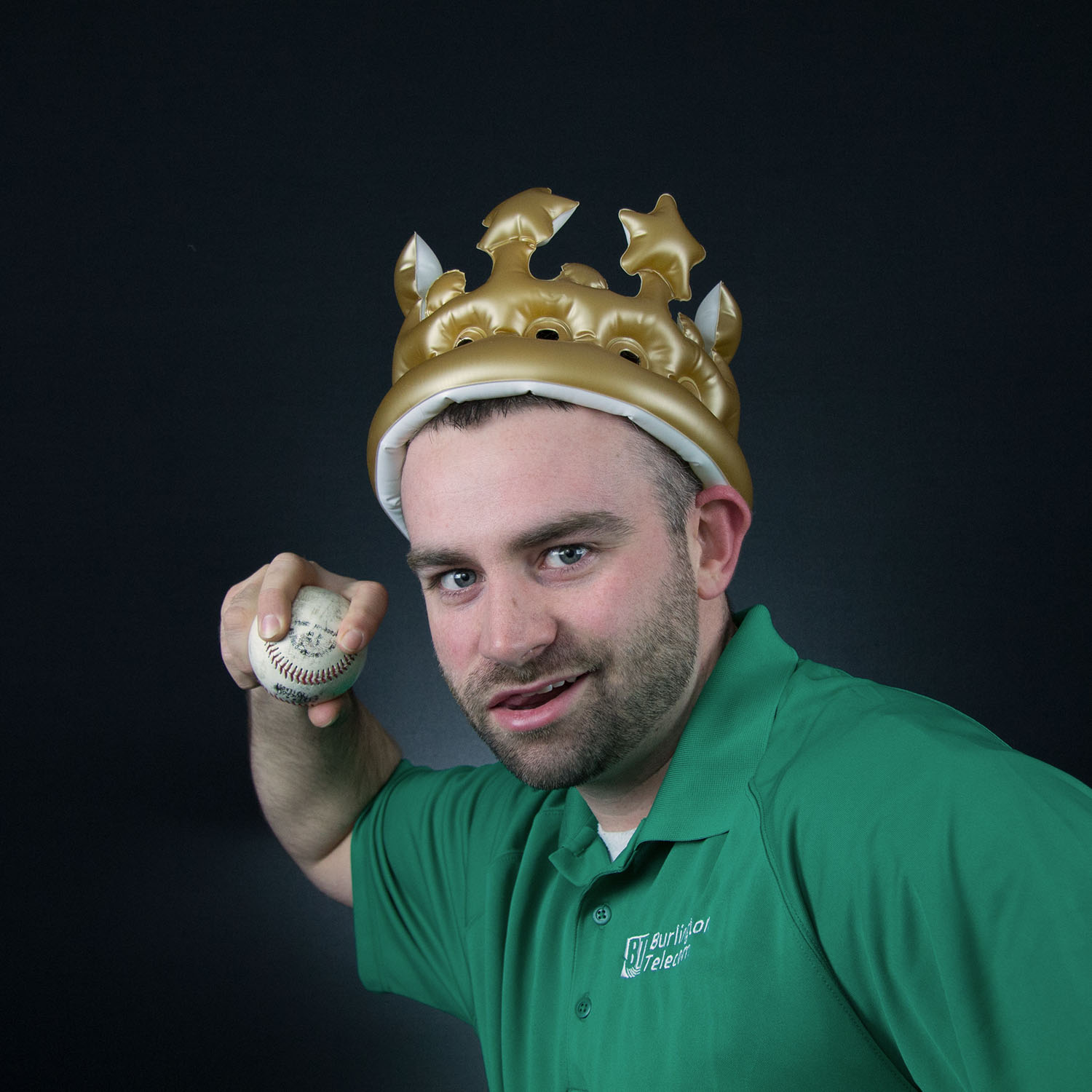 Jesse
Customer Service Sales Associate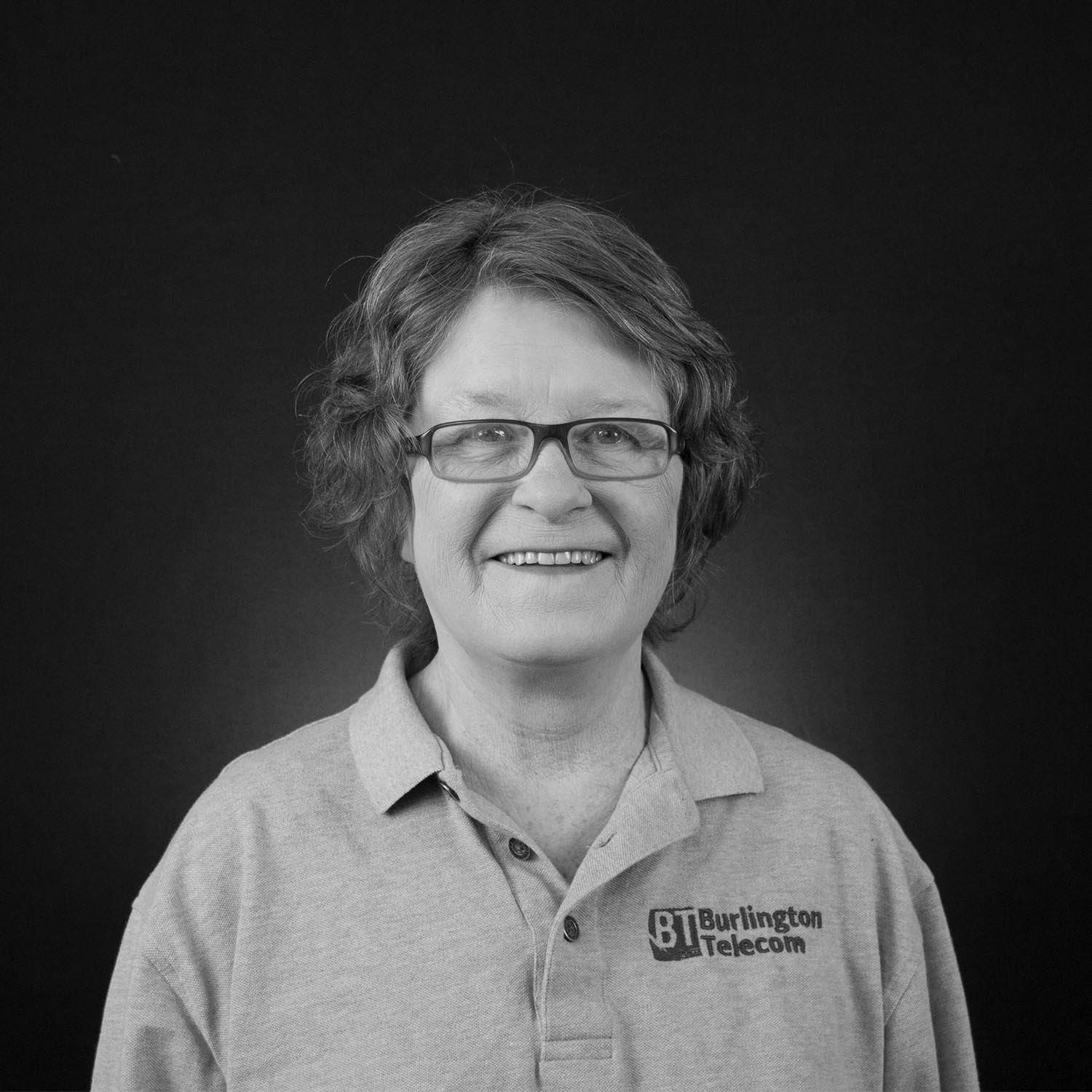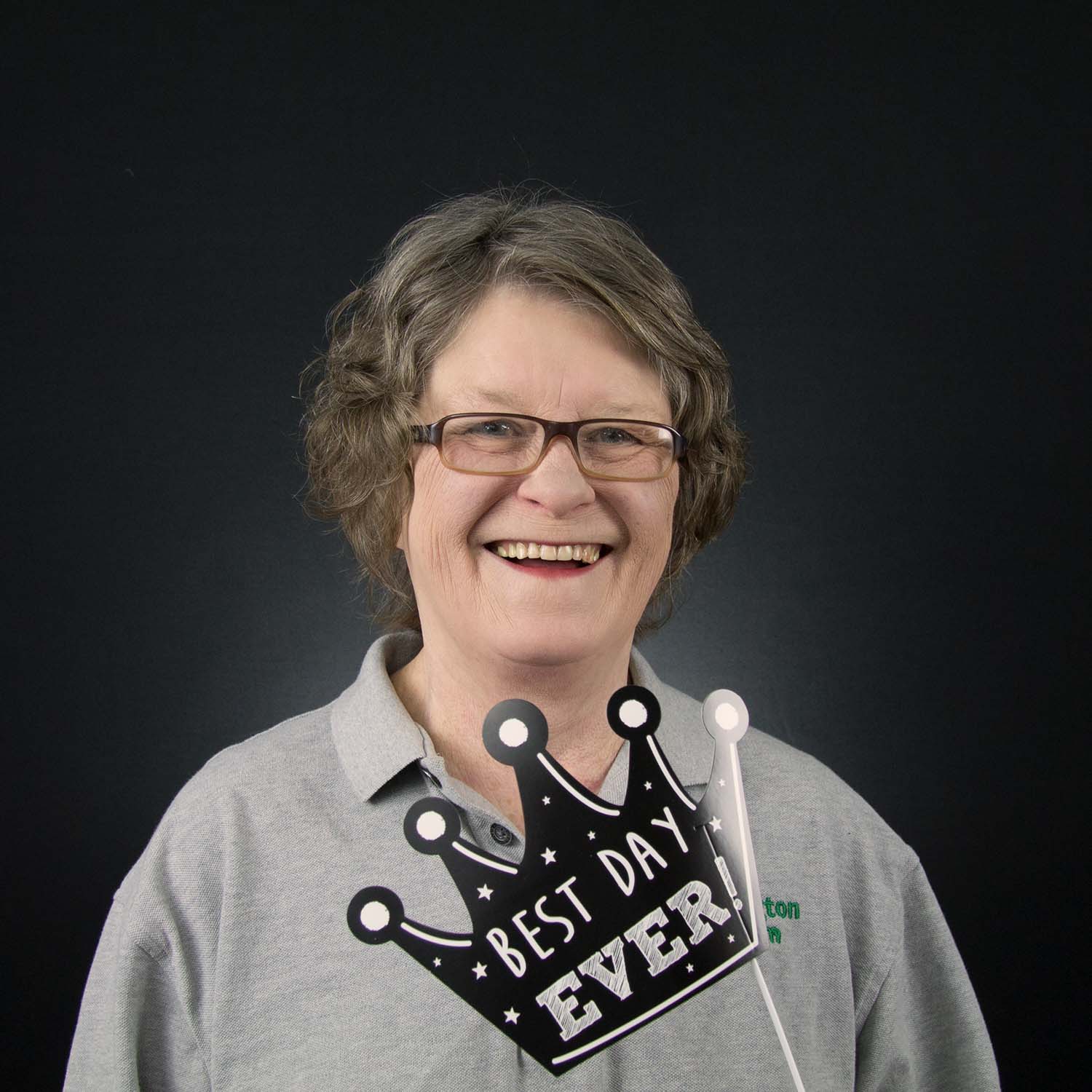 Karen
Accounts Receivable, Accounts Payable Specialist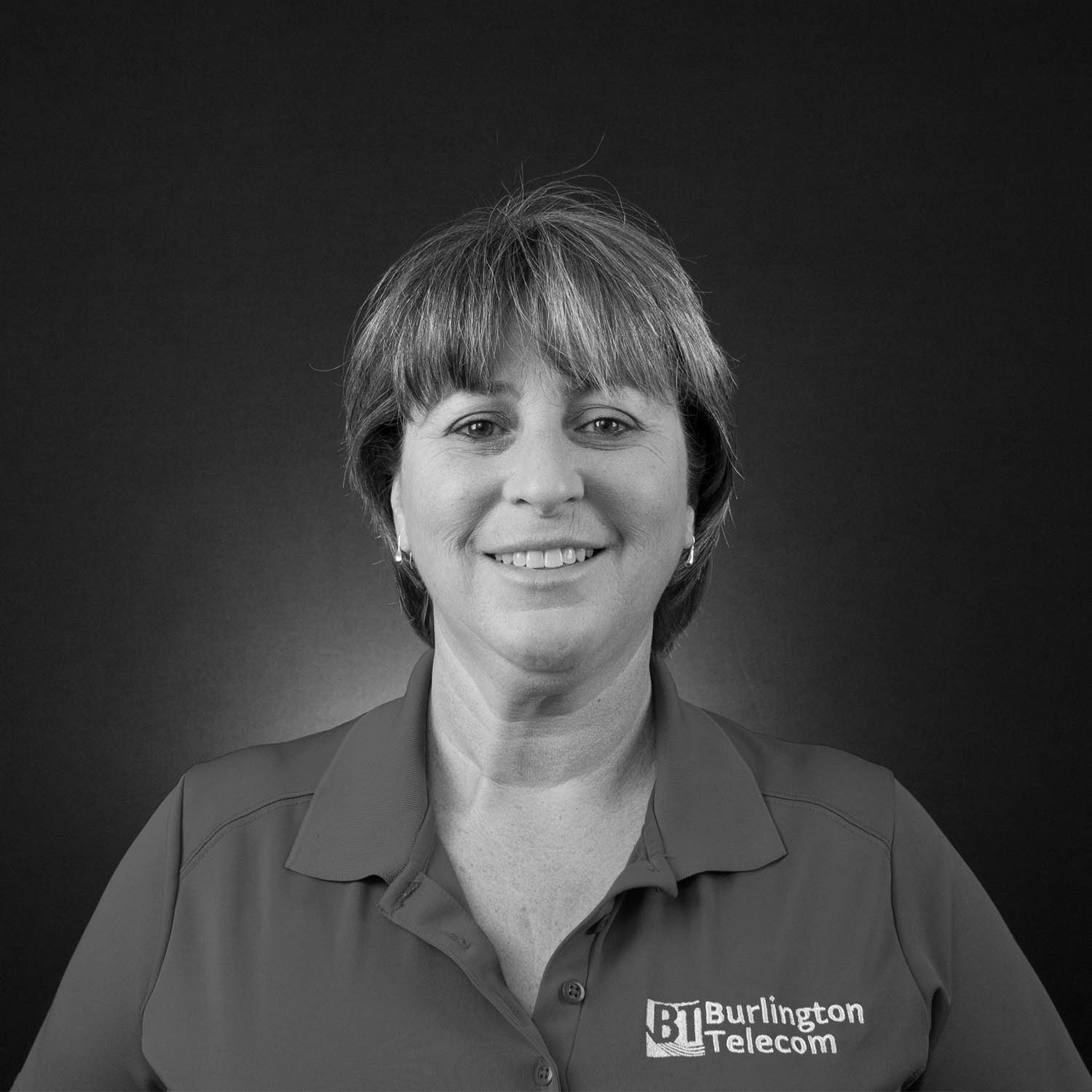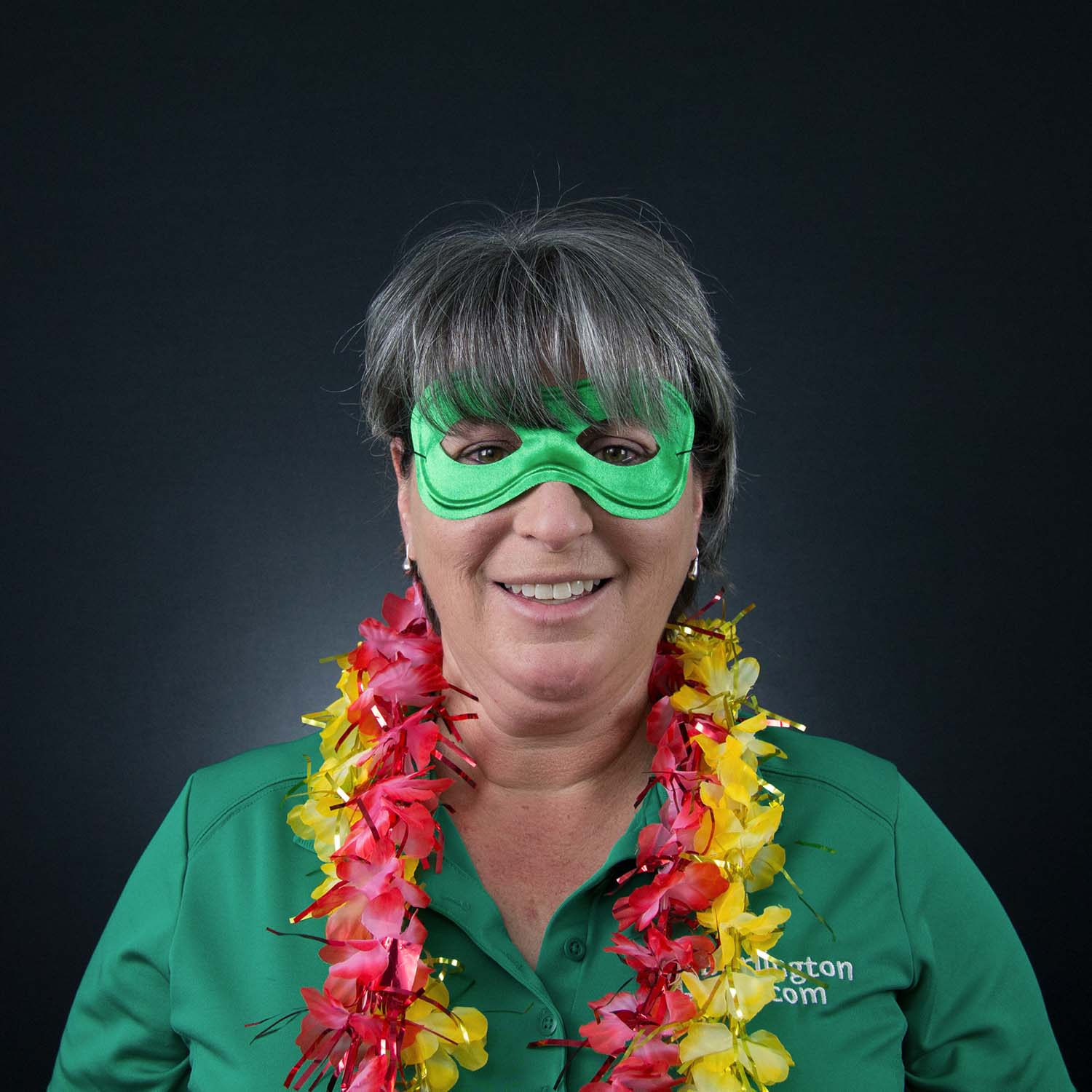 Kelly
Customer Service Sales Associate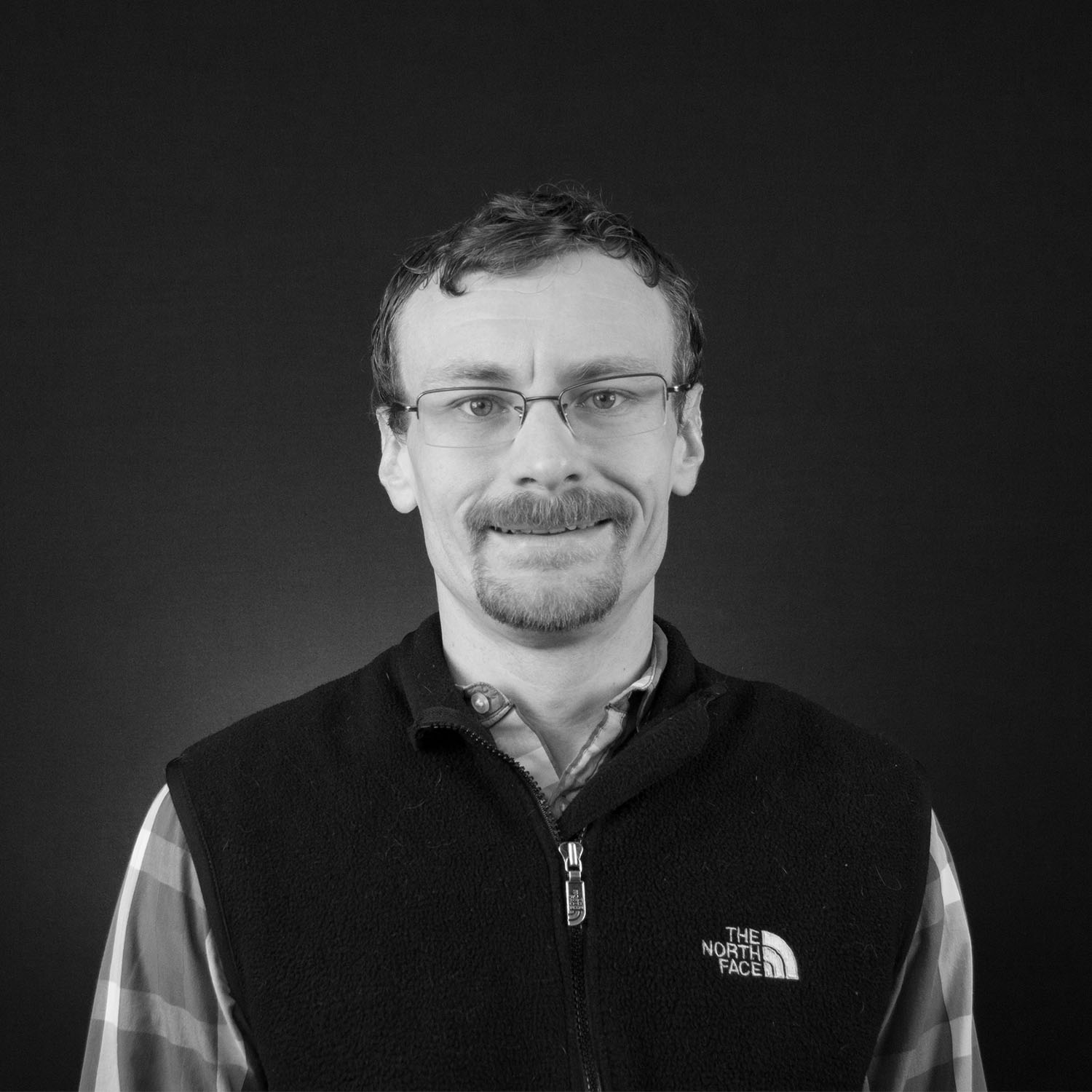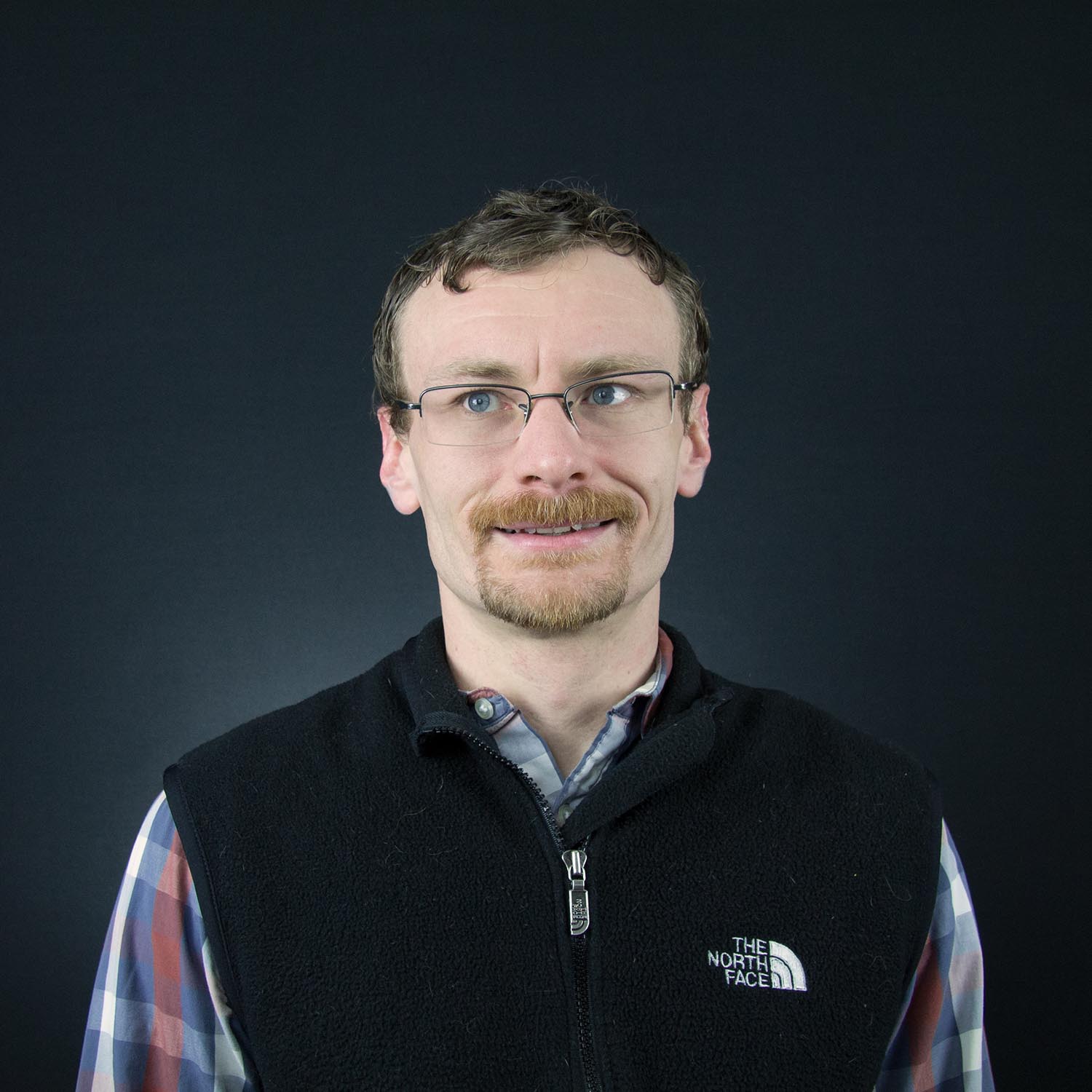 Kevin B.
Network Engineer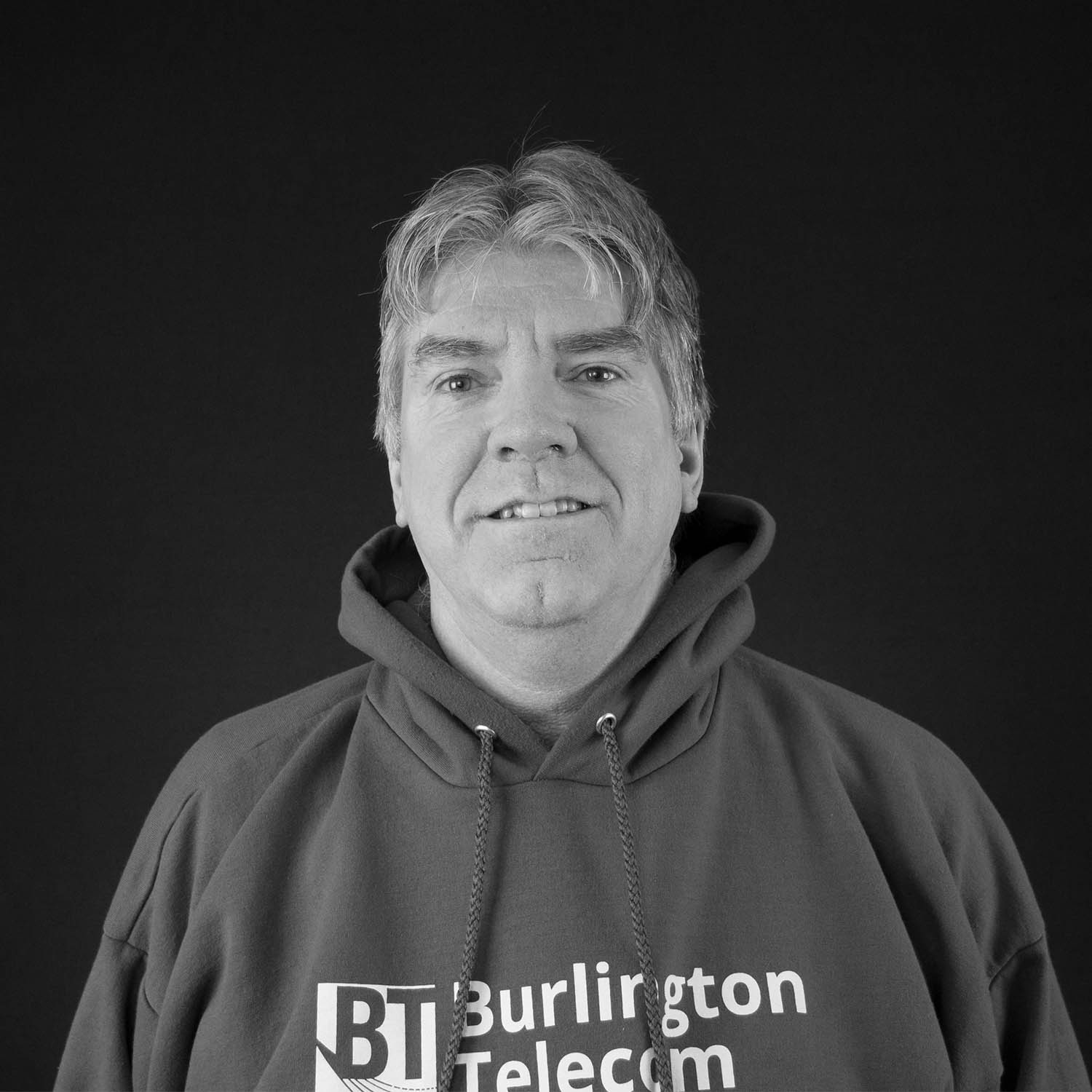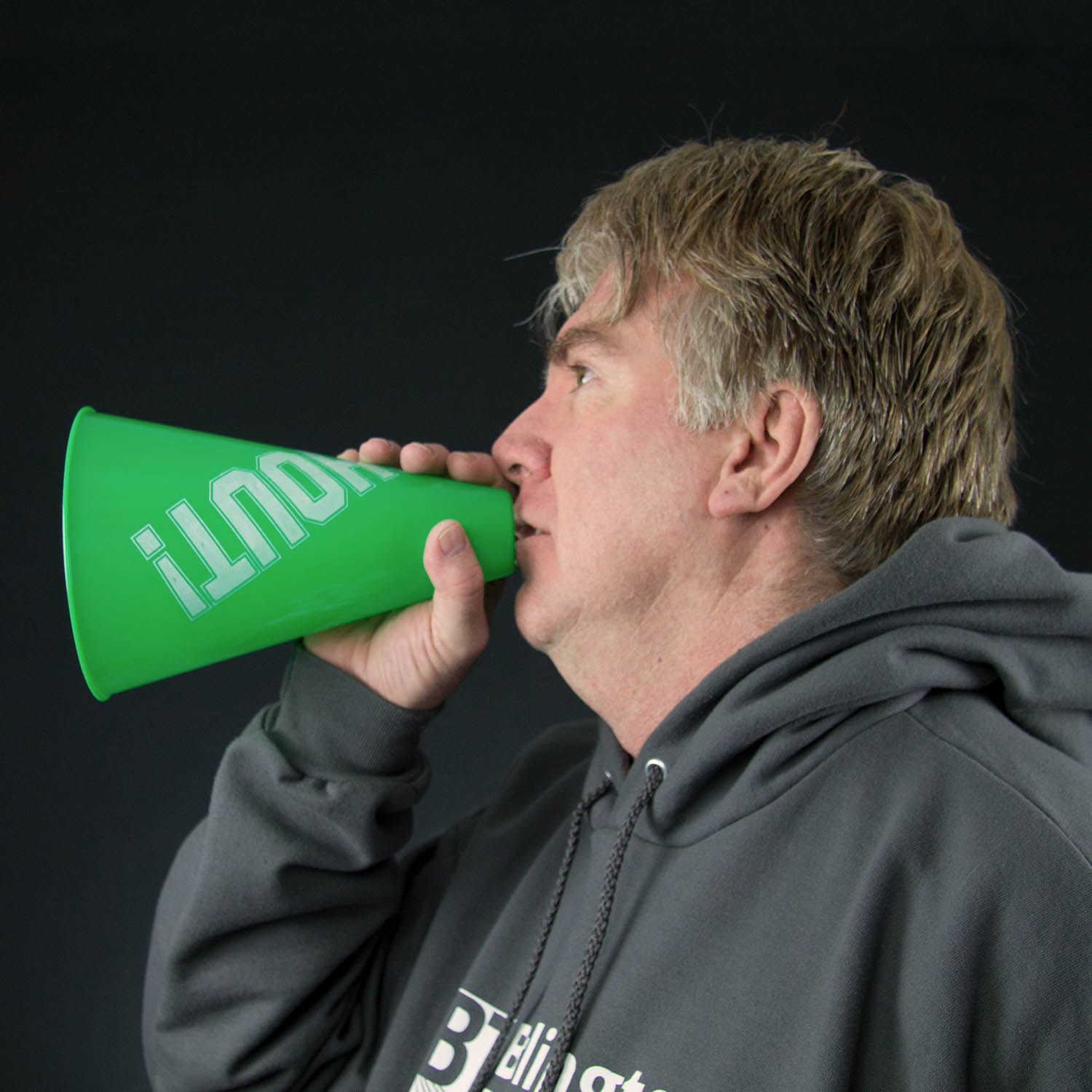 Kevin R.
Service Support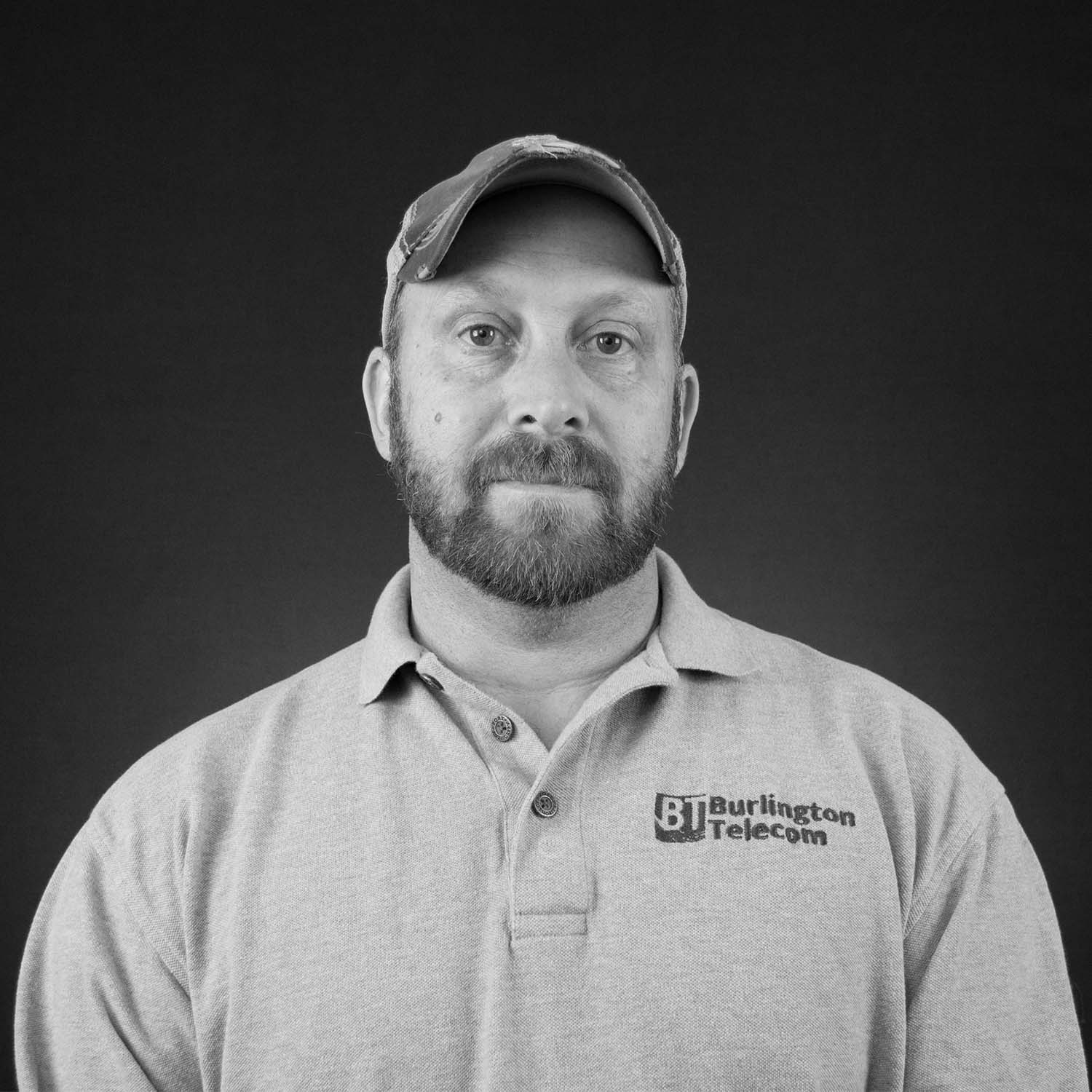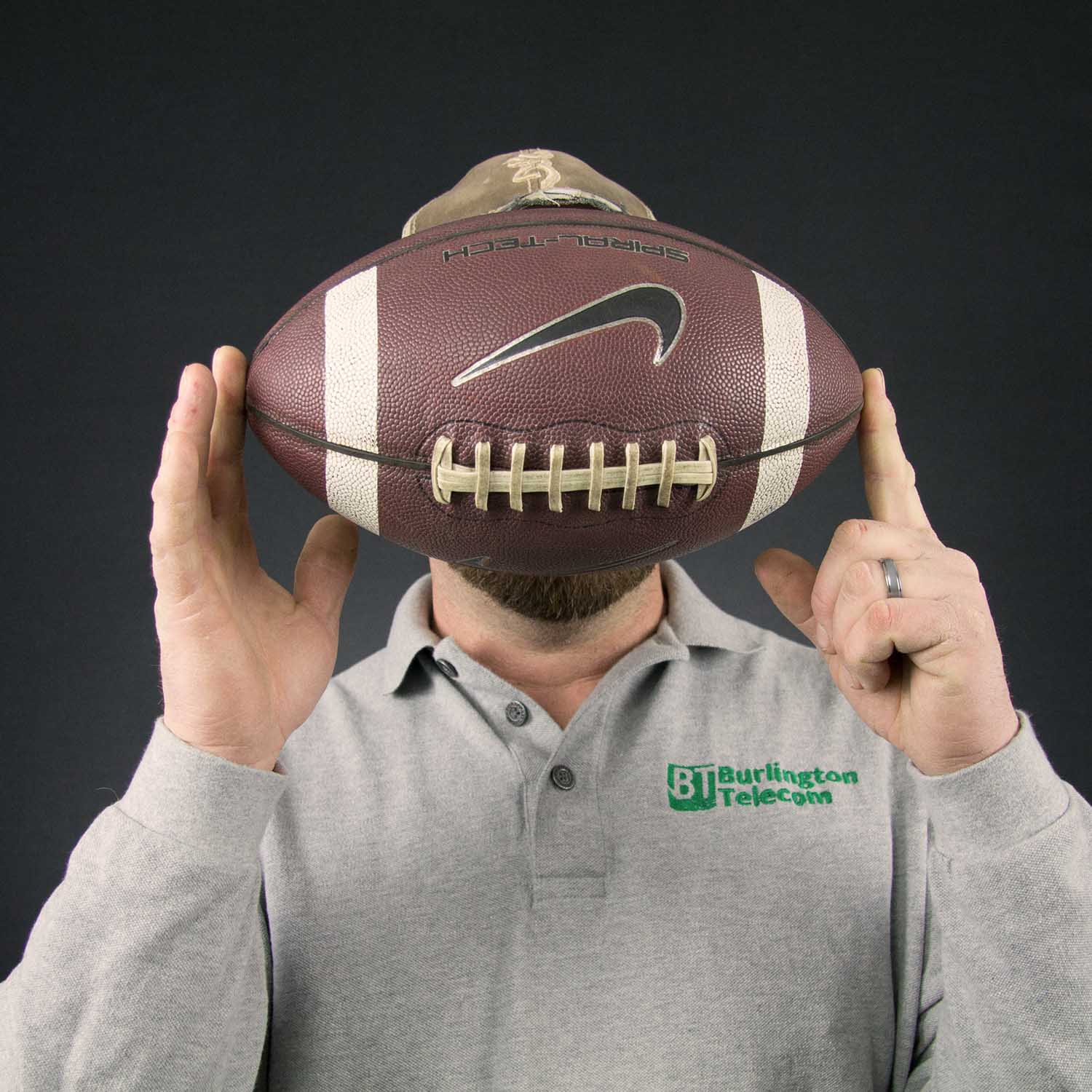 Moe
Outside Plant Technician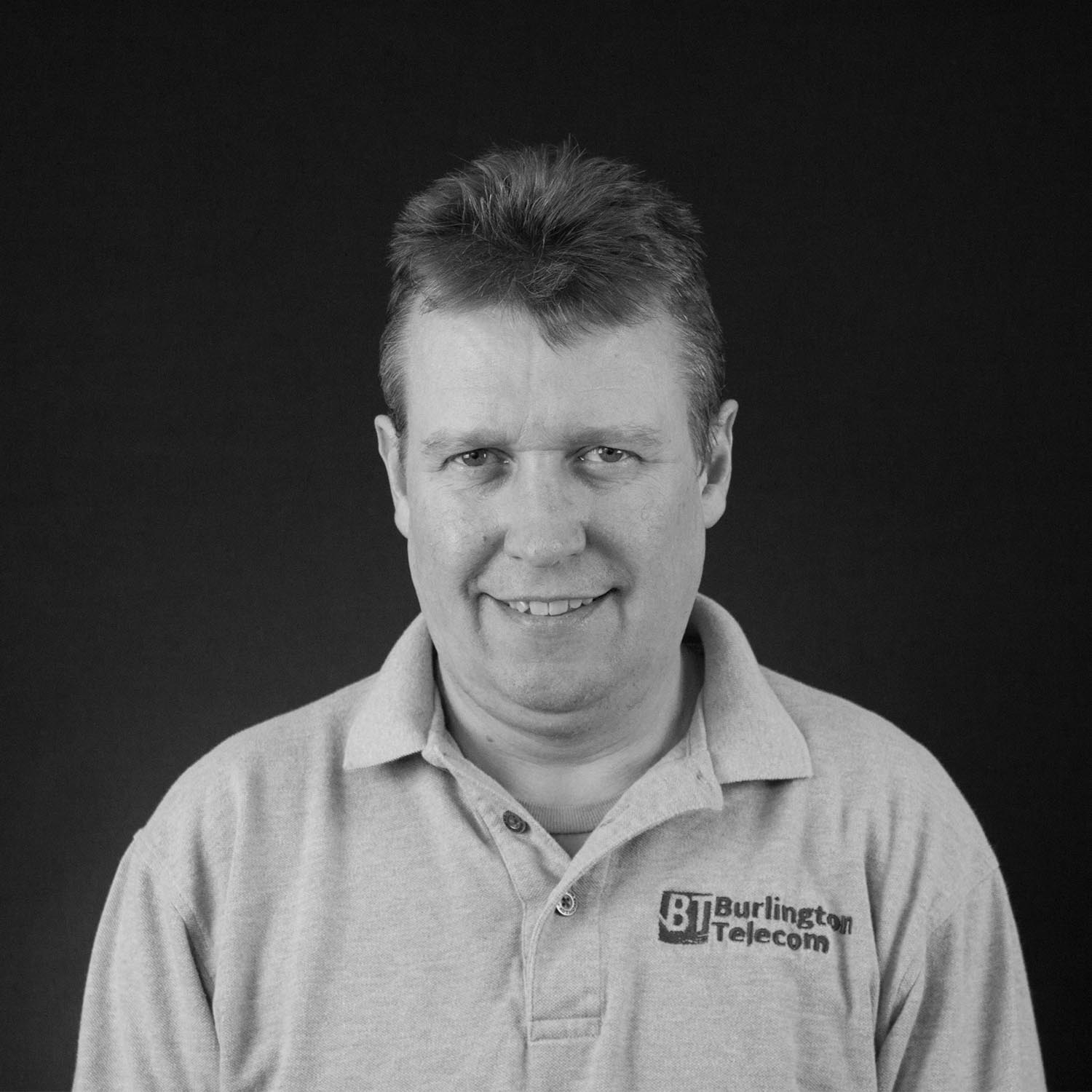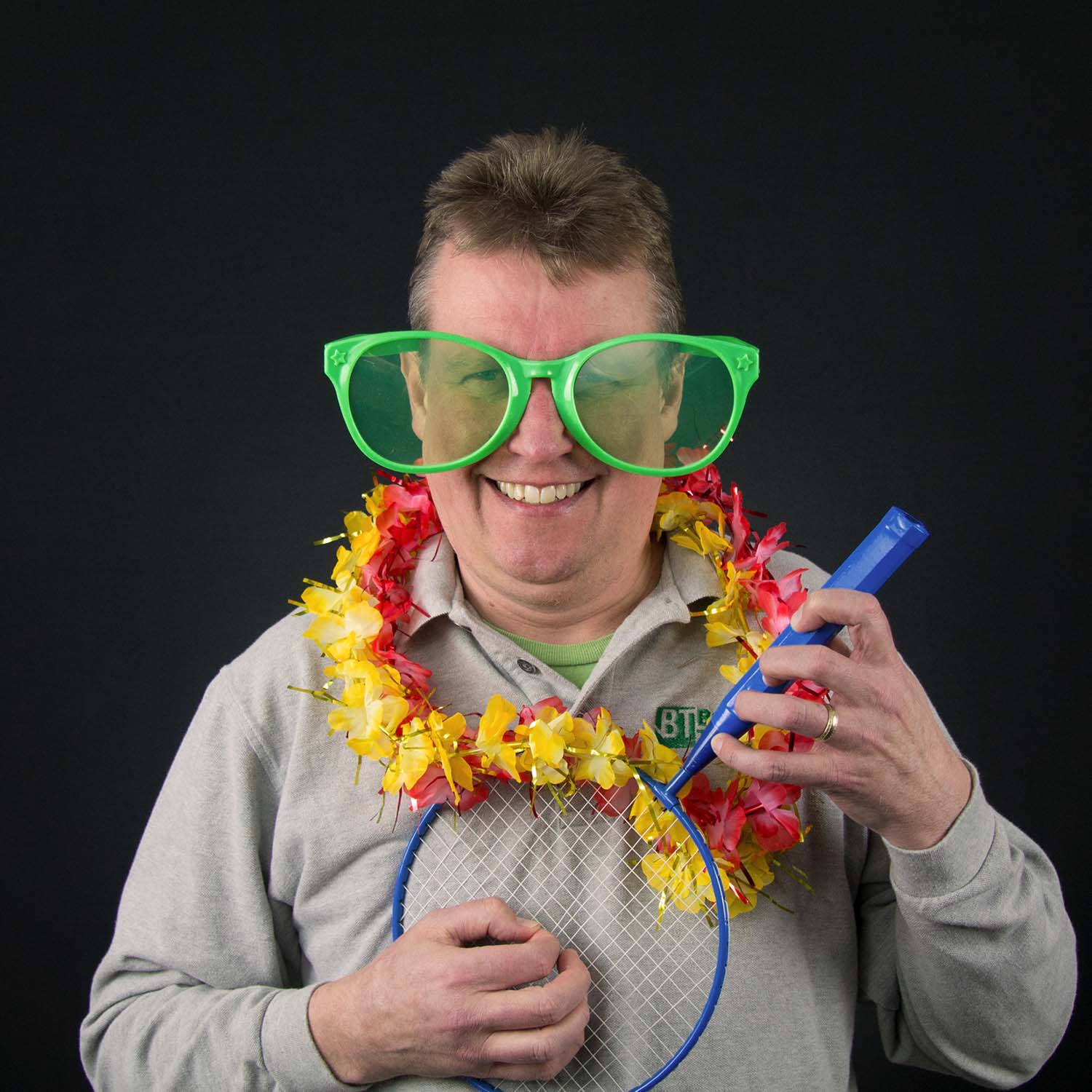 Nate
Customer Service Sales Associate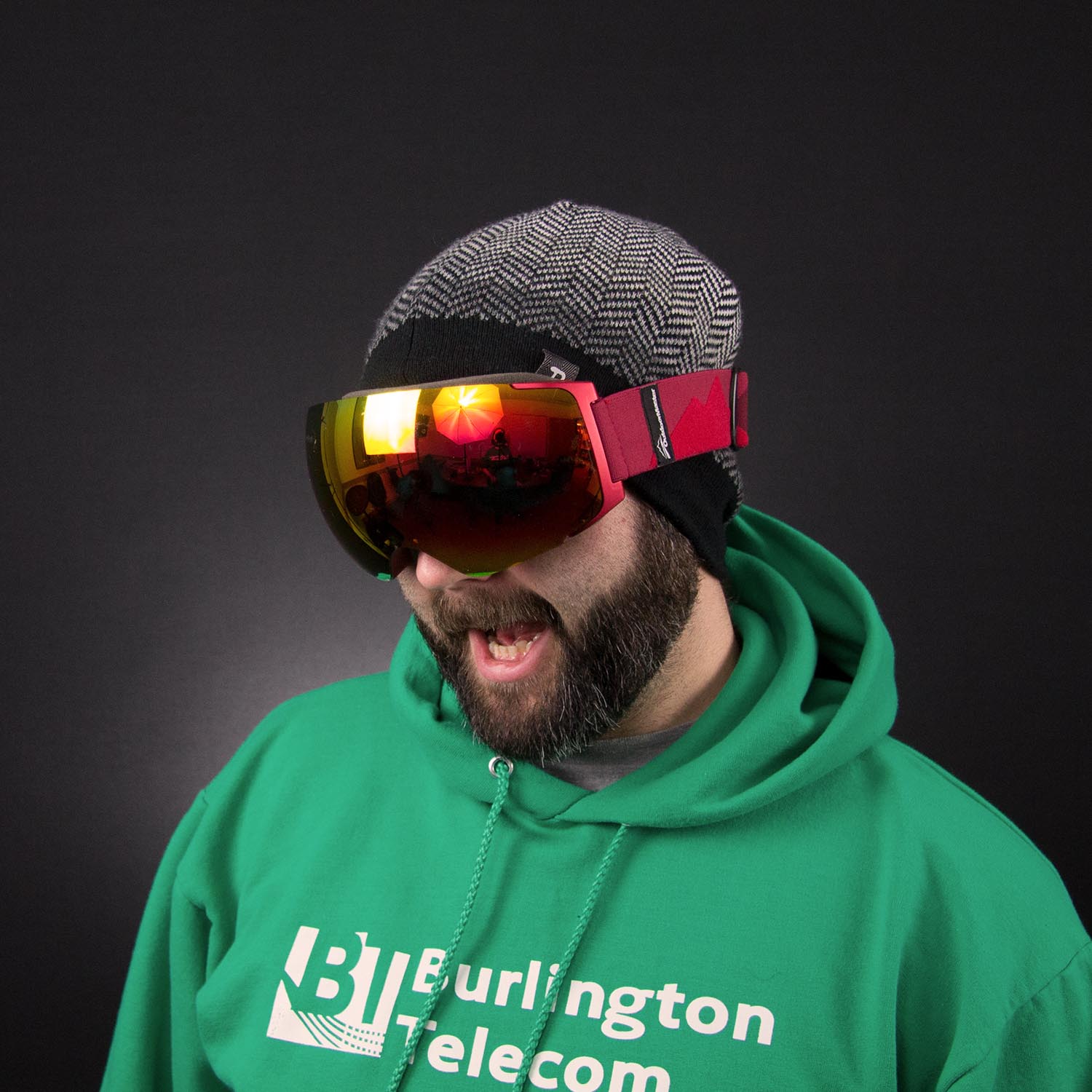 Sean
Graphic Designer, Webmaster, Social Media Strategist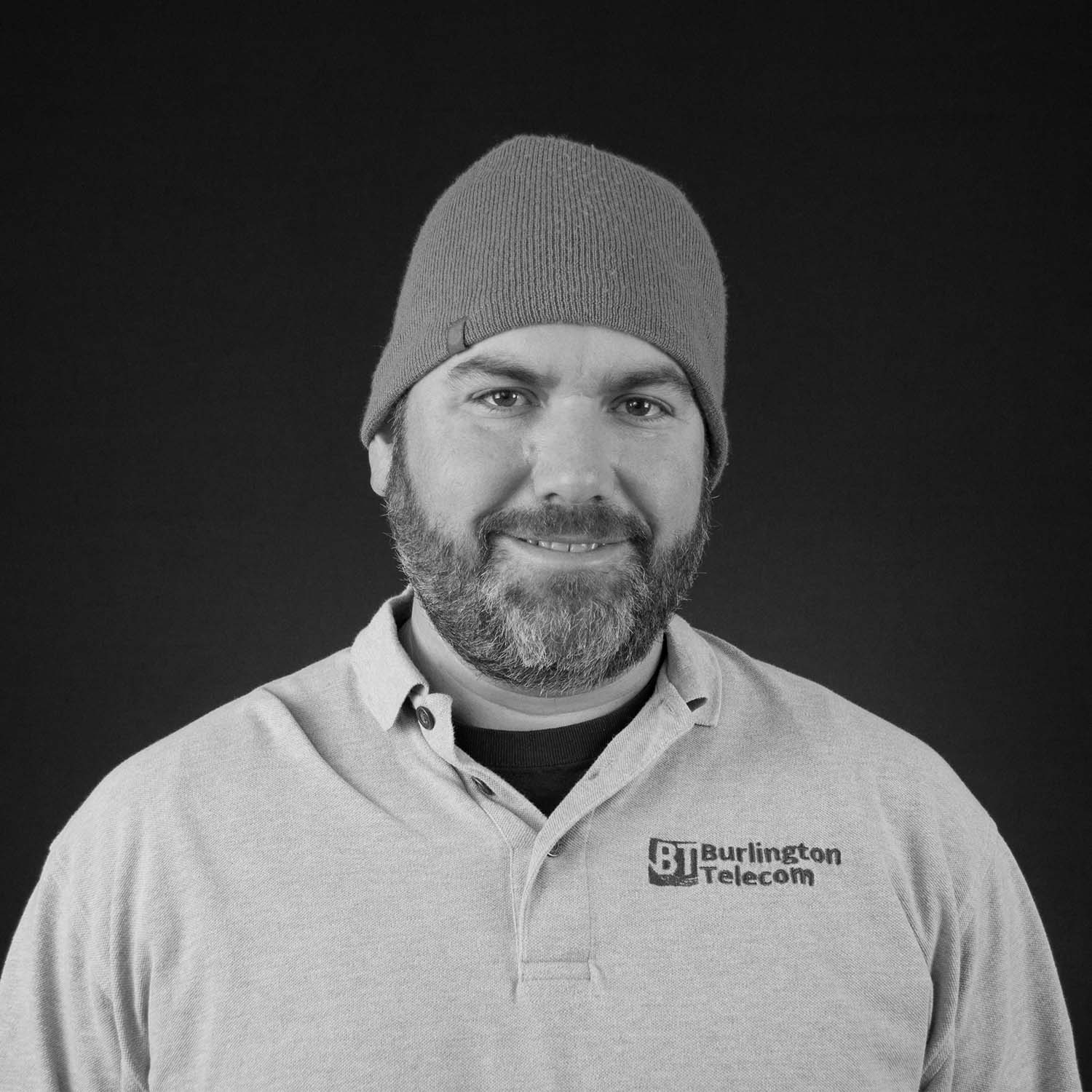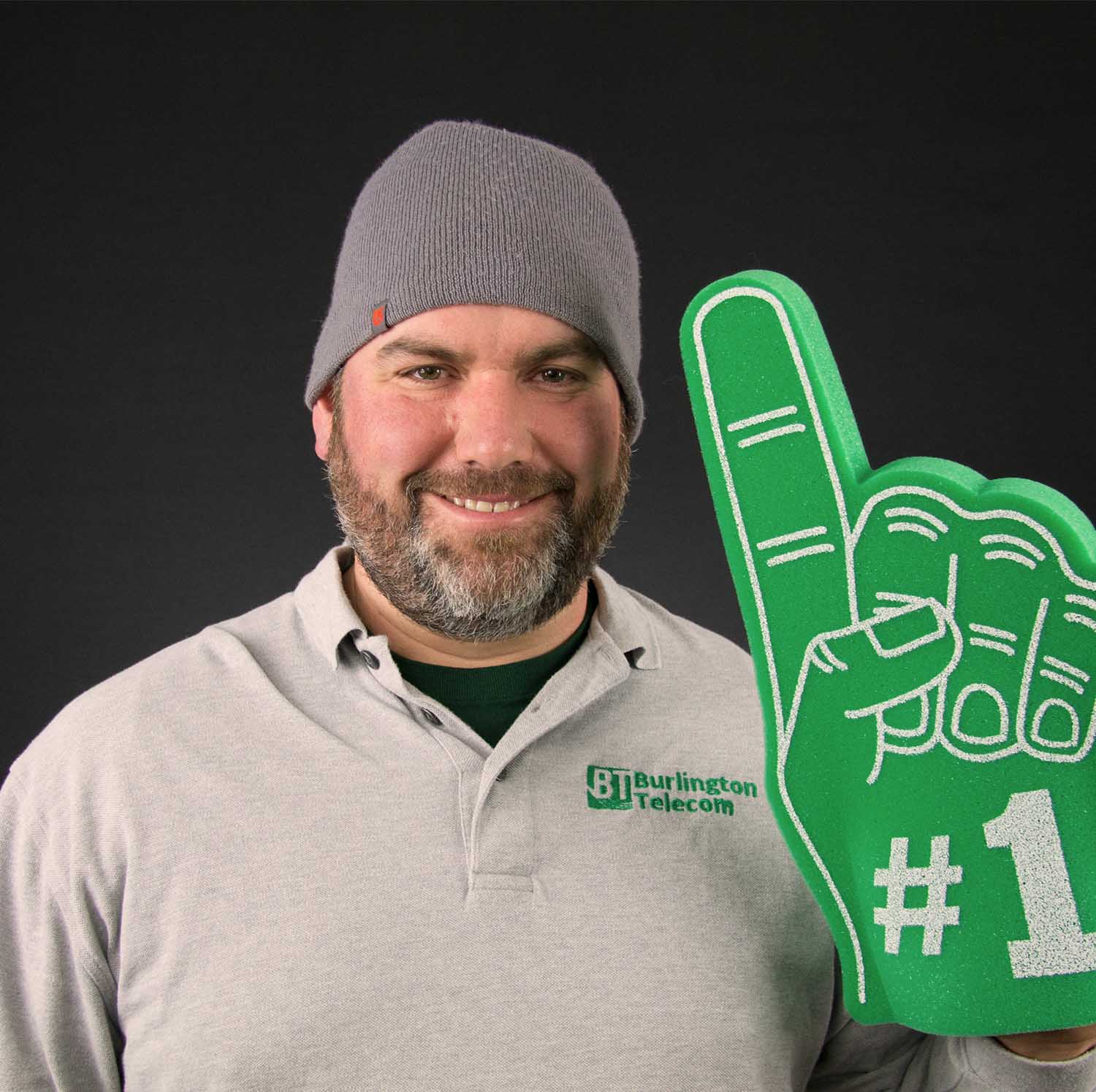 Todd
Outside Plant Foreman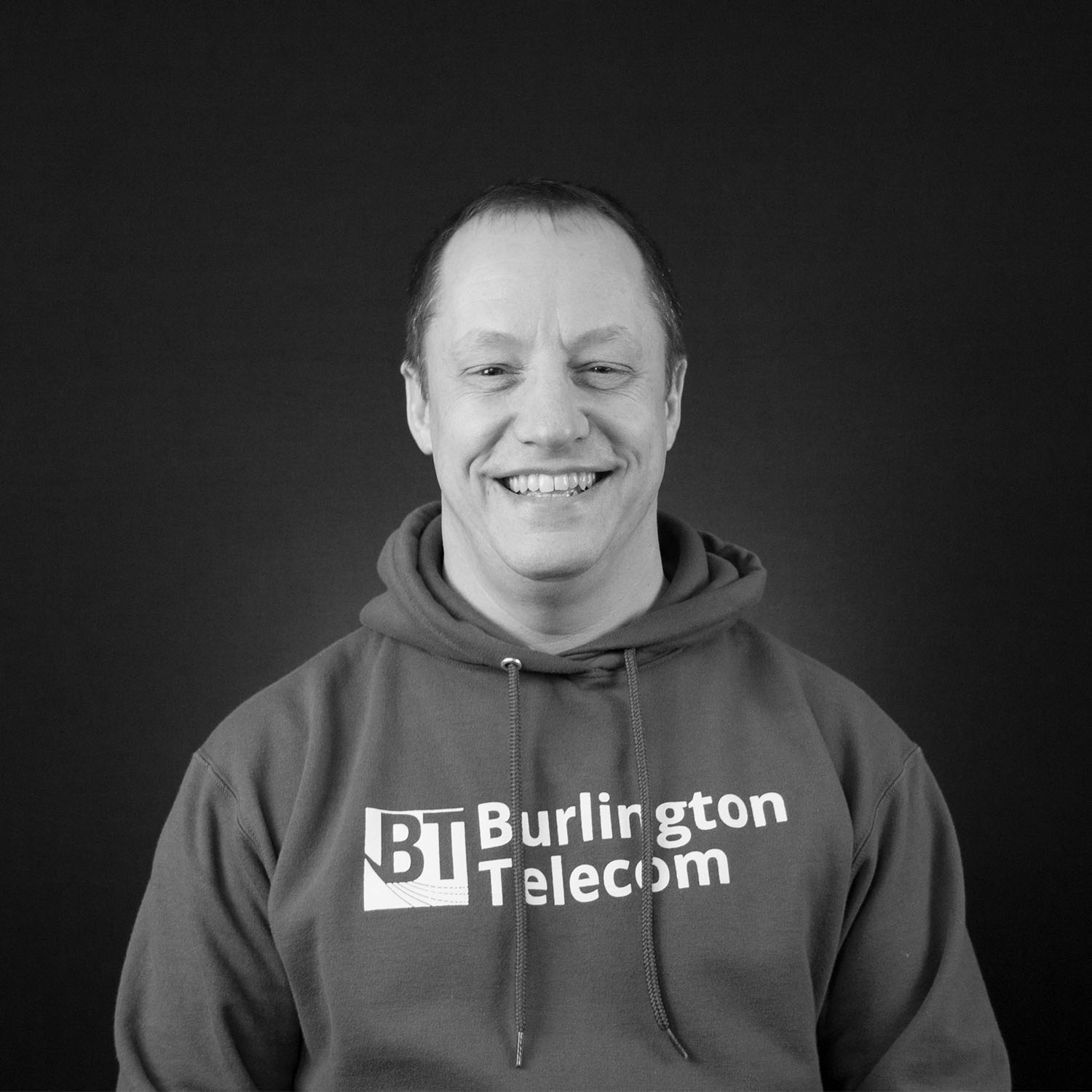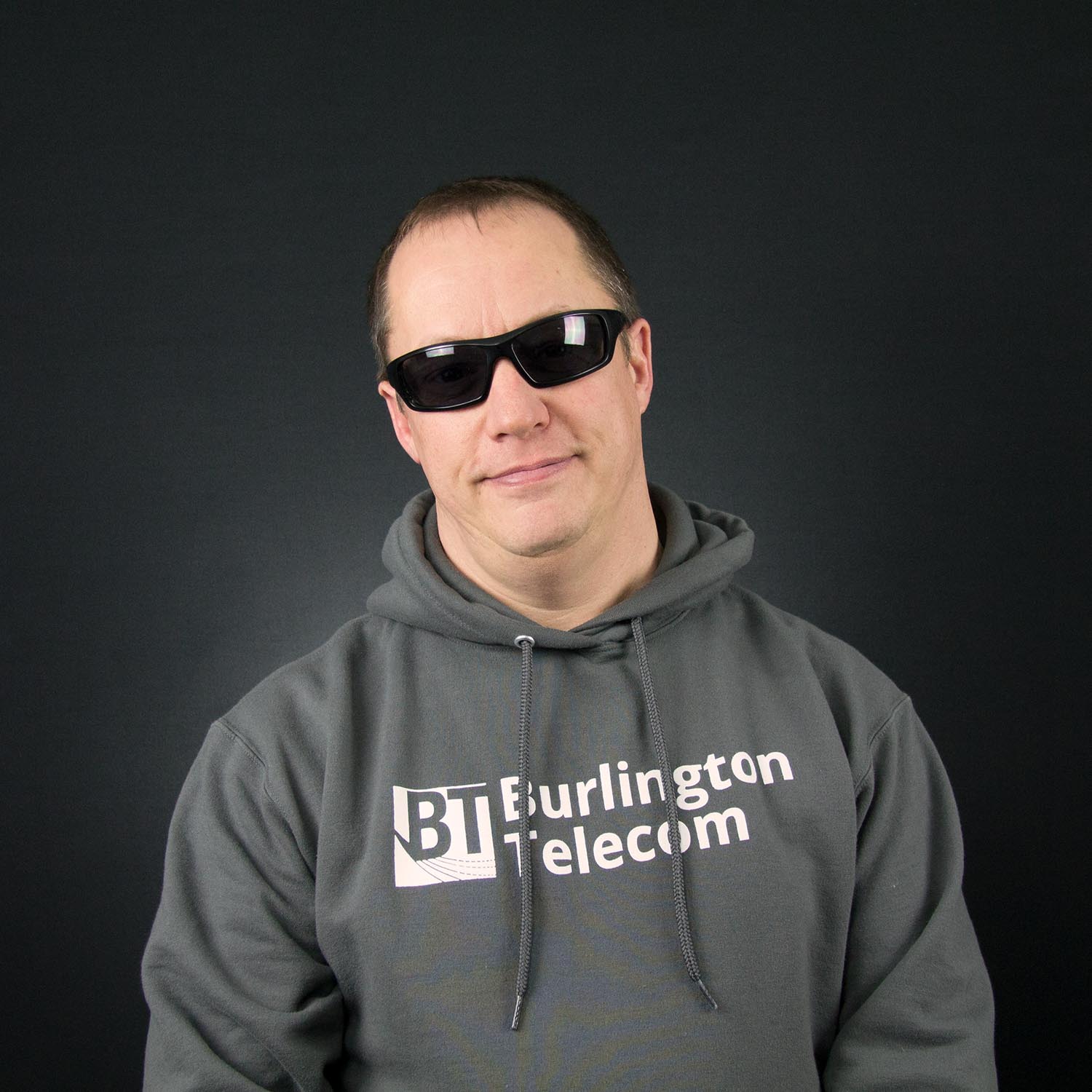 Tom
Network Engineer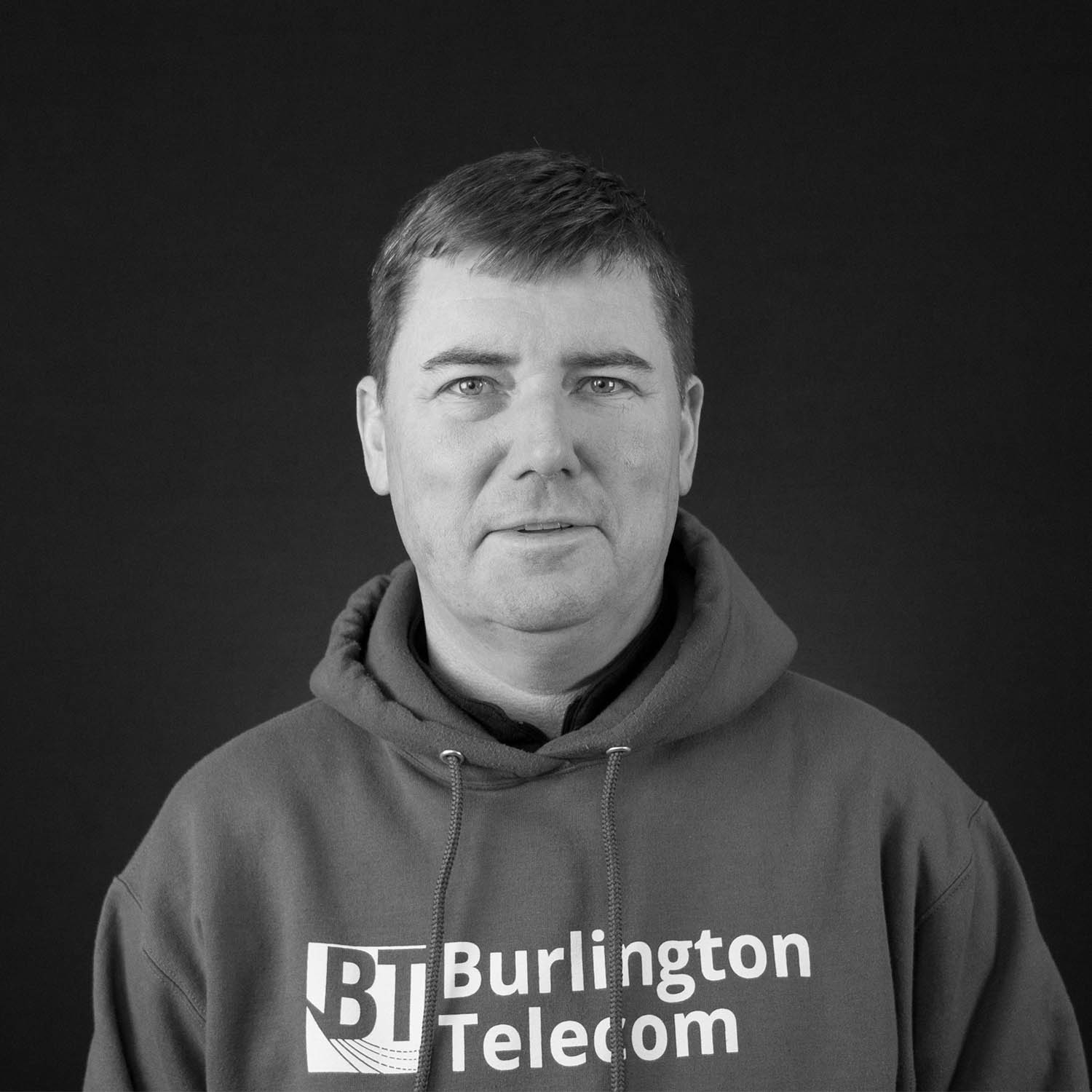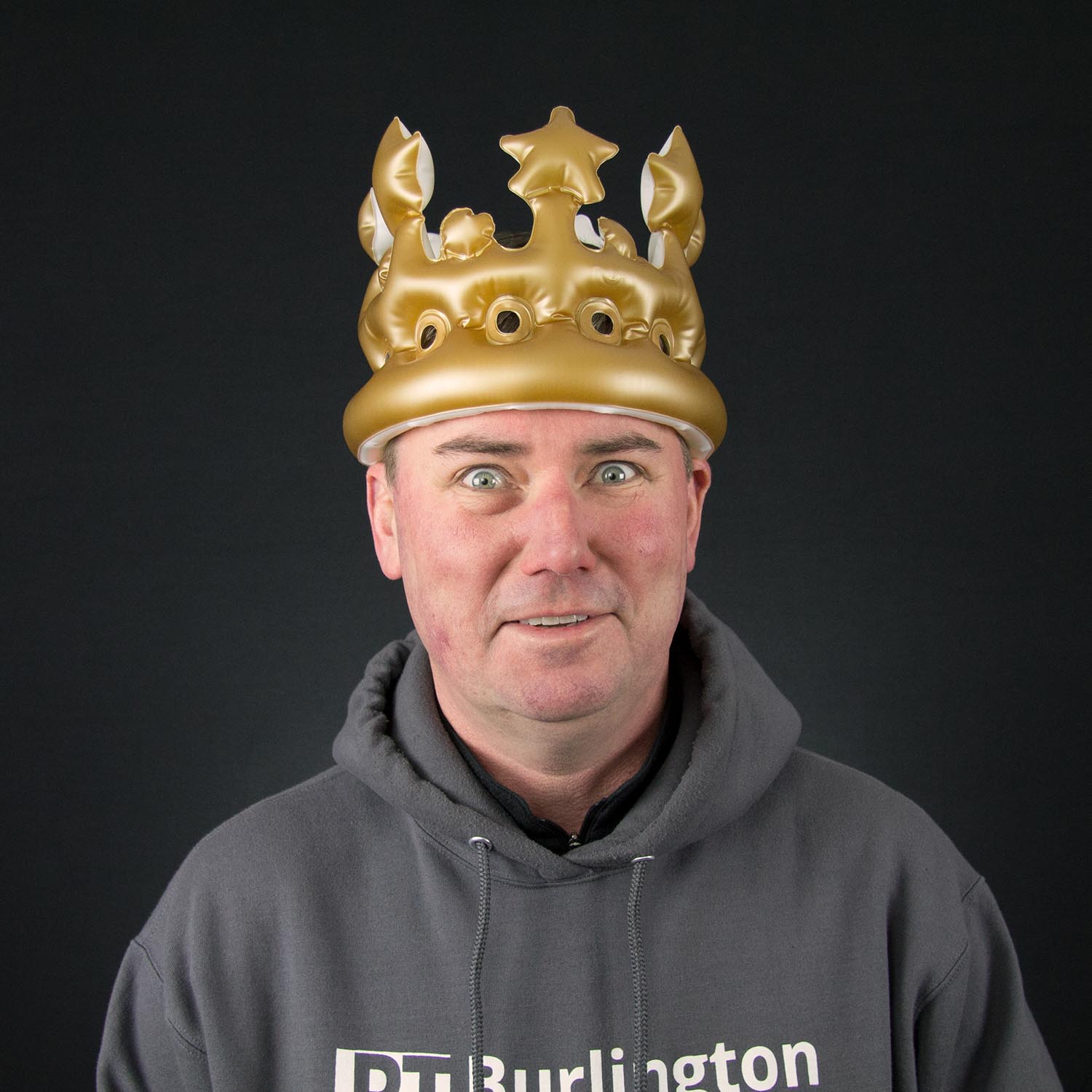 Will
Network Planning and Construction Engineer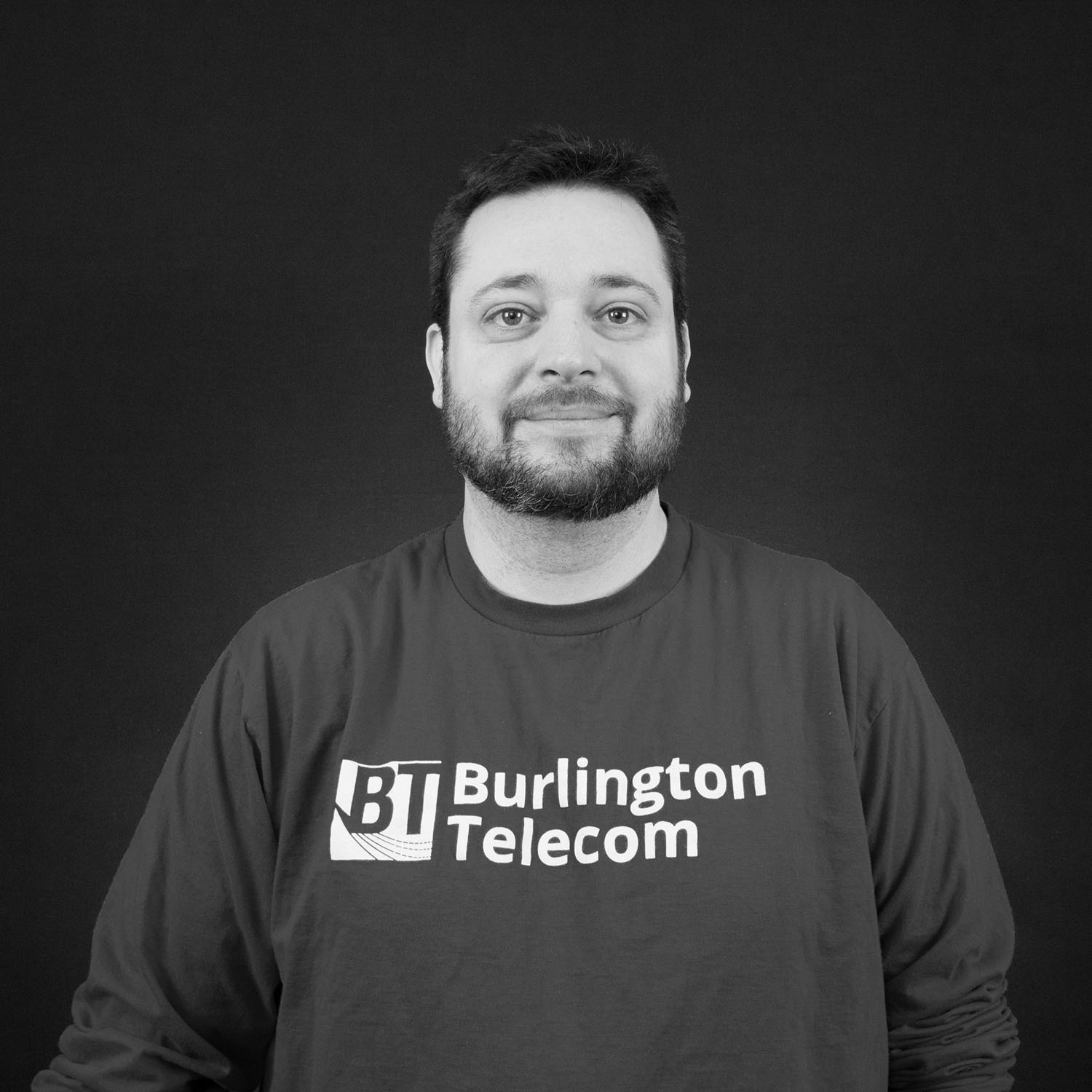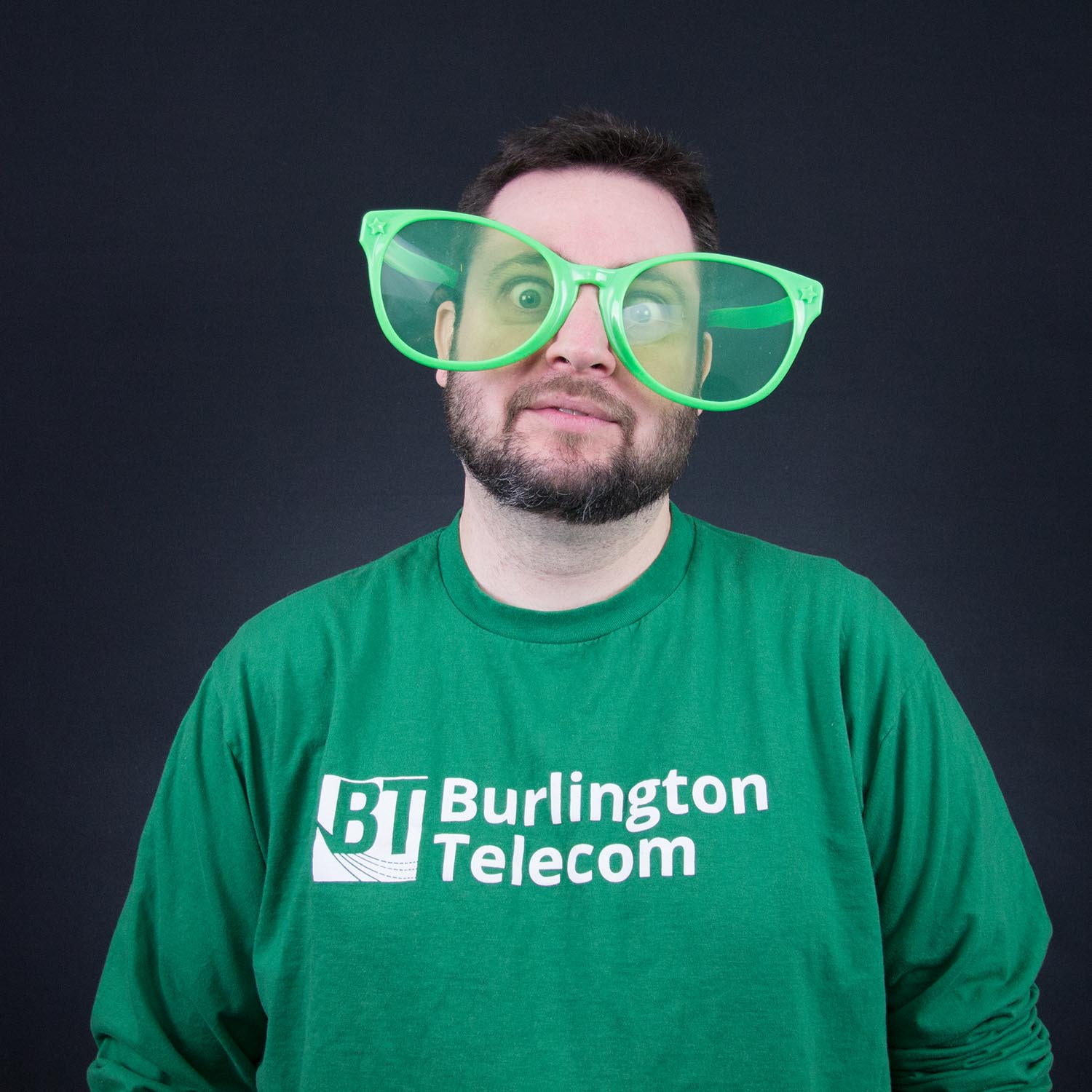 Zach
Service Support