BT in the Community
At BT, one of our core values is "to define what a local service provider should be." One of the best ways to do that is by being a good corporate citizen. We work to enhance community services and programs by being an innovative leader in delivering of state of the art, next generation technologies.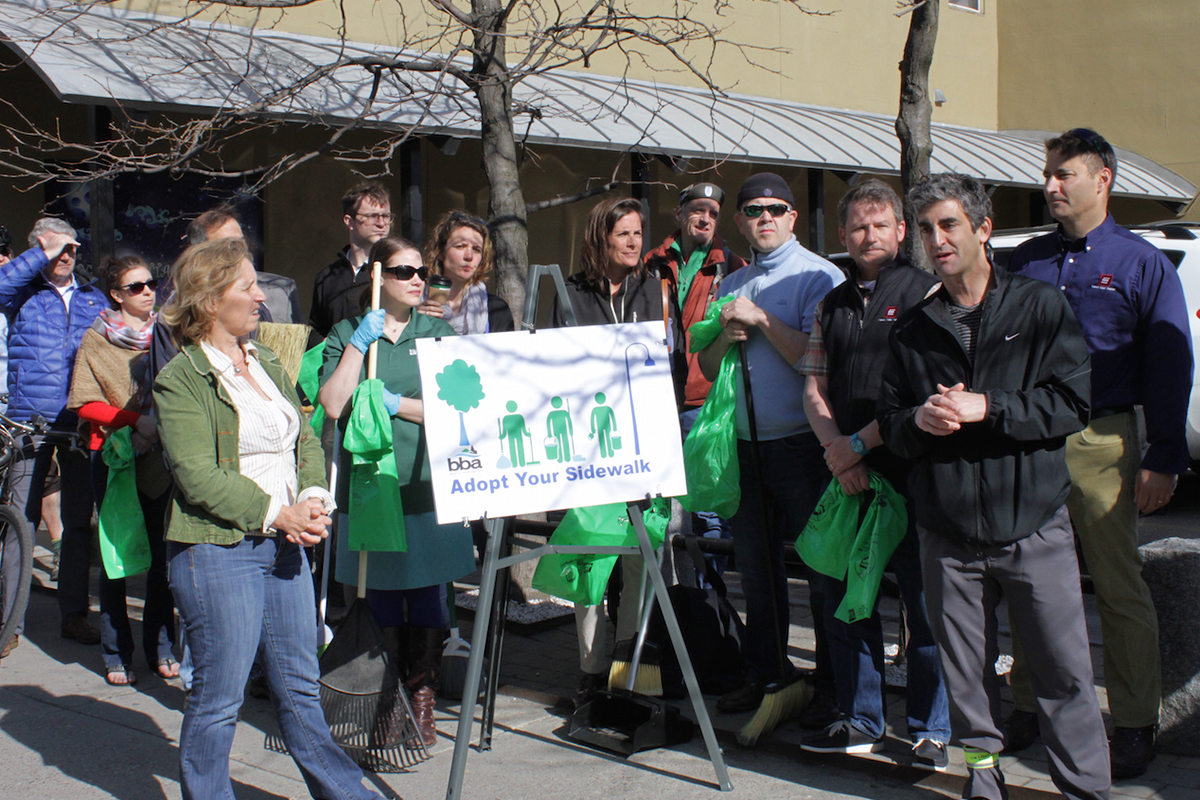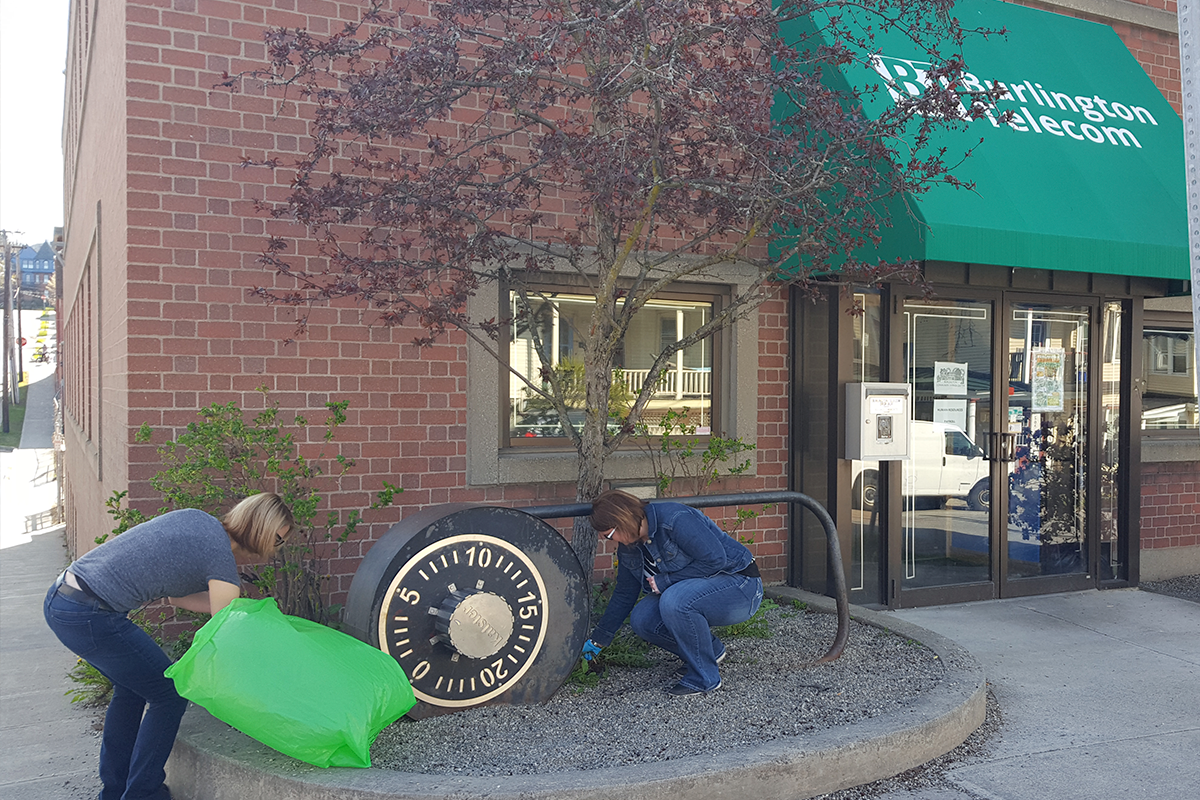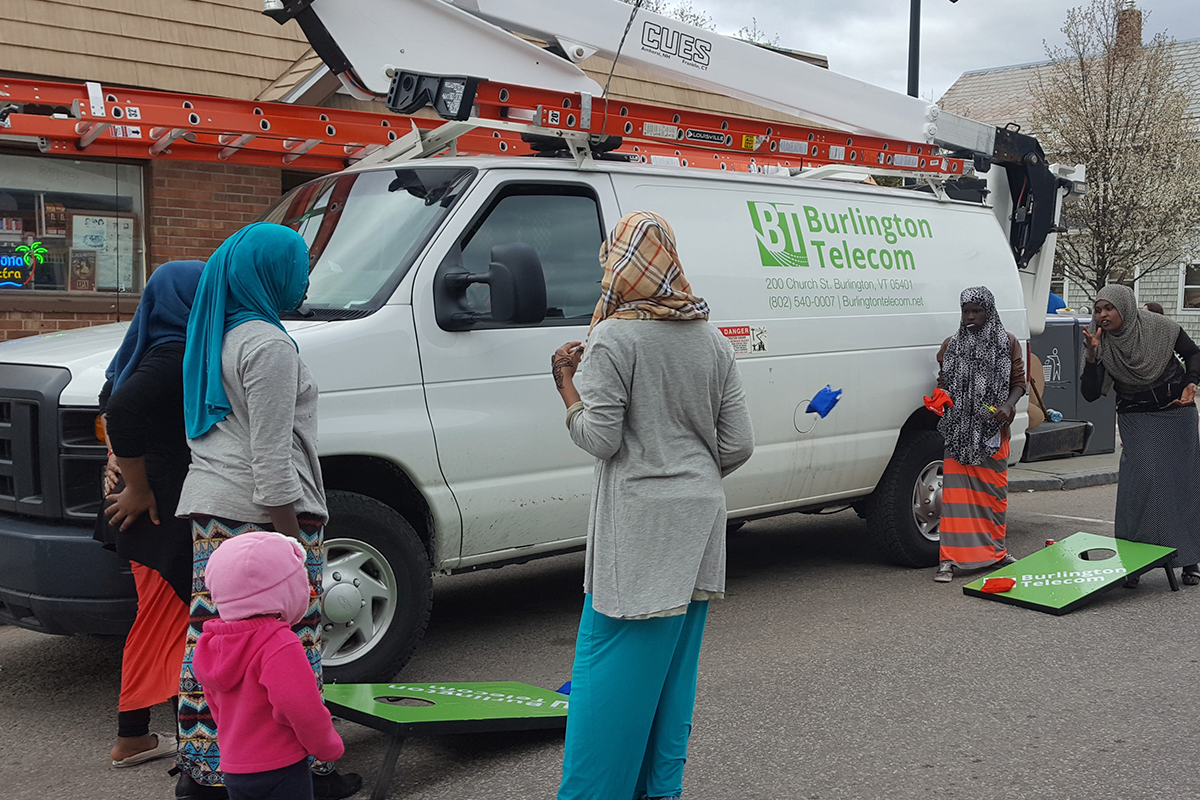 BTV Ignite
Burlington Telecom is a core institutional partner for BTV Ignite, supporting the creation of a sustainable tech eco-system aimed at generating new, well-paying jobs in Burlington and providing professional careers for young Vermonters.  
www.btvignite.com

Connect with Compassion
During the holiday season, BT partnered with five Burlington charities and put the power of giving into the hands of our subscribers. All new subscribers were given $100 to direct to the charity of their choice. The result was a donation of $12,600 to COTS, Spectrum Youth & Family Services, Community Health Centers of Burlington, Steps to End Domestic Violence, and Howard Center.
Press Release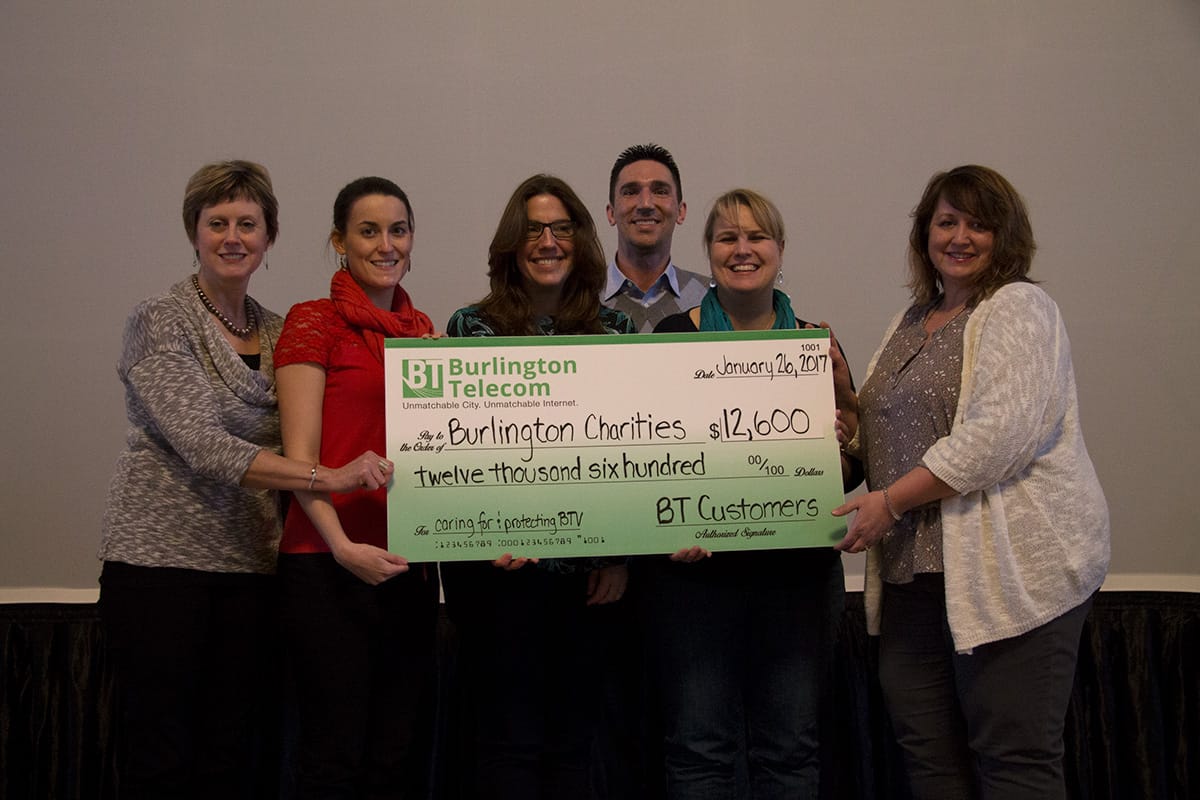 Connectivity & Hot Spots
BT has funded 12+ Free Wifi Hotspots throughout the city for public use, including state-of-the-art, gigabit-capable Wifi at the new Downtown Transit Center, the McClure Multi-Generational Center, and Ethan Allen Homestead.  View all available BT Hotspots
BT provides symmetrical Gigabit connections at the Fletcher Free Library and Generator.
BT delivers internet connectivity to support the needs of some of Burlington's biggest annual events, including:
Vermont City Marathon
Wine & Food Festival
Annual COTS Phonathon
SEABA Art Hop STRUT Fashion Show
Independence Day Fireworks
Digital Inclusion
Connecting Burlington's children with the tech resources they need at home to excel in school.BT's ultimate goal of creating Burlington a digitally inclusive community includes:
Access: Availability, affordability, design for inclusion, and public access.
Adoption: Relevance, digital literacy, and consumer safety.
Application: Economic and workforce development, education, health care, public safety and emergency services, civic engagement, and social connections.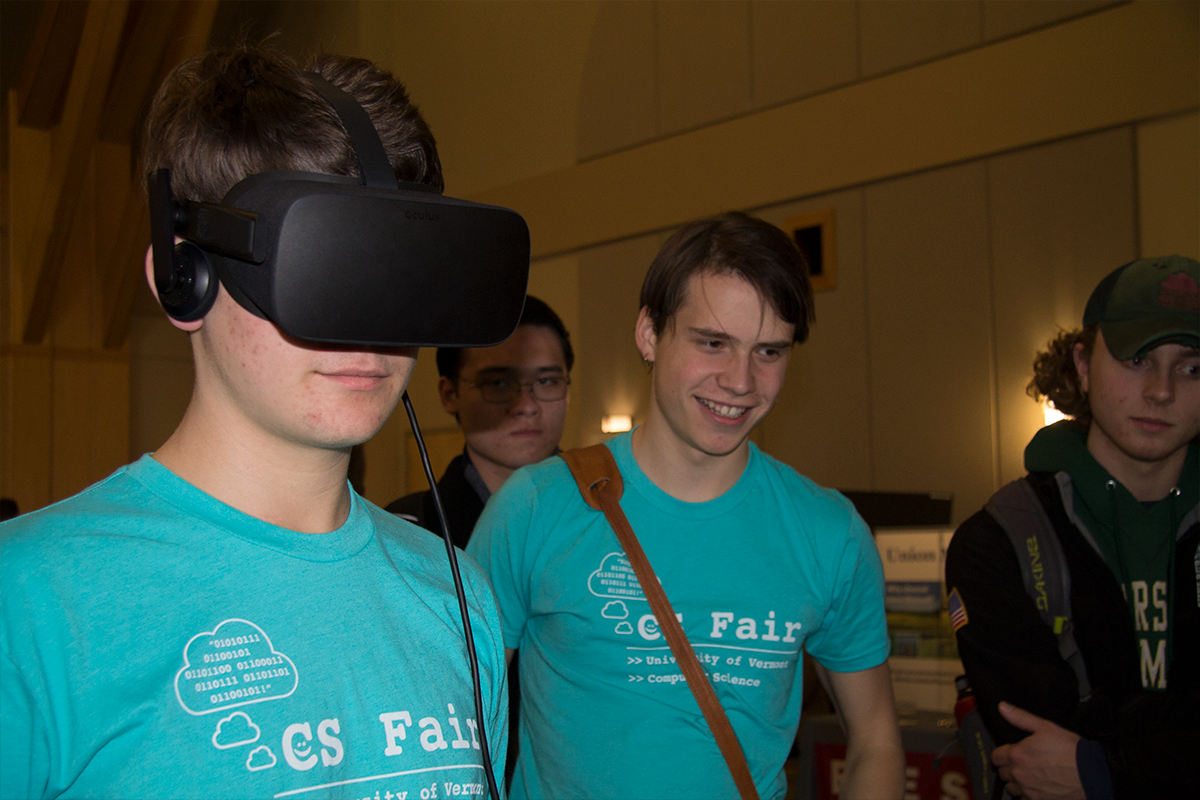 EDU NET & ReSOURCE
BT's Edu-Net Program offers deeply discounted high-speed internet to families who qualify for the National School Lunch Program. In the fall of 2017, we partnered with ReSOURCE to subsidize refurbished desktop computers to any Edu-Net customer.
Learn More