VERMONT TELEVISION NETWORK LAUNCHES INDEPENDENT, ORIGINAL VT CONTENT IN BTV
Home-grown VT programming now available to Burlington Telecom customers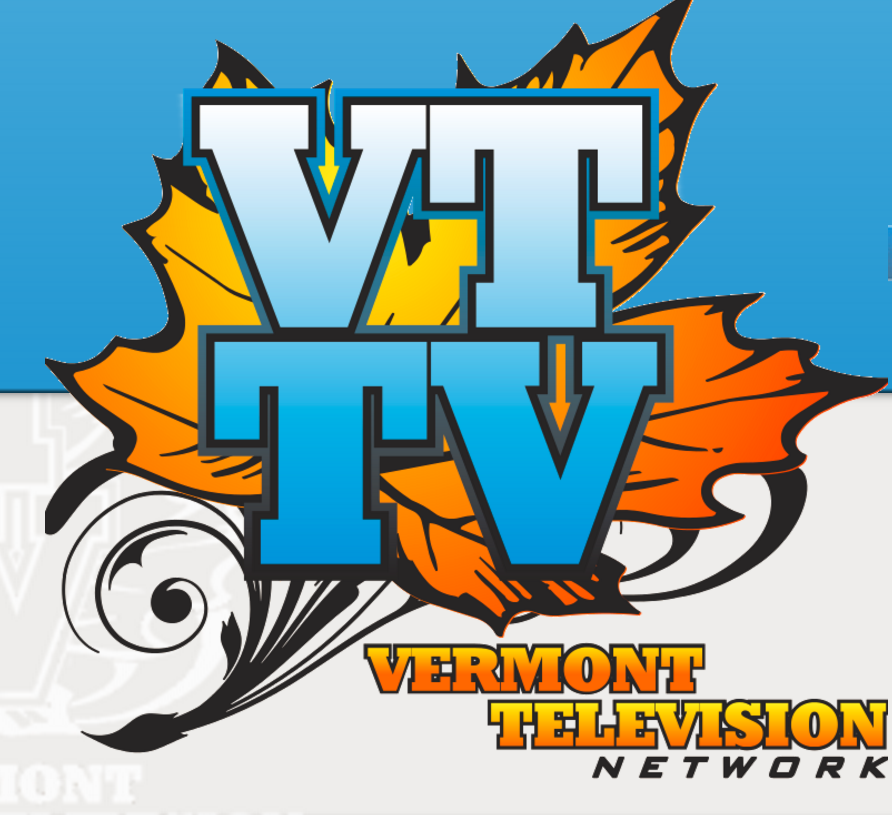 In partnership with Burlington Telecom, Vermont Television Network (VTTV) announces the Burlington launch of their independent, Vermont-based television programming. Locally-owned and operated in Wilmington, Vermont, VTTV strives to deliver programming that inspires interest in the unique culture, diverse history, recreational attractions, and business opportunities that exist in the Green Mountain State.
The network features popular, locally-produced content such as: The Visitors Guide to Southern Vermont, which takes viewers to unique destinations to eat, sleep, and play; Green Mountain Estates, which showcases amazing properties for sale in Vermont; as well as local and regional event coverage on The Valley Buzz. VTTV also delivers pinpoint local and regional weather at the top and bottom of every hour.
As VTTV expands statewide, so too will their content! Plans for new original series, such as The Visitors Guide to Central and Northern Vermont are already in the works. Vermont Television Network can be viewed in Burlington on BT channels 59 (SD) and 259 (HD) and in Wilmington and Dover on Duncan Cable TV channels 28 (SD) and 76.28 (HD). Vermonters who've cut the cord can also stream VTTV online at www.vermonttelevision.com or by using a ROKU streaming media device.
"We are happy to be able to offer this ultra-local and original Vermont programming to our Burlington Telecom customers via our cable platform, as well as to our cord-cutting internet customers via the Roku Channel Store. As customers increasingly view their entertainment media online, it's exciting to see VTTV representing Vermont on such a forward-thinking platform." -Abbie Tykocki, Burlington Telecom Director of Marketing & PR
Vermont Television Network's mission is to deliver Vermont-based programming that is both valuable and entertaining, unifying residents and visitors alike, who are similarly passionate about the diverse opportunities Vermont has to offer. For more information about VTTV, please visit www.vermonttelevision.com and follow them on Facebook.com/VermontTelevision.
Abbie Tykocki
Burlington Telecom
802-540-0948
atykocki@burlingtontelecom.com
February 15, 2017