We Live Up to The
BT Green
At Burlington Telecom we not only care about our community, we care about our environment as well. We practice and continue to work towards furthering our green practices in every aspect of our business operations.
We currently practice many green initiatives to reduce our waste within our building and with our everyday operations:
Office recycling of paper products, lead acid batteries, copper wire and PC reuse for test environments.
 Reducing our carbon footprint with less truck rolls due to remote assistance and information resources. 
Partner with the city to further green efforts with our building such as new energy efficient windows.
Offer a paperless billing option for our customers and utilize electronic document signing.
At Burlington Telecom we offer blazing-fast fiber optic Internet, which is a much greener connection than cable or DSL internet:
It is made from sustainable materials, such as silicon dioxide, which is the second most abundant element.
It is more energy as it requires less power to transmit data.
It is a greener solution, as it produces no hazardous waste or emissions.
It can reduce the amount of energy needed for internet connection devices, such as routers and modems, as it requires less power to transmit data.
It is more reliable than other forms of internet access, meaning that it is less likely to require repairs, which can help reduce energy consumption.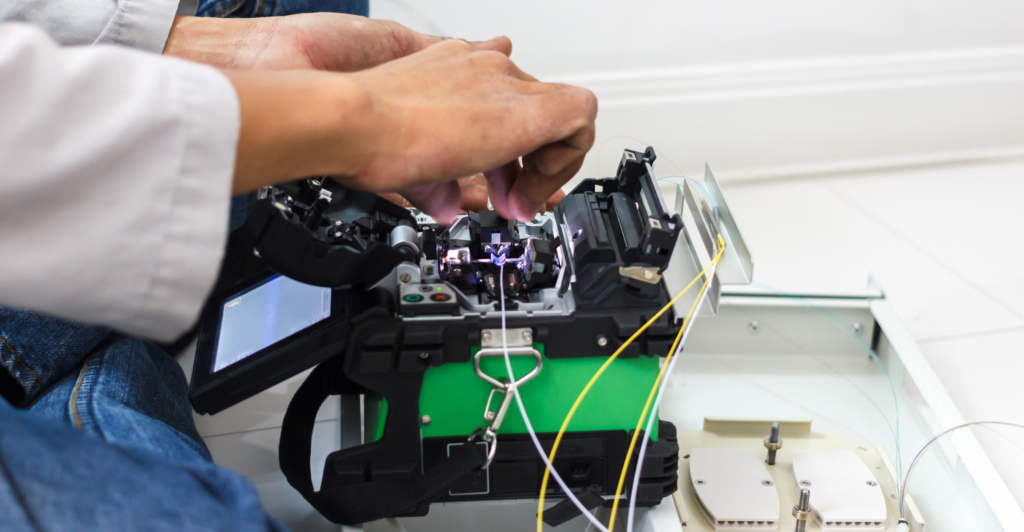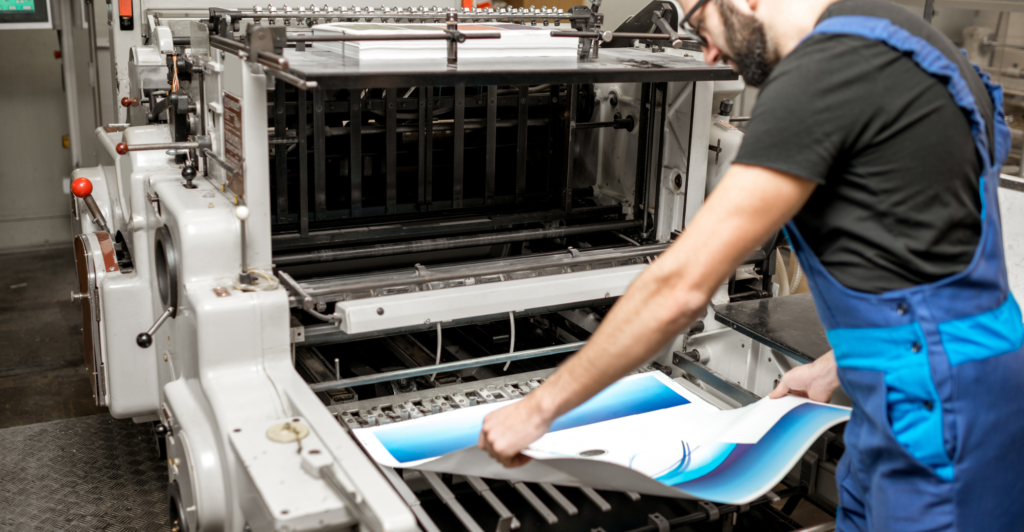 We are locally operated right here in Vermont and we are a major community supporter. We are finding new ways to not only support local, but utilize our community to lessen our carbon footprint as well:
Utilize local businesses for our print marketing materials and direct mail efforts.
Partner with local non-profits for green volunteer opportunities for employees.
Collaborating locally with organizations and the city to develop new initiatives to further our efforts.
Utilize local companies for our branded promotional items with a focus on eco-friendly-made items.