Netflix offers roughly a gazillion different movies available through its streaming platform — well, approximately a gazillion.  So it can be pretty tough to watch everything.  So here are a few BT Staff picks that you might have missed.
The Siege of Jadotville (2016)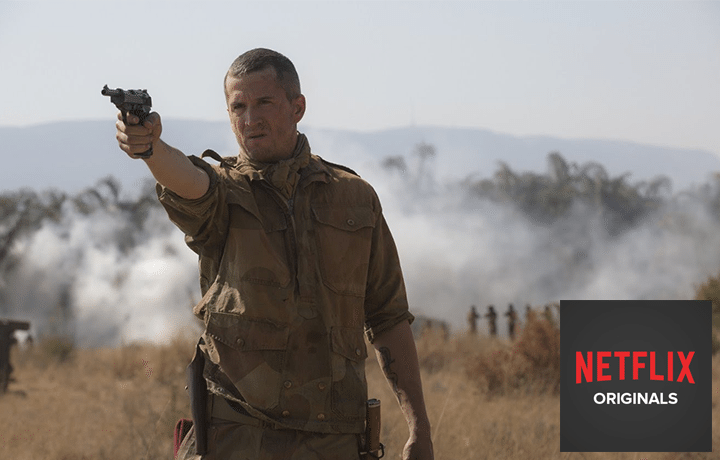 The Siege of Jadotville is a different kind of war movie, it doesn't recount famous battles or portray renowned heroes. Instead, it's about heroes and events that went completely unnoticed. Namely, it's about The Irish 35 Battalion 'A' Company, a group of youngsters who were sent to the Congo on a U.N mission. What was supposed to be a plain positioning quickly becomes one of the most fought-over locations and the battalion of 150 'war-virgins" find themselves going against 3000 mercenaries led by experienced French commandants. And what a tribute this film is: it's well-paced, powerfully shot, and the acting, led by Jamie Dornan on one side and Guillaume Canet on the other, is absolutely perfect.
The Big Short (2015)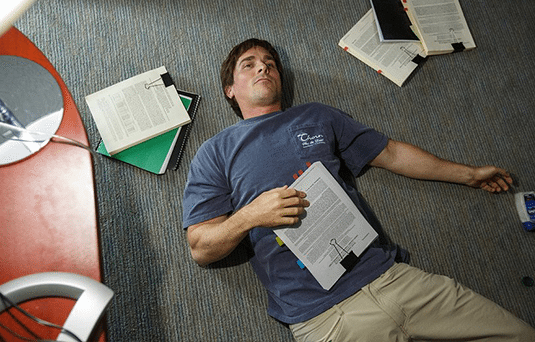 Based on Michael Lewis' 2011 non-fiction book, The Big Short follows several disparate Wall Street insiders who predicted the housing market crash of 2007-2008, and bet against the market for huge financial gains. It's a fascinating look into the inner workings and disrepair of the modern banking industry. A great cast of big names (Bale, Carell, Gosling, Pitt) carry the viewer through all of the intricate complexities of mortgage backed securities, collateralized debt obligations, etc.— and make it all both enthralling and highly enjoyable. Kudos to director/co-writer Adam McKay for making it work so well: balancing the humor, frustration and absurdity, punching it up with off-the-wall yet effective asides, and giving us a comprehensible education on the economic meltdown that affected so many millions of people so dramatically. It's a legitimately important film that everyone should see.
Jiro Dreams of Sushi (2011)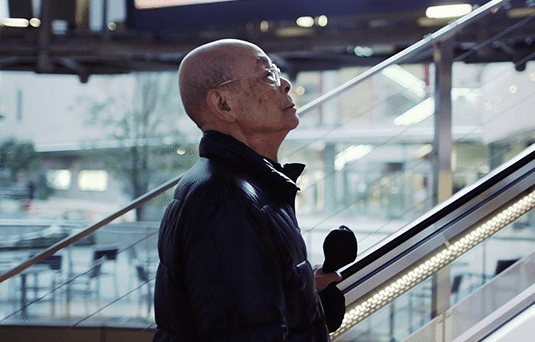 This surprising documentary follows Jiro, an 85 year old Japanese chef, his Michelin-starred restaurant in the Tokyo underground, and his eager sons. While ostensibly about sushi – and believe me, you'll learn about sushi and see absolutely gorgeous images of the raw-fish creations – the film's dramatic impetus is carried by the weight of tradition, the beauty of a labor of love, obsession, and the oft-fraught relationships between fathers and sons. Truly a must-watch.
The Fundamentals of Caring (2016)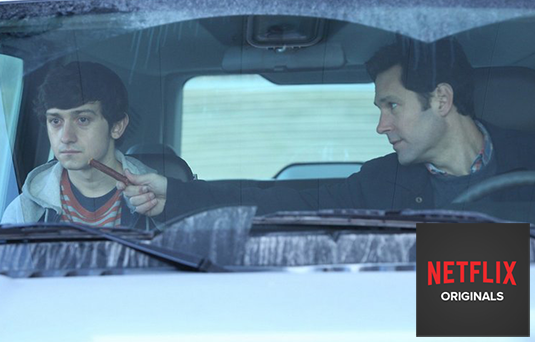 The Fundamentals of Caring is an offbeat comedy/drama starring Paul Rudd as Ben, a man attempting to overcome tragedy and looming divorce by becoming the caretaker for a teenager with muscular dystrophy named Trevor (Craig Roberts, Submarine). The two develop an unconventional relationship based largely on sarcasm and profanity, delivering many laugh-out-loud moments, while also slowly exposing the pain each is carrying inside. They eventually embark on a road trip across the western United States, at Ben's urging, in order for Craig to see something of the world beyond his wheelchair and television. It's a formulaic yet fun and touching road movie that covers much familiar ground, but also offers a fine illustration of caregiving, personal growth and emotional healing. Paul Rudd is as good ever, and Roberts is utterly superb. An undeniable winner, all-in-all.
The Secret of Kells (2009)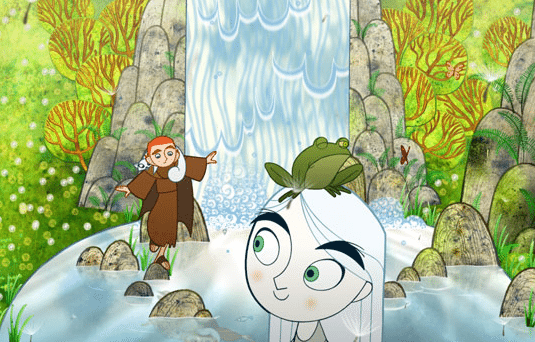 A Franco-Gaelic animated film nominated for an Academy Award, the Secret of Kells certainly isn't your average Disney fare. Set in 8th century Ireland, it is beautifully animated, taking cues from ancient illuminated manuscripts and Gaelic folk art. Featuring a plot heavily inspired by Irish mythology, it tells the story of the Viking invasion of Ireland and the creation of the Book of Kells, an Irish national treasure. The world of the film pulses with the lush greenery of the island, populated by fairies, giants, magic and mystery.