Netflix offers roughly a gazillion different movies available through its streaming platform — well, approximately a gazillion.  So it can be pretty tough to watch everything.  So here are a few BT Staff picks that you might have missed.
Iron Fist (2017)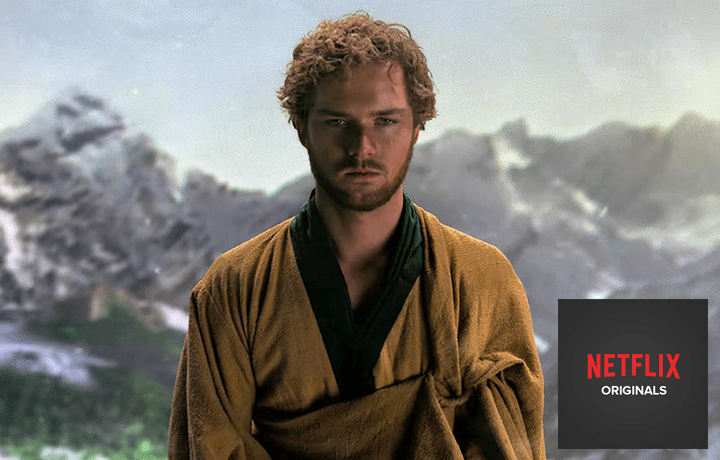 The much anticipated and now critically slammed Marvel's Iron Fist is here.  Just released on March 17,  Danny Rand (Finn Jones) returns to NYC after being presumed dead.  When Danny was a child, he and his parents were in a plane crash near the Himalayan mountains. As the lone survivor, he was rescued by Buddhist monks and raised in K'un L'un, a mystical city in a realm different than Earth.  For over 15 years, Danny trained to become a warrior monk and was chosen to become the next in a long line of Iron Fists. The Iron Fist is the sworn protector of K'un L'un and the destroyer of The Hand, an evil organization.  Danny leaves K'un L'un and returns to New York to claim his rightful place at his family's company, Rand Enterprises.  Danny quickly learns that The Hand have been using Rand Enterprises to create, import, transport, and sell heroin.  Madness ensues…  Critics hate it but the fans give it a 7/10, worth watching if you are a MCU fan.
Lo and Behold, Reveries of the Connected World (2016)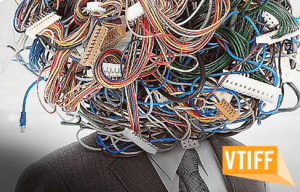 2016 American documentary film directed by Werner Herzog. In it, Herzog ponders the existential impact on human life from the Internet, robotics, artificial intelligence, and the Internet of Things, and more.  The film premiered at the 2016 Sundance Film Festival, featured at the 2016 VERMONT INTERNATIONAL FILM FESTIVAL and was sponsored by the BTV Ignite. The film contains interviews with Bob Kahn, Elon Musk, Sebastian Thrun, Ted Nelson, and other leaders of the technology world.
Samurai Gourmet (2017)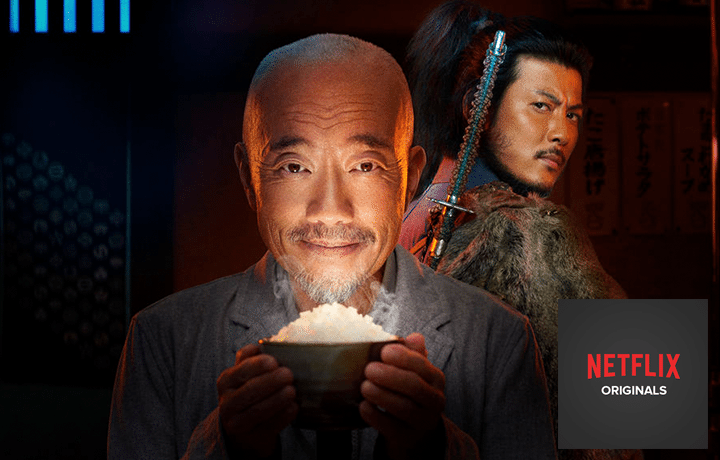 Foodies and Asian culture lovers rejoice! Now a retired man, Kasumi finds himself with plenty of extra time on his hands. While on an afternoon walk, he discovers the joys of day time drinking and the realization that he is now free to eat and drink what he wants, when he wants. This awakens his inner persona – a wandering samurai living life freely in Japan's age of civil wars. Thus begins his search for blissfully delectable delights to satisfy his stomach and the samurai's soul.  Unless you're fluently in Japaneses you're going to need subtitles, but this show is fun and worth it.
Spotlight (2015)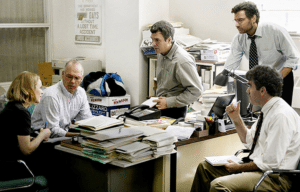 Winner of the Academy Awards for Best Picture in 2016, Spotlight tells the riveting true story of the Pulitzer Prize-winning Boston Globe investigation that would rock the city and cause a crisis in one of the world's oldest and most trusted institutions. When the newspaper's tenacious "Spotlight" team of reporters delves into allegations of abuse in the Catholic Church, their year-long investigation uncovers a decades-long cover-up at the highest levels of Boston's religious, legal, and government establishment, touching off a wave of revelations around the world.
Jungle Book (2016)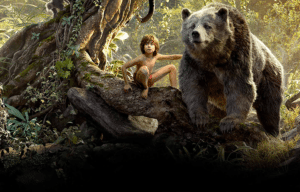 The live action version of the beloved 1967 cartoon movie. Mowgli (Neel Sethi), a man-cub who's been raised by a family of wolves, finds he is no longer welcome in the jungle when fearsome tiger Shere Khan (voiced by Idris Elba), who bears the scars of Man, promises to eliminate what he sees as a threat. Urged to abandon the only home he's ever known, Mowgli embarks on a captivating journey of self-discovery, guided by panther-turned-stern mentor Bagheera (voiced by Ben Kingsley), and the free-spirited bear Baloo (voice by Bill Murray).