Tired of always struggling with your home WiFi or just can't figure out how to connect your latest device? Then turn your home into a Wifi Wonderland by adding Smart Connect to your BT Services for only $10/mo. It's already included in all Standard and Pro bundles!
What's Included?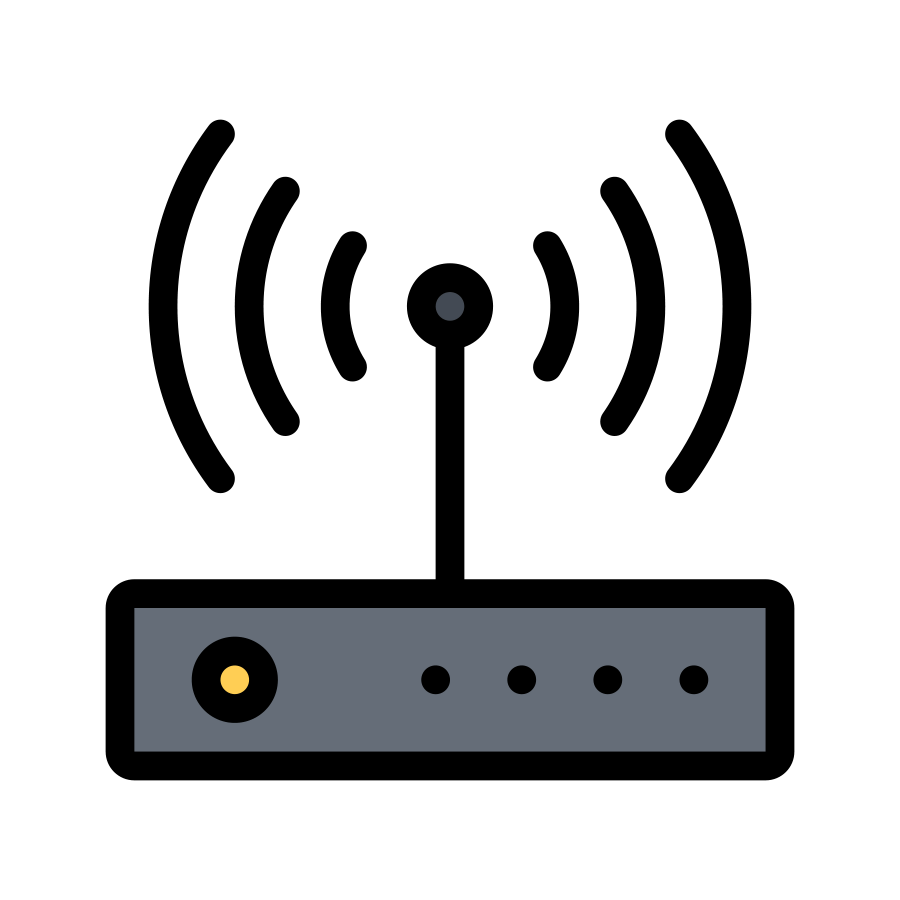 Cutting Edge WiFi Router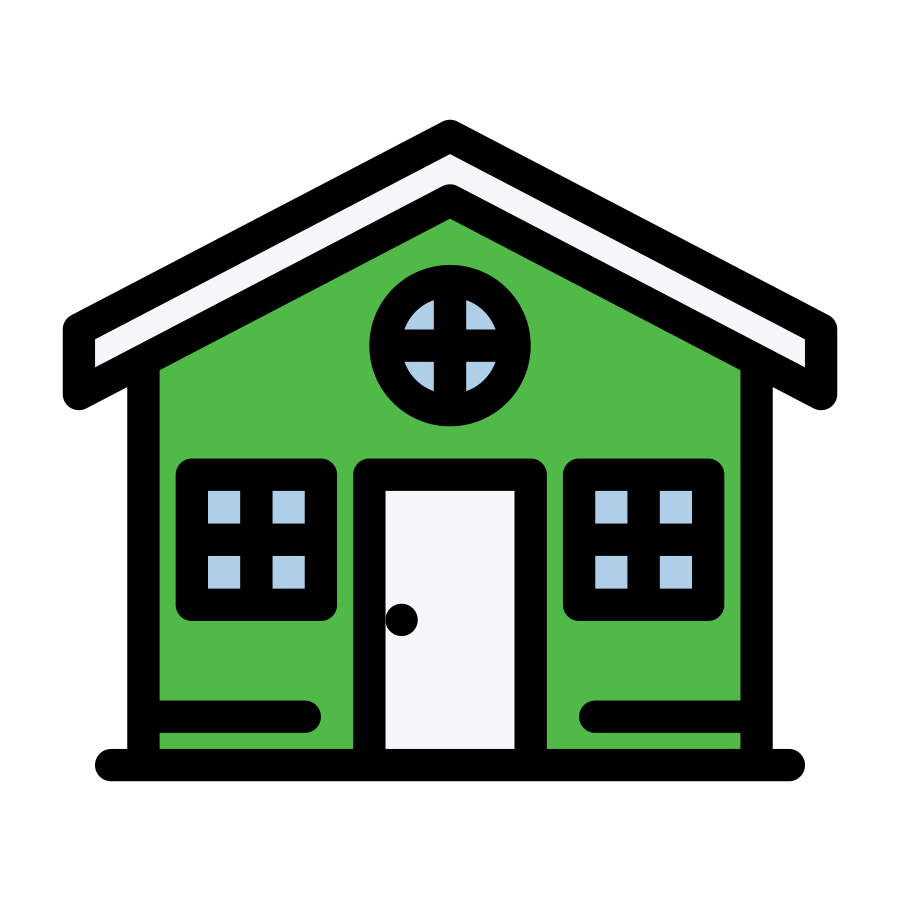 In-Home Visit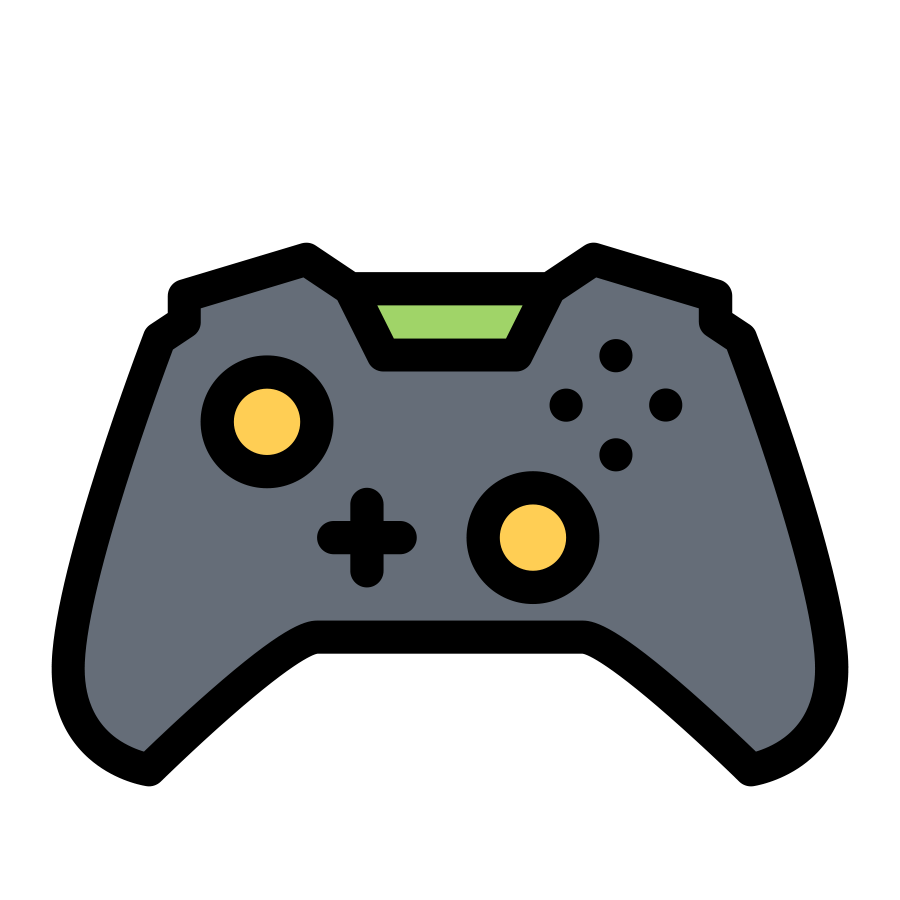 Device Set-up & Network Optimization
Meet Eric!
He is Our Smart Connect Expert. His super powers include:
Scheduling in-home appointments at a time that is convenient for you.
Punctuality – On time, every time.
In-home wireless network optimization – Eric will personally position your wireless router to get the best in-home coverage and speeds. He'll ensure all your wireless gadgets (laptops, tablet, phones, baby monitors, crockpots, etc…) are connected.
Follow-up – Once you connect with Eric, you have a friend for life. If you ever have wireless issues or just want an opinion on the newest tech gadget, Eric will be available to help.