We'd like to save you some money!
With our Landlord Referral Program, simply refer your tenants to Burlington Telecom and tell them to mention the program when they call to sign up.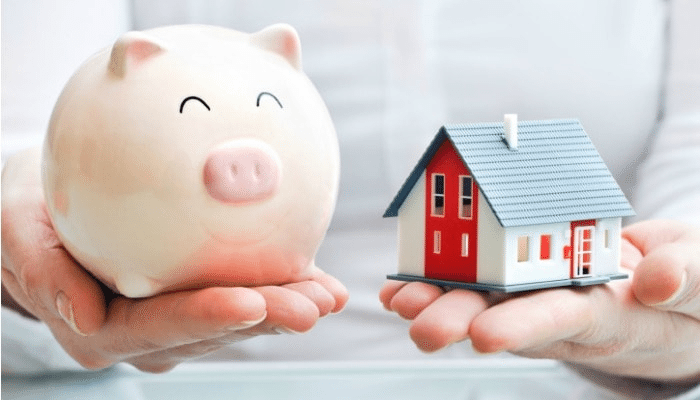 Once their services are installed, both YOU and YOUR TENANT are rewarded!
One service (internet, cable or phone) brings a one time$20.00 referral credit.
Two services (any combo of internet, cable or phone) earn a one-time $30.00 referral credit.
Three services (internet, cable and phone) raise the credit to $50.00!
Your reward is paid immediately.  Credits to tenants will be made when they complete 60 consecutive days of active service.
Your reward can come in either of two ways:
If you are a B.T. customer, you can elect to have credits made to your bill.
If you aren't a customer, complete a W-9 and B.T. will respond with monthly checks for all referrals.
This is YOUR program.  You told us how to design it.  We listened and responded.  When your referrals reach 10, we will add another $20.00 reward.  When the number reaches 20, it's worth another $50.00.  And if you send 30 customers our way, you receive an additional $100.00.
Why should I use Burlington Telecom in my building?
Burlington Telecom is your local 100% fiber-optic network provider.  Burlington Telecom provides super-fast internet with speeds up to 1Gigabit symmetrical, cable and telephone services.
As a property owner in Burlington, you will be able to attract tenants who like to support local business, work out of their homes, and telecommute.
Burlington Telecom employs professional installers who demonstrate neat, clean and prompt working practices.  All of our installers are Burlington Telecom employees.  We don't hire outside contractors.
Our installation process is quick and easy.  Our Outside Plant Foreman will meet you onsite prior to the installation, if requested. They will review exactly how we plan to complete the install and review any specific requirements or accommodations you might have. Once services are installed in one or all of your locations, each tenant that resides there will be able to activate services with Burlington Telecom without having to complete another installation (based on the service(s) that were previously installed at the location.  This makes signing up for Burlington Telecom quick and efficient in many cases.
Have more questions?
Call our friendly Customer Service Agents at 802-540-0007. Or better yet, stop by our offices located in the heart of downtown Burlington at 200 Church Street.